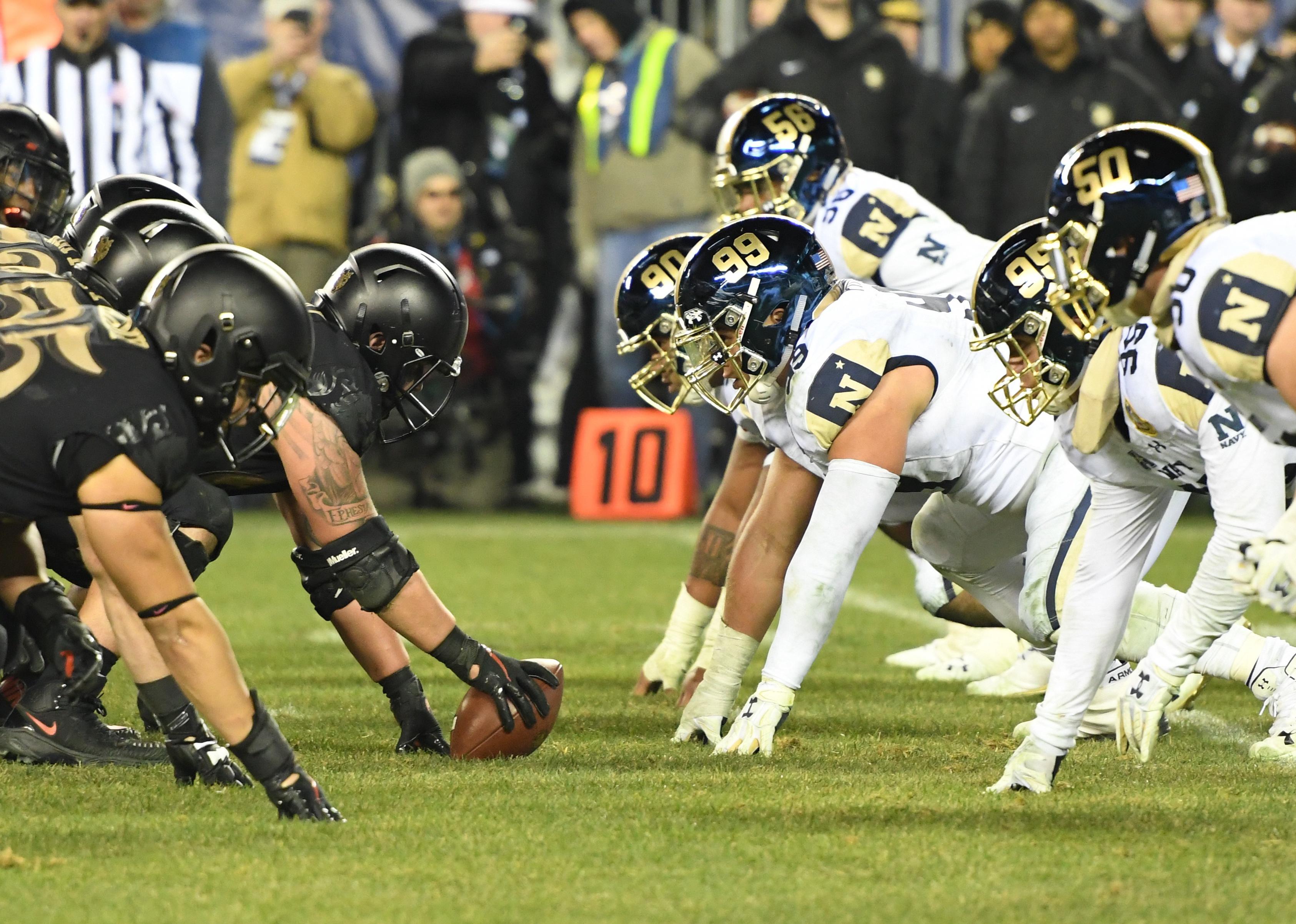 Stacker Studio
Top 15 college football rivalries
Icon Sportswire // Getty Images
Top 15 college football rivalries
What makes for a great college football rivalry? Three main ingredients can be found consistently across some of the greatest competitions: First, it helps when the rival is geographically close. When schools are within the same state or a neighboring state, fans of both schools live close enough to feed a long-lasting competition yearlong—plus, they can drive to the game every season. Second, the teams need to be closely matched as competitors; no one wants to watch a game when the outcome is always a foregone conclusion. Third, a rivalry needs plenty of lore and storied history—the longer, the better.
The 15 football rivalries featured here check all of those boxes and more. To celebrate school spirit, Best Universities compiled a list of the most evenly matched, long-running college football rivalries in the U.S., using data from Stathead. Rivalries were ranked based on how closely each team's total wins compare in a given rivalry. Only rivalries with at least 90 games played were considered. Additionally, due to limitations of the dataset, only games where both teams were counted as a "major school" (equivalent to the current Division I Football Bowl Subdivision) were included, so records may not match all-time totals calculated elsewhere.
Most of these 15 rivalries date back not one but two centuries ago—to the 1890s. Fans buy tickets and mark their calendars months ahead and regard the "big game" between their alma mater and its archrival as one of the highlights of the season every year.
This story originally appeared on Best Universities and was produced and distributed in partnership with Stacker Studio.