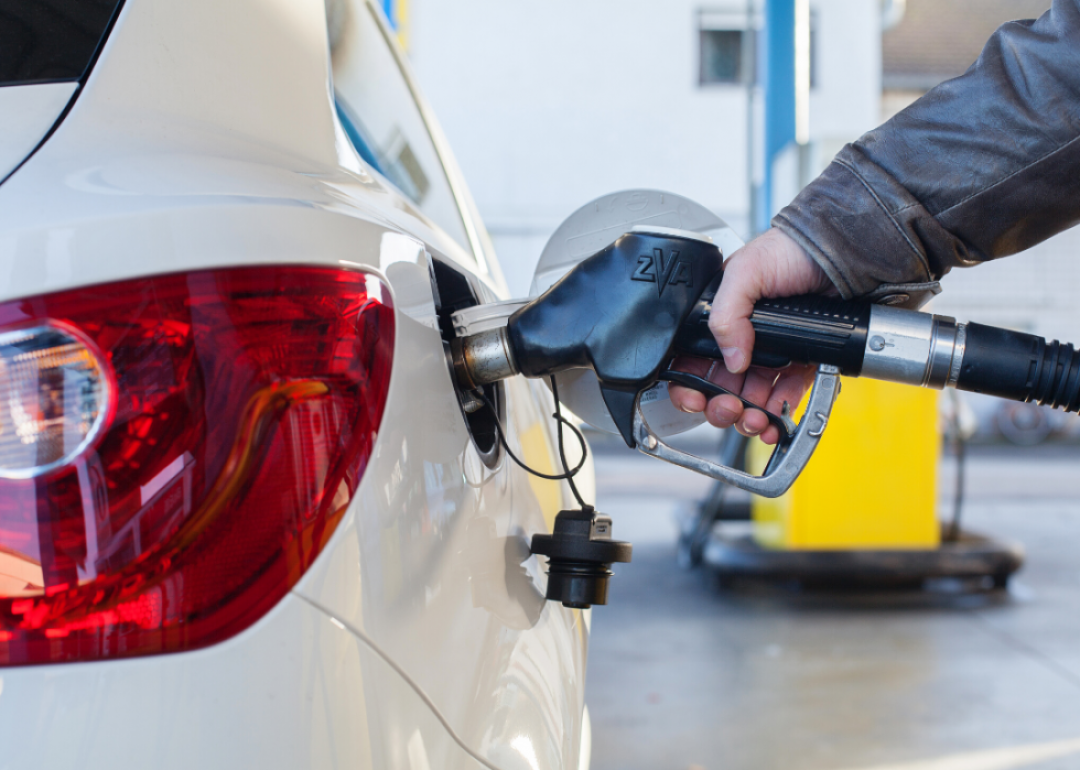 How gas prices have changed in Augusta in the last week
How gas prices have changed in Augusta in the last week
Drivers who enjoyed lower gasoline prices over the Thanksgiving holiday week can expect those rates to continue. About 17 states are now seeing prices at the pump under $3 on average, according to GasBuddy.
The cheaper gas relative to the spike in prices seen in 2022 could put more money in the wallets of consumers doing their holiday shopping this December.
The Organization of the Petroleum Exporting Countries plans to meet this week to make changes to its 2024 production plans that "could eventually mean an end to lower gas prices should they make any surprise oil production cuts," GasBuddy analyst Patrick De Haan said in a statement Monday.
Stacker compiled statistics on gas prices in Augusta-Aiken (GA only) metro area using data from AAA. Gas prices are current as of November 28.
Augusta by the numbers
- Gas current price: $2.71
--- Georgia average: $2.79
- Week change: -$0.02 (-0.8%)
- Year change: -$0.27 (-9.1%)
- Historical expensive gas price: $4.42 (6/15/22)
- Diesel current price: $3.73
- Week change: -$0.04 (-1.0%)
- Year change: -$1.21 (-24.4%)
- Historical expensive diesel price: $5.51 (6/10/22)
Metros with the most expensive gas
#1. Lihue (Kauai), HI: $5.31
#2. San Luis Obispo-Atascadero-Paso Robles, CA: $5.17
#3. Salinas, CA: $5.09
Metros with the least expensive gas
#1. Casper, WY: $2.59
#2. Henderson, KY: $2.60
#3. Abilene, TX: $2.60
This story features writing by Dom DiFurio and is part of a series utilizing data automation across 371 metros.