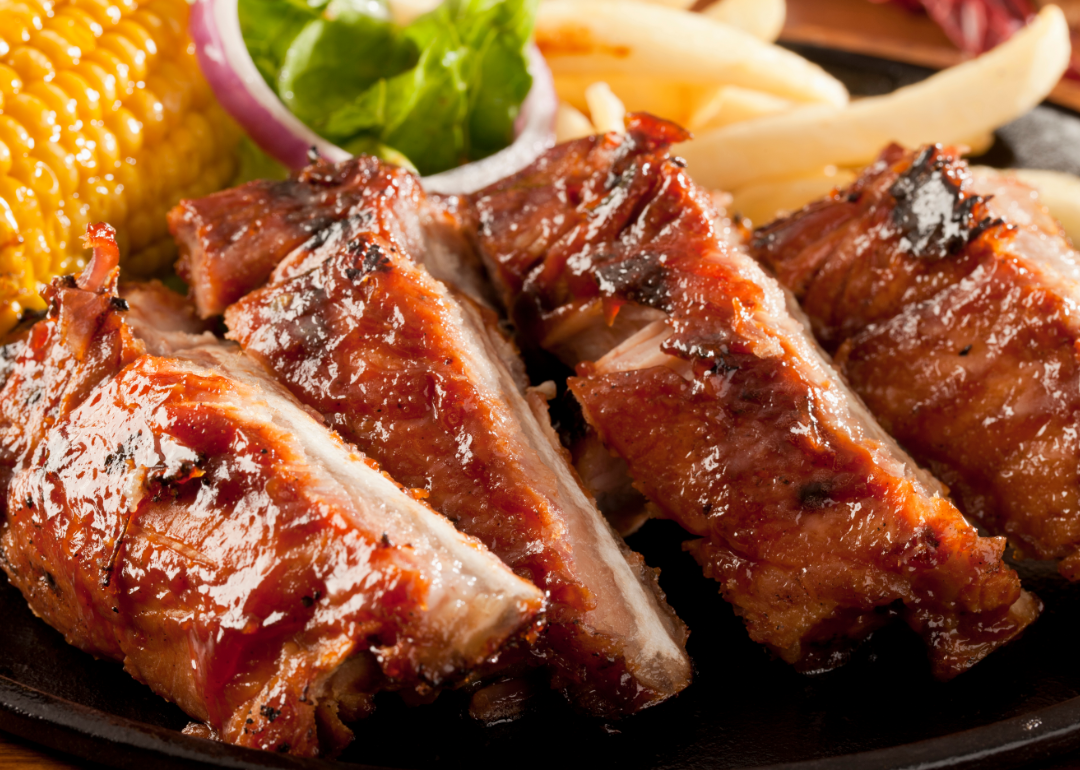 Highest-rated barbecue restaurants in Rome, according to Yelp
Highest-rated barbecue restaurants in Rome, according to Yelp
Barbecue, also known as BBQ for short, has captivated the taste buds of millions of people across the world; its smell, a quintessential part of backyard parties and long, lazy holiday weekends. This cooking method involves slow cooking and smoking meat over an open flame or heat source. Beyond the slab of baby back ribs and brisket that we're probably familiar with, barbecue has a long history dating back centuries and is rooted in various cultures.
The earliest origins of barbecue can be traced back to the Taino people, who were Indigenous to the Caribbean. By the 19th century, the technique became widespread in the American South, primarily using pork. Taino people didn't use the word barbecue. Instead, this method of cooking food over a raised wooden grate was referred to as barbacoa.
As time passed, techniques and flavors evolved as a result of colonization, globalization, and advancements in technology. Today, barbecue has become a beloved food all over the world. In the United States, there are four distinct styles: Memphis, North Carolina, Kansas City, and Texas BBQ. Memphis is renowned for pulled pork; North Carolina for smoked pork infused in vinegar sauce; Kansas City for dry-rubbed meats, and Texas for grilled brisket.
No matter the style, however, barbecue can be enjoyed anywhere, but if you're specifically looking for the best places to enjoy the savory and mouthwatering delights, Stacker compiled a list of the highest-rated barbecue restaurants in Rome using data from Yelp. Rankings factor in the average rating and number of reviews. Keep reading to see if your favorite spot made the list.