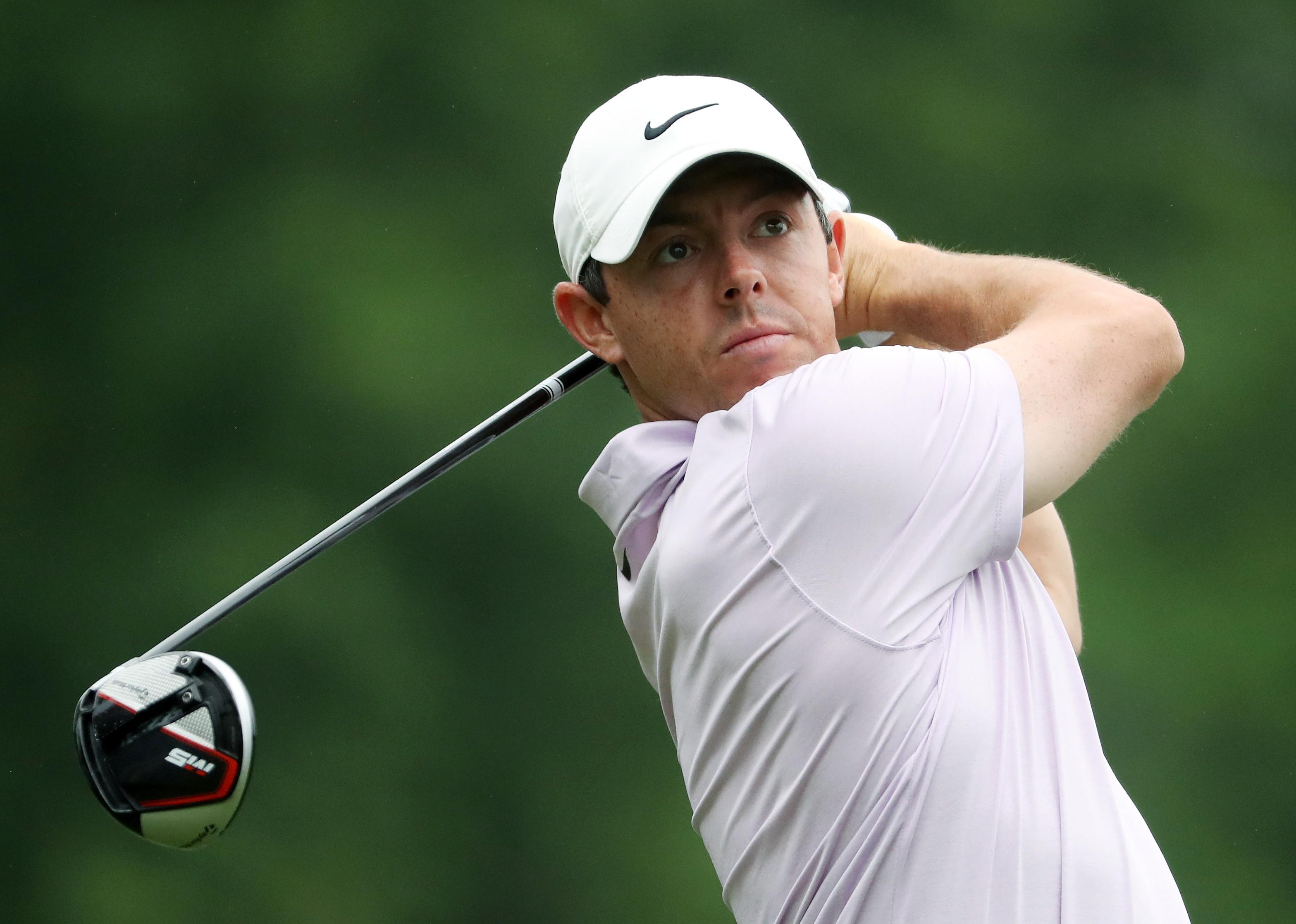 Streeter Lecka // Getty Images
50 richest golfers
The game of golf has been described as nothing more than a "good walk spoiled," but that couldn't be further from the truth for Stacker's list of the 50 richest golfers, who have a combined net worth north of $4 billion.
To uncover the 50 richest golfers, Stacker consulted Celebrity Net Worth and ranked the world's richest golfers by their 2019 net worth. Some of the greatest names in the history of golf occupy the ranks, including a Golden Bear and a Shark, both of whom are staring up at a Tiger.
While male players secured 48 of the 50 spots, the lone woman is considered the greatest women's player of all time and was the first to compete against men in a PGA Tour event. The other spot belongs to a course designer responsible for some of golf's greatest tracts—and one of its most horrifying holes.
Tiger Woods' being the richest golfer on the list won't come as a surprise to most, as he hit his first televised golf shot at the age of three and has earned nearly $1 billion from golf and endorsements since. His image took a serious hit from a much-publicized divorce in 2010, but he is still among sports' highest-paid athletes.
Tiger's success sent golf's prize and endorsement money soaring in the 2000s, but a few legendary players managed to make the cut, as names like Trevino, Watson, and Langer continued adding to their fortunes on the Champions Tour. Business acumen also helped some of the old-time players as well, turning their legendary playing status into world-class course design and consulting firms. In fact, the second-richest golfer on the list made less than $15 million on the PGA Tour, but his apparel company has generated more than $500 million in total sales.
Continue reading to see Stacker's list of the 50 richest golfers. Along with each golfer's net worth, we include information about some of their more prominent victories and historic achievements.
You may also like: Best golf course in every state