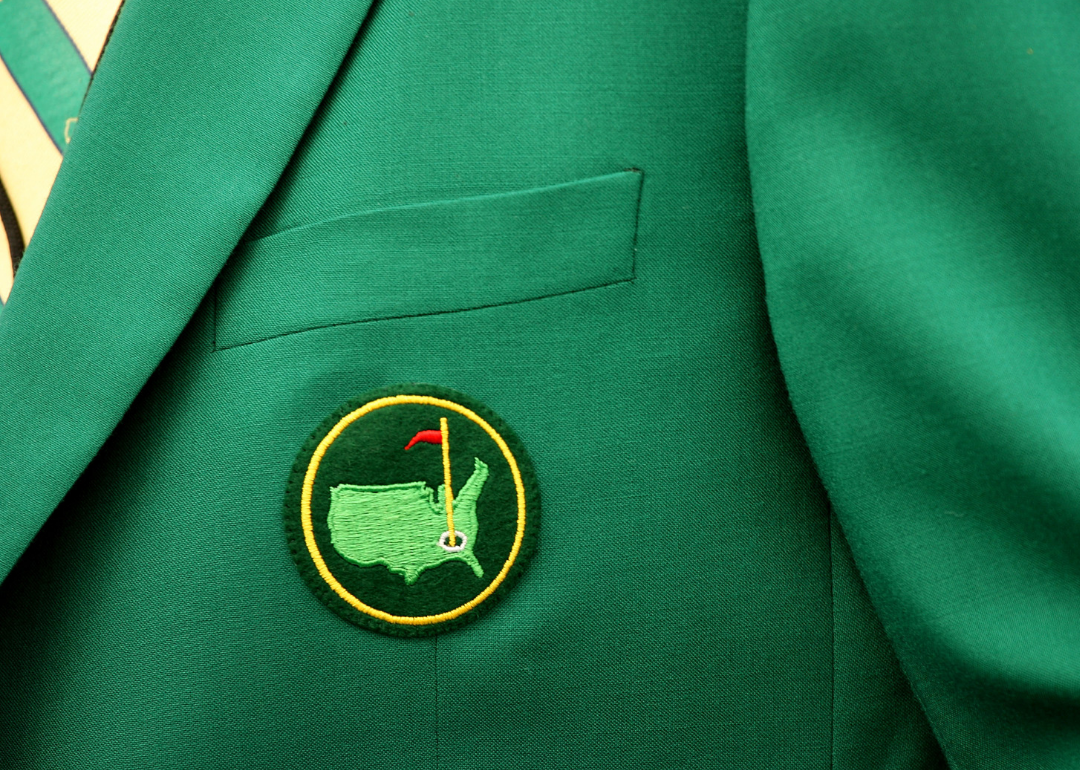 Golfers who have won the most green jackets
Andrew Redington // Getty Images
Golfers who have won the most green jackets
"A tradition unlike any other," the iconic words uttered by CBS commentator Jim Nantz tell you all you need to know about what is widely considered the crown jewel of the golfing world. The Masters first officially teed off in 1934 and is the youngest of the four major golf championships after The Open Championship, the U.S. Open, and the PGA Championship.
The tournament, played at Augusta National Golf Club in Augusta, Ga., is steeped in tradition. The course was designed by amateur golfing legend Bobby Jones and, since 1949, every winner has been awarded a green jacket that is stored at the golf club and worn by past champions at the annual Champions Dinner on the Tuesday before the tournament (past winners are invited to compete each year at the Masters, regardless of standing or ranking on the PGA Tour). The following day, before the traditional Thursday start, players and their families are invited to compete in a Par 3 competition that generally lightens the mood before the Masters officially gets underway.
Stacker dove into the history by analyzing PGA Tour data through 2019 and ranked every winner by the number of victories in Augusta. Ties were broken by most recent wins. Notably, the Masters was not held between 1943–1945 because of World War II.
Read on to look back at the fabled course, the epic finishes, the gut-checking comebacks, and the heart-breaking losses that truly make this tournament unlike any other.
You may also like: Best golf course in every state