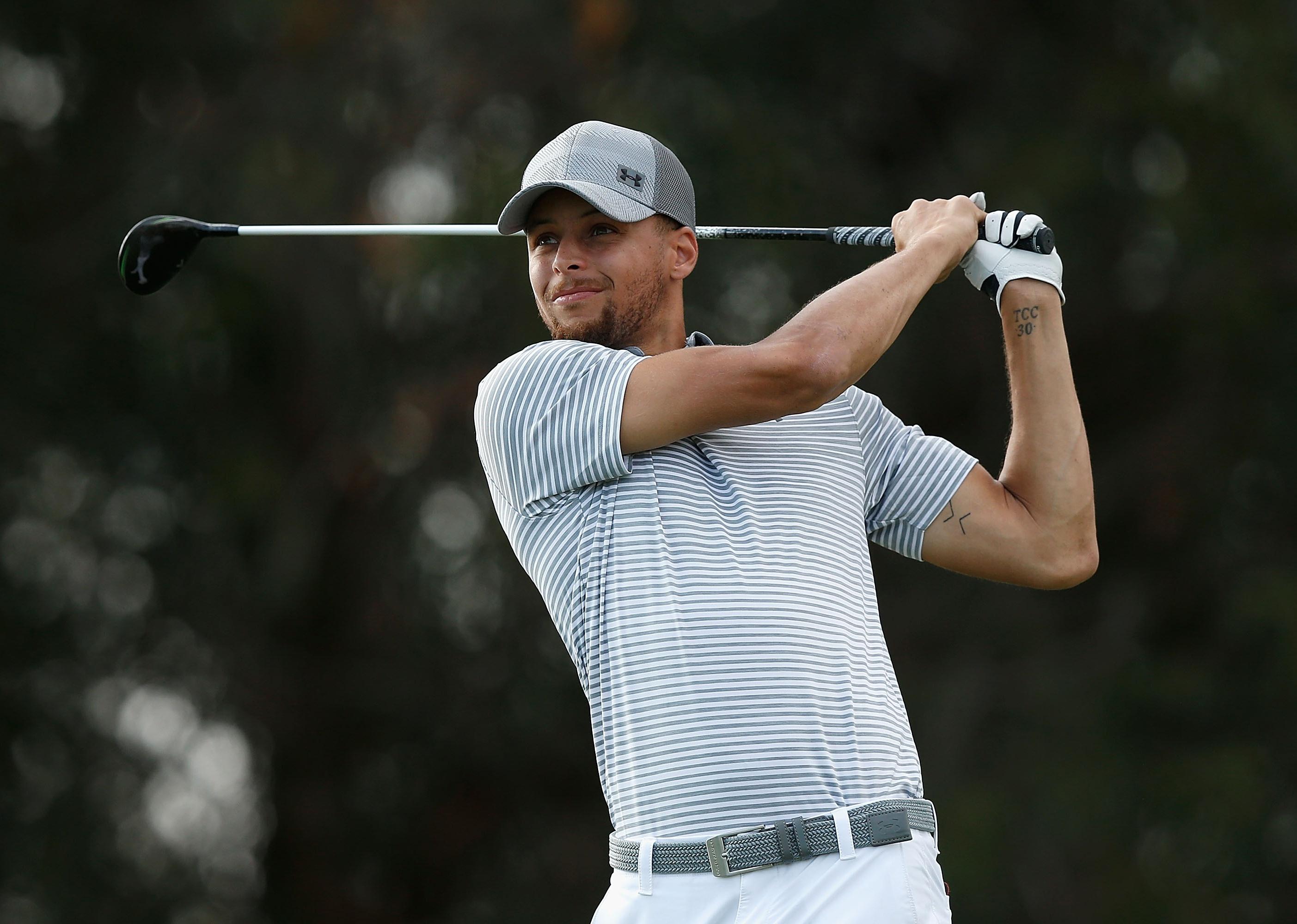 Stacker Studio
Pro athletes who are also great golfers
Lachlan Cunningham // Getty Images
Pro athletes who are also great golfers
The idea of spending your retirement on the golf course is popular among professional athletes–and not just golfers coming off the PBA. No, we mean players in the NBA, NFL, MLB, NHL, and other sports who relax by golfing during the offseason, then golf year-round once they retire from their respective sports.
There are a few reasons why many are quite good—almost as good as golf pros, in some cases. First, they typically retire at 35, so their physical capabilities are still at a high level. Second, being highly conditioned and trained athletes for most of their lives, they can fine-tune their physical and technical skills far more quickly than your average weekend golfer who worked for decades at a desk job. Third, celebrity tournaments give them a way to keep competing, even if it's not in their best sport.
Athletes already possess most of the tools needed to excel in golf: dedication, focus, hand-eye coordination, core strength for long-ball drives, and all-around fitness. Not to mention the time and money to burn on the fairways and driving ranges under the guidance of top pros.
Based on news reports and web research, Curated compiled a list of current and retired professional athletes who also excel at golf. The athletes listed here are sorted alphabetically by last name.
This story originally appeared on Curated and was produced and distributed in partnership with Stacker Studio.