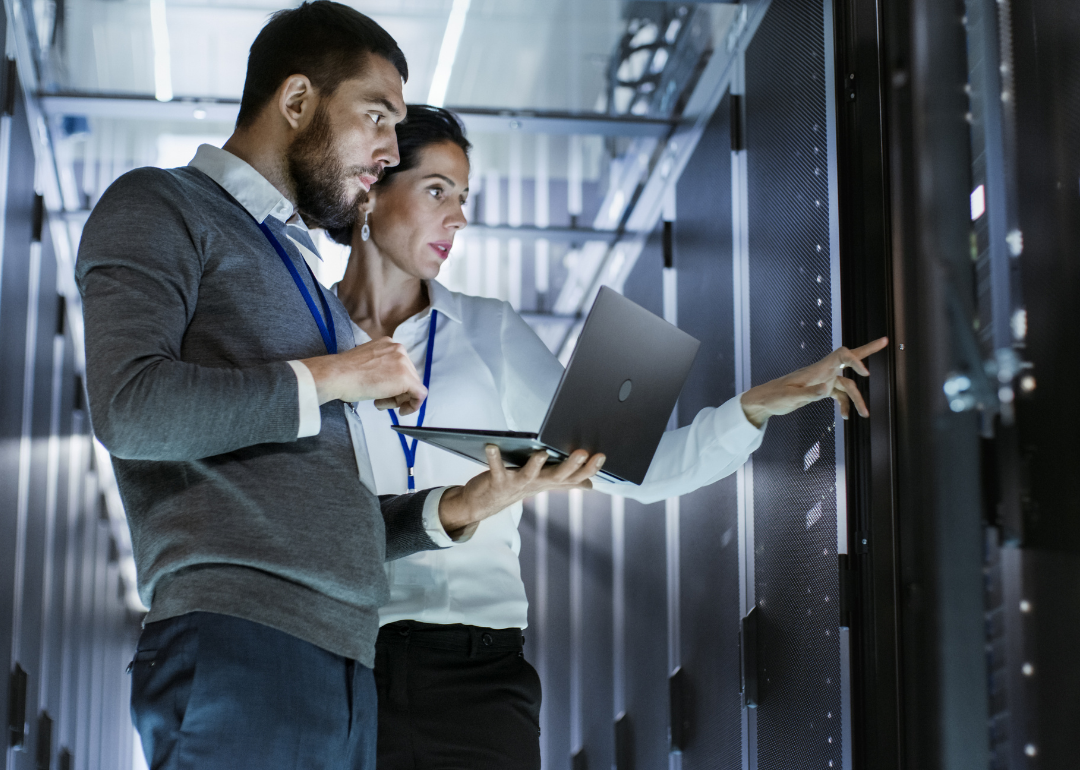 Stacker Studio
How data privacy laws vary by state
Gorodenkoff // Shutterstock
How data privacy laws vary by state
Consumer privacy feels more vital than ever, but very few states have laws on the books that protect consumer privacy in a relatable way. Following the 2018 passage of the California Consumer Privacy Act, other states rushed to draft their own versions of this wide-ranging consumer protection law. The singular goal of almost all these pieces of legislation is to increase consumer awareness and empowerment in the face of data collection and sales.
Referencing data from the International Association of Privacy Professionals (IAPP) and the National Conference for State Legislatures (NSCL), Zapproved compiled laws and bills relating to data privacy across the United States. Bills that failed or were delayed indefinitely are not included in this list. The bills are quite similar but have some small variations and differences, from their scope to whom is exempt—such as organizations that handle medical data subject to HIPAA and those who report credit information for financial institutions.
If your state is among those on this list, take heart that you may soon be protected from the unwitting sale of your data to third parties you're unaware of. Many of these bills have experienced bipartisan support because of the evergreen popularity of the American ideal of privacy, along with rights like the Bill of Rights' first and fifth amendments.
Keep reading to discover if your state is among those considering this legislation.
This story originally appeared on Zapproved and was produced and distributed in partnership with Stacker Studio.