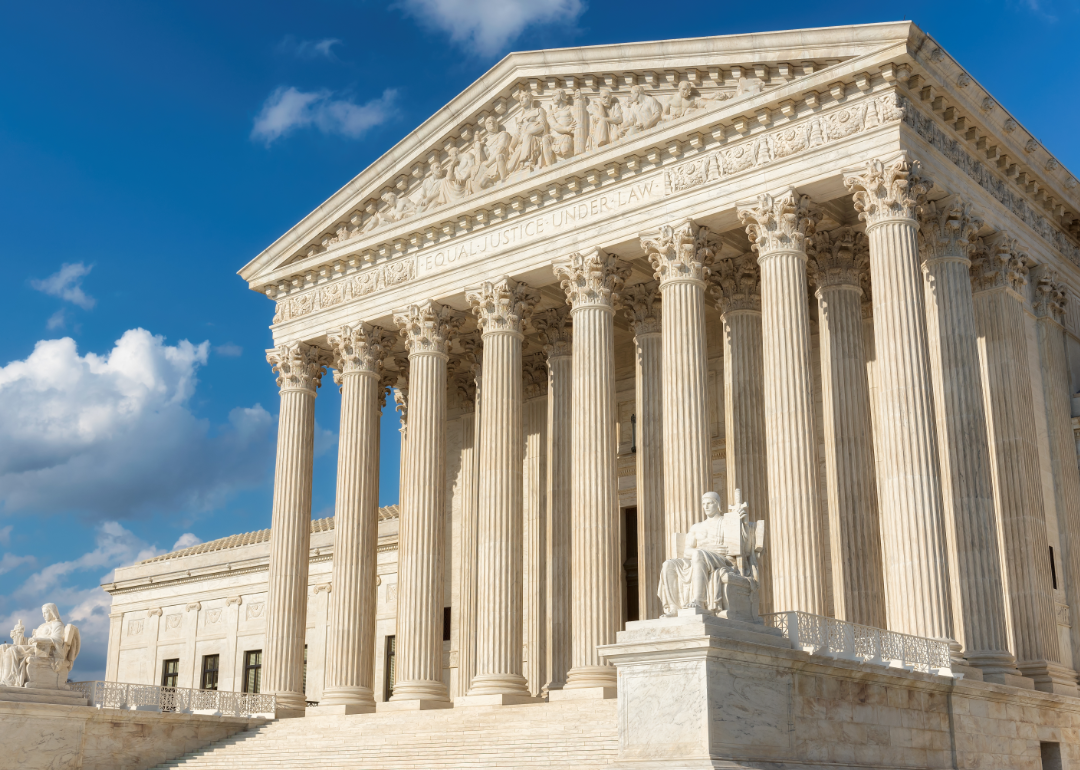 The most influential Supreme Court cases of the past term
Explaining the most influential Supreme Court cases of the past term
When the Supreme Court of the United States decides to hear a case, that case is inherently important. Many decisions, though, that the highest court in the land handed down in its most recent term are not only important, but consequential. They change the way corporations do business, alter the relationship between police and the communities they serve, determine the fate of thousands of immigrants, or impact the lives of everyday Americans.
The most recent term, which ran for eight months between November 2017 and June 2018, witnessed dramatic and highly anticipated rulings on subjects like gay rights, religious freedom, police excess, immigration, abortion, free speech, elections, human rights, and workers' rights. Many were hotly contested 5-4 rulings handed down by a bitterly divided court. Some were unanimous rulings while others paired reliably conservative and liberal justices as unlikely bedfellows, in both majority and dissenting opinions.
The Supreme Court has the ultimate say in the Constitutionality of American laws and serves as the final forum of appeal in both criminal and civil cases. Of the dozens of decisions the High Court handed down during its past term, the following 25 were especially dramatic, surprising, far reaching, or consequential.
ALSO: Looking back at every Supreme Court justice of the past 50 years