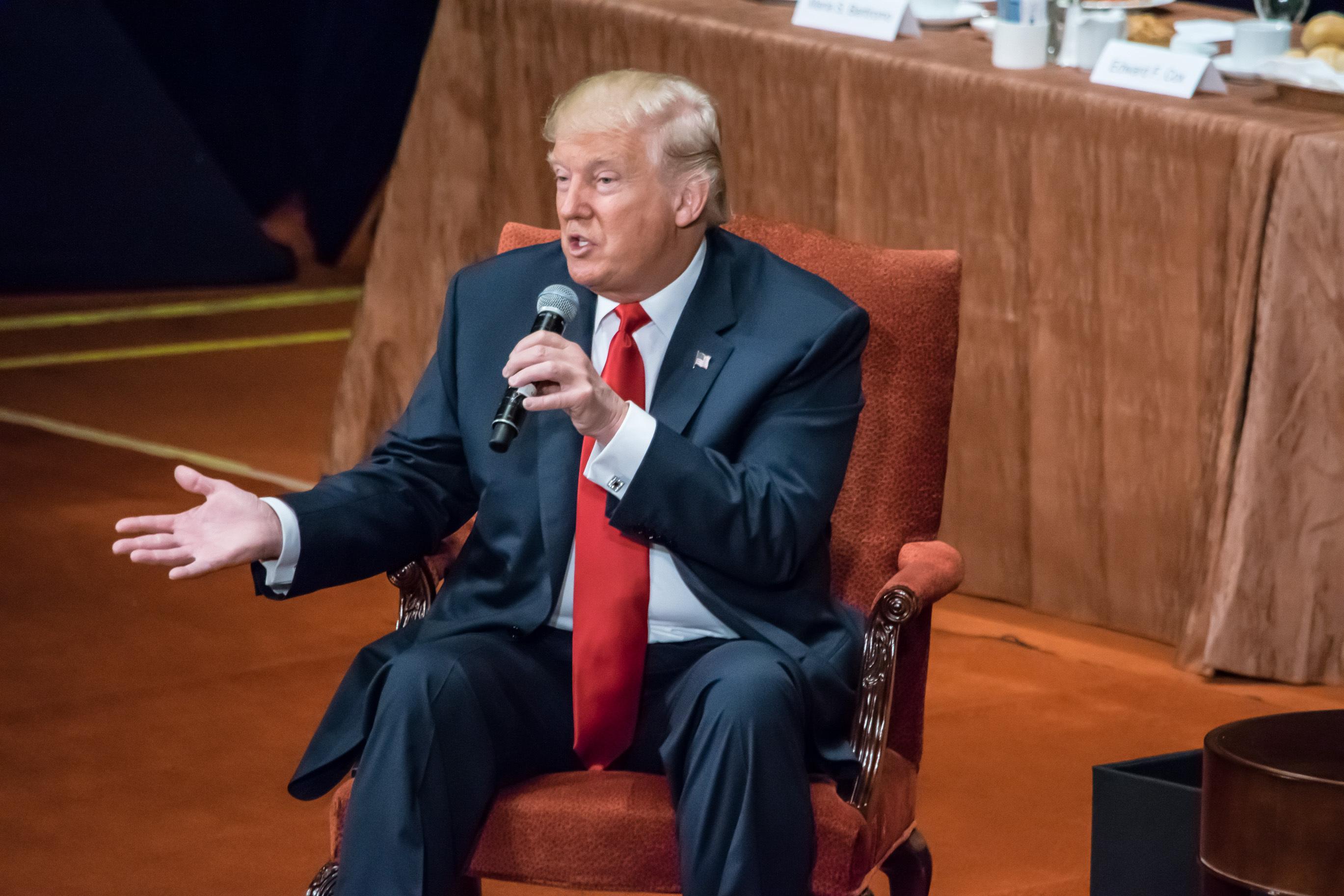 Radical economic policy proposals and what they would entail
Radical economic policy proposals and what they would entail
Finance and economics might not be everyone's favorite topic, but these industries are important because they shape the world and are often at the forefront of innovation and political change.
After sifting through reports across the internet and political spectrum, Stacker created a list of 20 radical economic proposals currently under discussion. You don't have to spend a lifetime in the library or earn a four-year degree in economics to impress people with your intellectual prowess, just mention one of these trending ideas to spark a conversation.
Read on to find out more about popular economic proposals that involve changing the retirement age, nationalizing cryptocurrency, and supplying future newborns with personal trust funds. The list begins with a proposal to re-evaluate land taxation.
ALSO: State of the U.S. economy during the year you were born