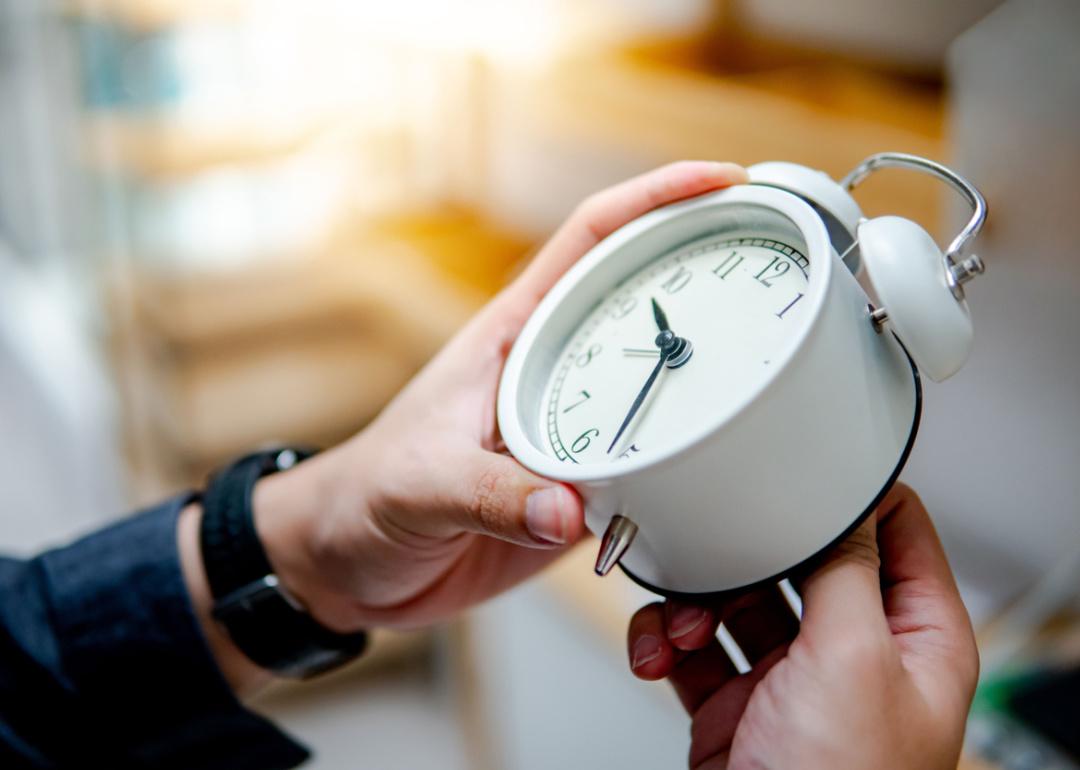 States looking to end daylight saving time changes
States looking to end daylight saving time changes
Daylight saving time has become a recurrent topic in public debates over the last few years. For over a century, Americans across the country have been used to annually changing their clocks an hour forward in March to observe daylight saving time and an hour backward in November to standard time. Exceptions to this adopted norm include residents of Hawaii and most of Arizona, where standard time is permanent throughout the year.
The 1966 Uniform Time Act brought about daylight saving time as we know it, although the dates for "springing forward" and "falling backward" have changed over the years. States could opt out of daylight saving time, according to the act. However, should they decide to observe it, they must adhere to the federally mandated schedule.
Before the 1966 law, the U.S. did observe daylight saving time, known then as "war time." During World War I, as a temporary measure to reduce energy consumption, the Standard Time Act called for additional daylight hours in order to conserve needed resources. When the U.S. entered World War II, resource allocation again became an issue, and a national daylight saving time was instituted—only to be revoked at the war's end.
In recent years, several lawmakers have sought to do away with the practice of changing clocks twice a year. As of 2022, state legislatures nationwide have considered more than 450 pieces of legislation to make daylight saving permanent year-round once federal law authorizes it, according to the National Conference of State Legislatures.
On the federal level, the Senate, through unanimous consent, passed the Sunshine Protection Act on March 15, 2022. The legislation would permanently change time in the U.S. to daylight saving time should the House pass it and send it to President Joe Biden. States that permanently observe standard time would not be compelled to switch under the legislation.
According to a March 2022 CBS News poll, 46% of Americans prefer permanent daylight saving time, while 33% prefer permanent standard time. The remaining 21% simply favor the status quo.
Drawing on news and government sources, Stacker investigated which states seek to do away with the annual back-and-forth and make daylight saving time permanent.
You may also like: 50 terms with origins in rural America