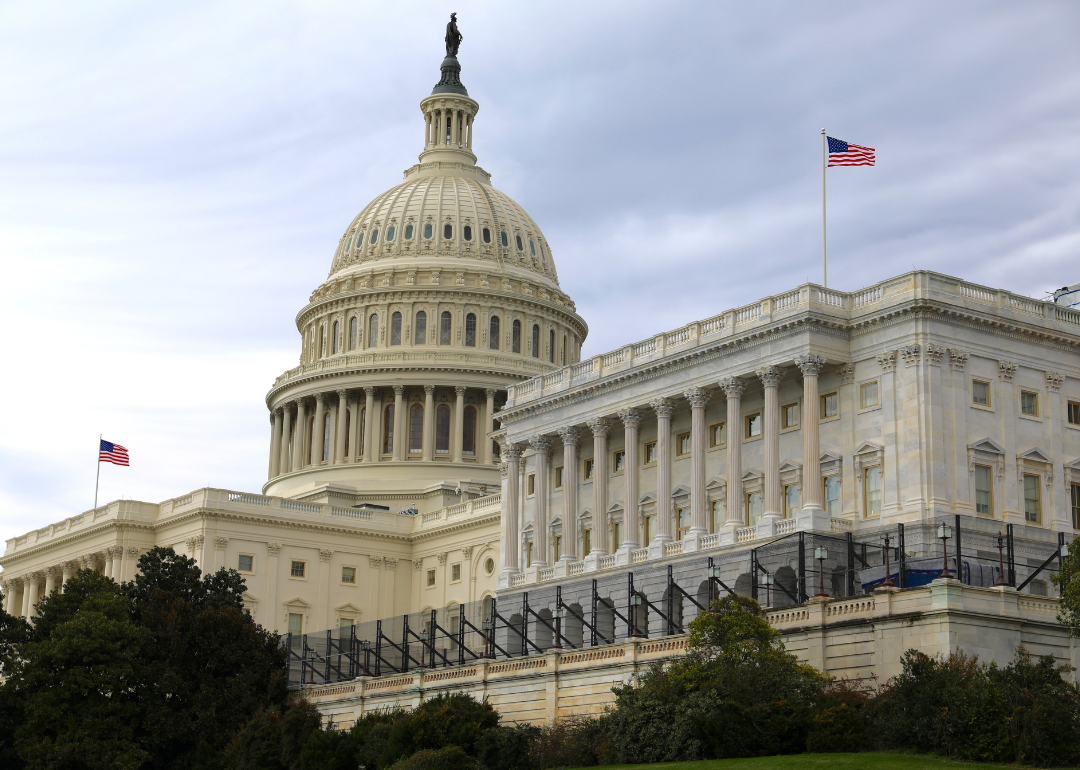 Understanding the significance of the US debt limit
Kevin Chen Images // Shutterstock
Understanding the significance of the US debt limit
The U.S. government has operated on a budget deficit in all but four years since 1970, making the accumulation of debt a crucial source of federal funding.
The Congress-imposed debt limit determines the maximum amount of debt obligations the federal government can hold at any given time. Raising this limit or suspending it for a specified period is necessary for the continued financing of various government programs, such as Medicare and Medicaid, without an increase to the burden on taxpayers.
Once government debt hits the ceiling, the Treasury Department can no longer issue bonds, Treasury bills, or notes, and at that point must turn exclusively to tax revenues to settle its obligations. If the revenue falls short, the government risks defaulting on its debts. This could have devastating consequences for the economy, including interest rate spikes, a drastic drop in the value of the dollar, and disruptions to financial markets​. Treasury Secretary Janet Yellen warned a debt default would result in an "economic and financial catastrophe" and set off a global crisis.
While Congress routinely raises the debt ceiling every time it's due, the issue has been used, many a time, for political point scoring. Historically, the minority in Congress has threatened to oppose raising the ceiling to wield more influence over fiscal policy. Similarly, this year's impasse in Congress ended on June 1, just days before the default deadline, with the Senate passing bipartisan legislation to suspend the previous ceiling of $31.38 trillion until 2025.
Stacker compiled useful information on the recent fight over the debt limit with data from previous fights to provide context for this uniquely American phenomenon.