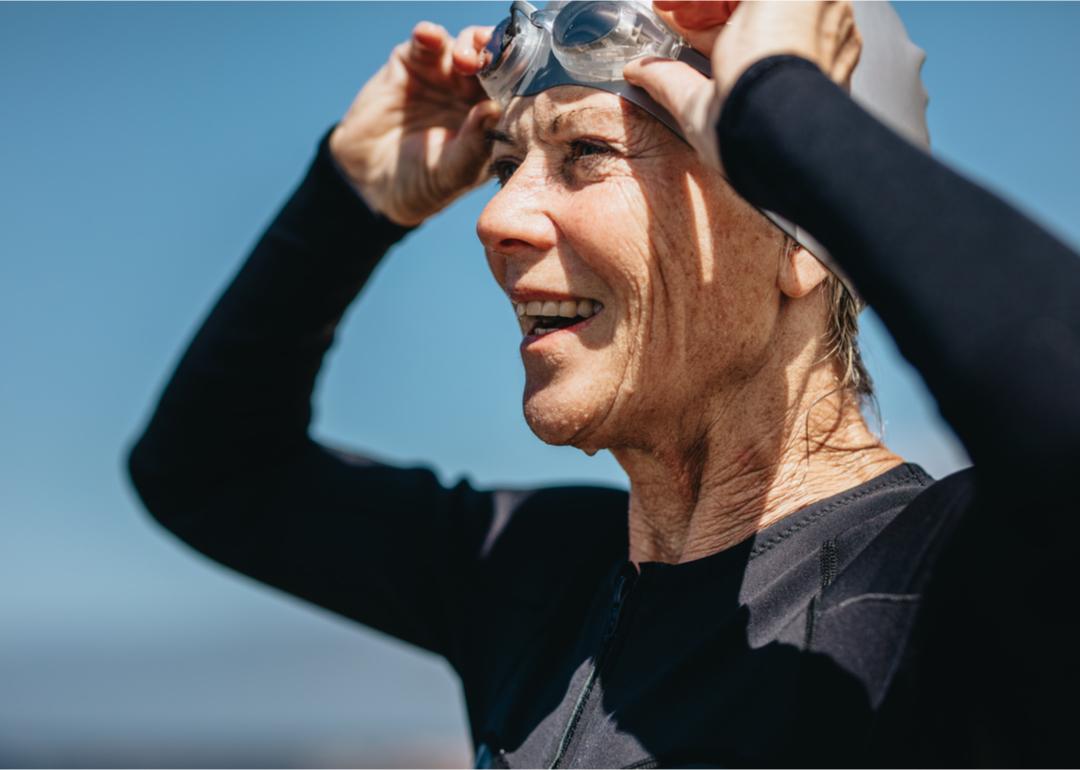 Stacker Studio
6 methods scientists are exploring to slow aging
Jacob Lund // Shutterstock
6 methods scientists are exploring to slow aging
Aging is one of the most significant risk factors for many diseases, including cancers and neurodegenerative disorders like Alzheimer's—and the older a person is, the more likely they are to have multiple chronic illnesses.
Diet and lifestyle choices are key ways to live longer; however, our family history can also play a role. "Our genes could get most of us close to the remarkable age of 90 if we lead a healthy lifestyle," said Dr. Thomas Perls, an expert on aging and director at the Boston University School of Medicine.
While longevity is directly related to one's health behaviors, scientists studying regeneration and aging have advanced our knowledge of how our bodies change over time. With this in mind, Guava Health compiled a list of six developing scientific research areas aimed at slowing aging. While researchers have yet to find the proverbial fountain of youth, their discoveries have given more insight on the science behind aging. 
This story originally appeared on Guava Health and was produced and distributed in partnership with Stacker Studio.