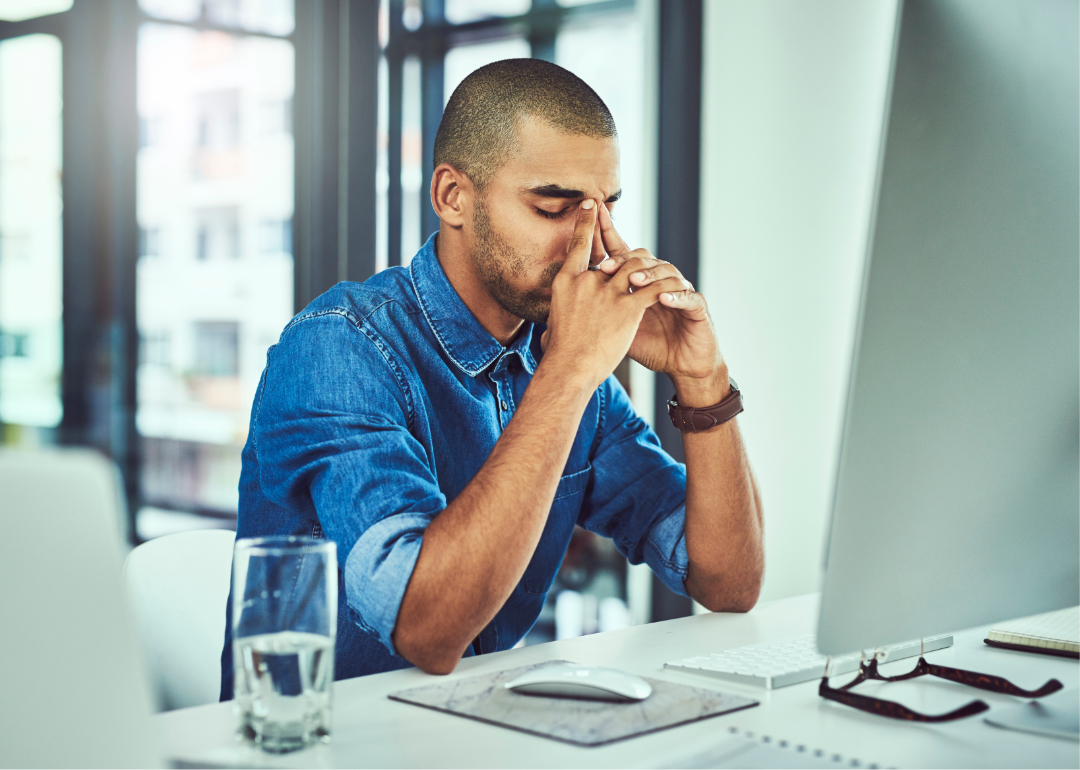 Stacker Connect
9 ways to beat workplace burnout
9 ways to beat workplace burnout
Workplace burnout is surprisingly common, affecting people in all types of jobs and positions, from minimum-wage service-industry workers to CEOs. More than half of U.S. workers report experiencing at least moderate levels of burnout, according to a recent report conducted by insurance company Aflac. And, according to a 2022 study conducted by software company Slack, 42% of the global workforce reports feeling burned out.
Burnout can afflict those laboring outside the conventional workplace, too, such as those caring for a chronically ill family member, or those raising children while holding down demanding jobs.
Paradoxically, burnout can't occur without caring; what often begins with a deep desire to do a job well turns into a form of numbness. It resembles depression, but unlike depression, there's traditionally been no diagnosis to spur people to take action.
Some healthcare providers and mental-health experts, however, are now taking a proactive approach to treating burnout.
"There are two general categories for when people feel burnout," explains psychiatrist James Gordon, director of the Center for Mind–Body Medicine and author of "The Transformation: Discovering Wholeness and Healing After Trauma." 
"There are those doing work that they actually really want to be doing, but who are overwhelmed by the stress and the workload," Gordon says. "Then there's another group simply doing work that is deeply unsatisfying to them." To battle burnout, Gordon and other experts believe it's important to summon a sense of hope — because the situation is workable.
"The first thing to understand is that it is possible to deal with burnout," Gordon says. "As somebody who has worked with thousands of people who have gone through it, I have seen these people make the change."
The shift starts with small steps to rebuild the body and spirit. Experience Life compiled some of the components of a successful transition.