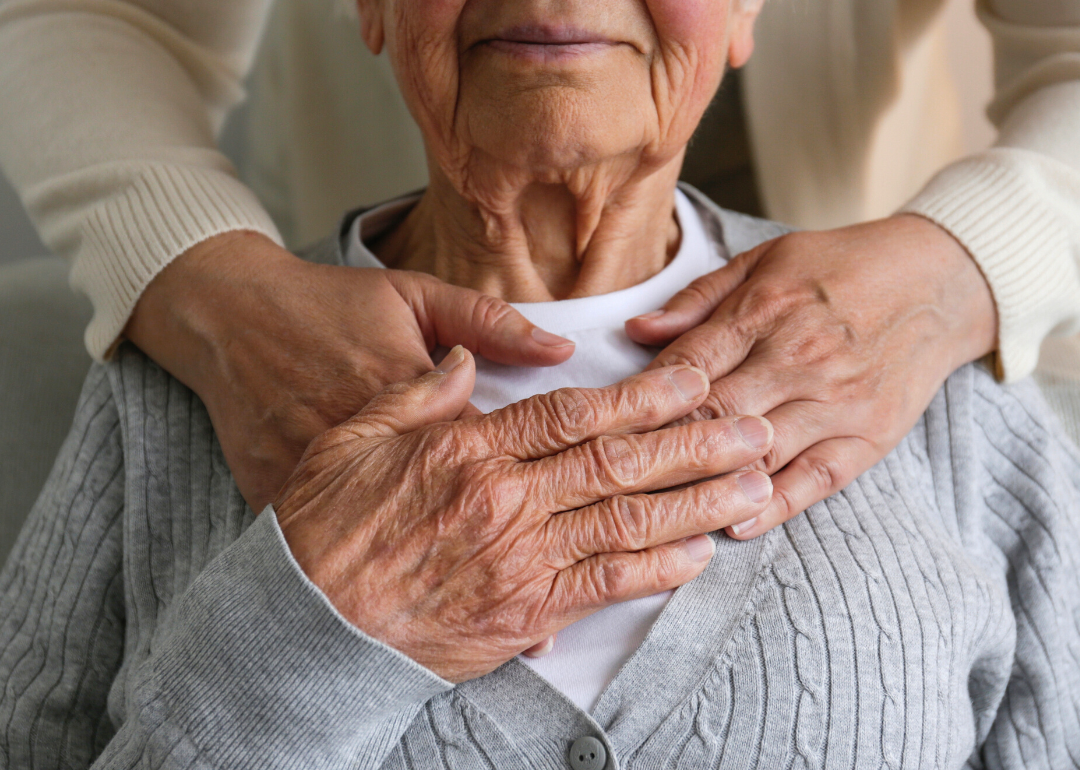 Stacker Studio
Aging relative moving in? Here's how to prepare for their safety, comfort, and finances
Aging relative moving in? Here's how to prepare for their safety, comfort, and finances
The ranks of American at-home caregivers are growing and expected to grow further. In just over six years, baby boomers will be a generation entirely over the age of 65, according to the Census Bureau. Fully into their retirement years, this large subsection of the U.S. population is expected to lean ever more heavily on our health care system, its workforce, medical technology, and family for care. 
As of 2020, nearly 1 in 5 adults was providing unpaid care for aging family members and friends at home, according to an AARP-backed study from the National Alliance for Caregiving. According to Pew Research Center, about 54% of adults in their 40s are a part of the sandwich generation, a demographic of people who are caring for their own child while supporting an aging parent.
And as older generations of Americans age, their younger family members will increasingly be making decisions in the coming years as to when and how they'll be cared for. For many Americans, that will involve bringing a relative to stay with them at their own home in order to fill in the gaps where the health care system is inadequate or costly.
QMedic compiled this list of tips for caregivers to prepare their home for the move-in of an aging relative.
This story originally appeared on QMedic and was produced and distributed in partnership with Stacker Studio.