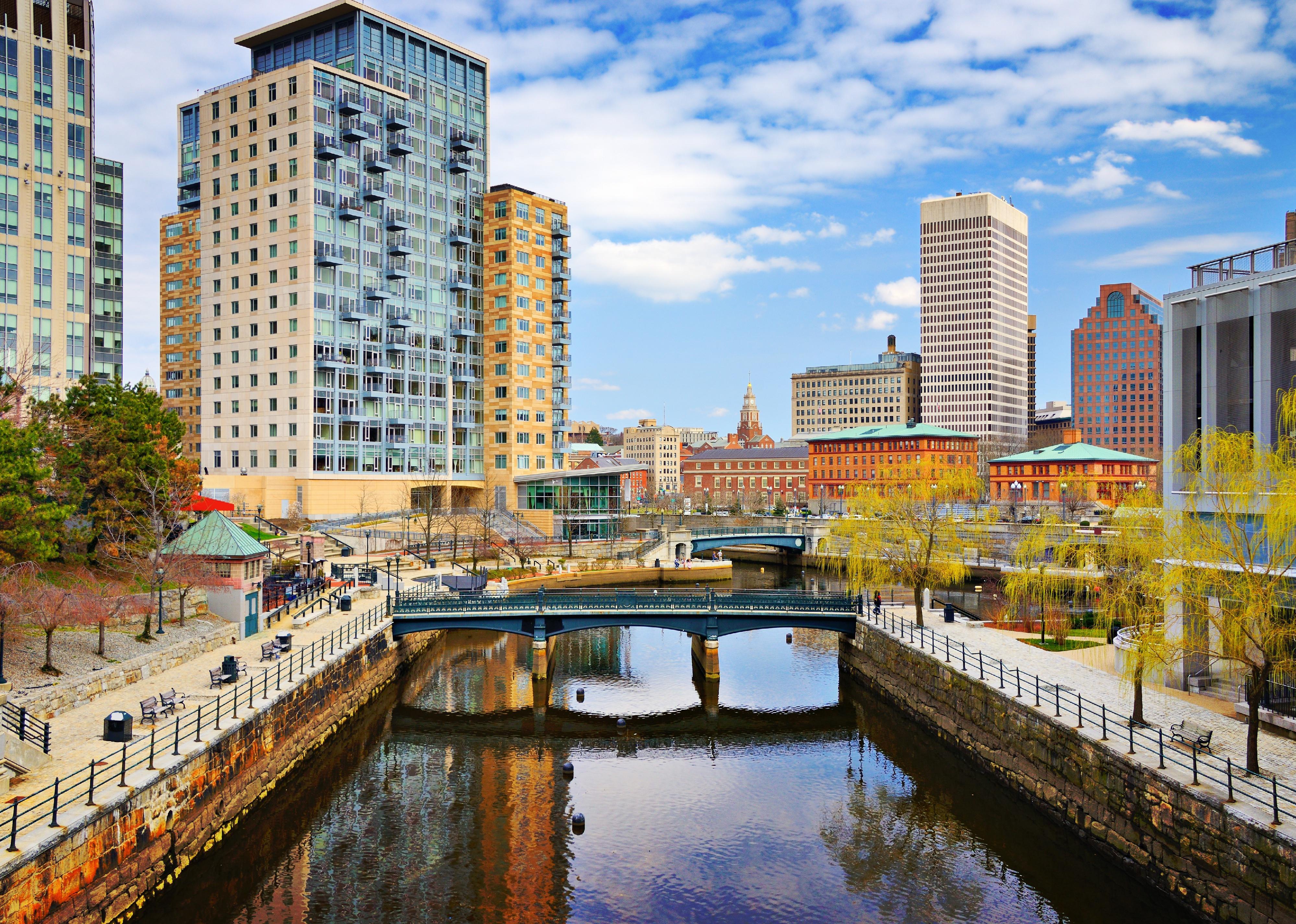 Best states for health care
ESB Professional // Shutterstock
Best states for health care
The average American spends more than $10,000 on health coverage each year—but what you get for your money depends a lot on where you live. The types of coverage you can receive in each state changes based on how federal subsidies are used and which insurance companies are available. These differences affect what services you can access and what you will pay out-of-pocket. And with single-payer health care gaining steam as a viable idea, it's fairly safe to expect health care will be evolving significantly in the years to come. For now, it's anyone's guess whether the Affordable Care Act will be overturned or stay in place. The answer may end up being different state-by-state.
In order to take a closer look at which U.S. states offer the best health care, Stacker gathered data from a WalletHub analysis of health care that ranked each of the 50 states as well as the District of Columbia. The WalletHub rankings, using data from Aug. 5, 2019, were created by scoring various health-care factors related to cost, access, and outcomes in each state—as well as by surveying health-care experts about topics that included insurers, health-care reform, and expenditures.
Measuring cost included factors, such as average monthly premiums and the cost of a dental visit. Access rankings looked at the state's number of emergency responders, the number of insured adults, and average emergency room wait time. Ranking medical outcomes was a measure of life expectancy, infant mortality, and heart disease rate. How each state scored in terms of cost, access, and outcomes determined its total score.
WalletHub evaluated the results for each state across cost, access, and outcomes based on a 40-metric, weighted system with corresponding points based on a 100-point scale. A score of 100 indicated top-notch health care at the best value. The following 26 locations hit the top of the list. Keep reading to find out whether your state made the cut.
You may also like: How much does your state spend on health care?