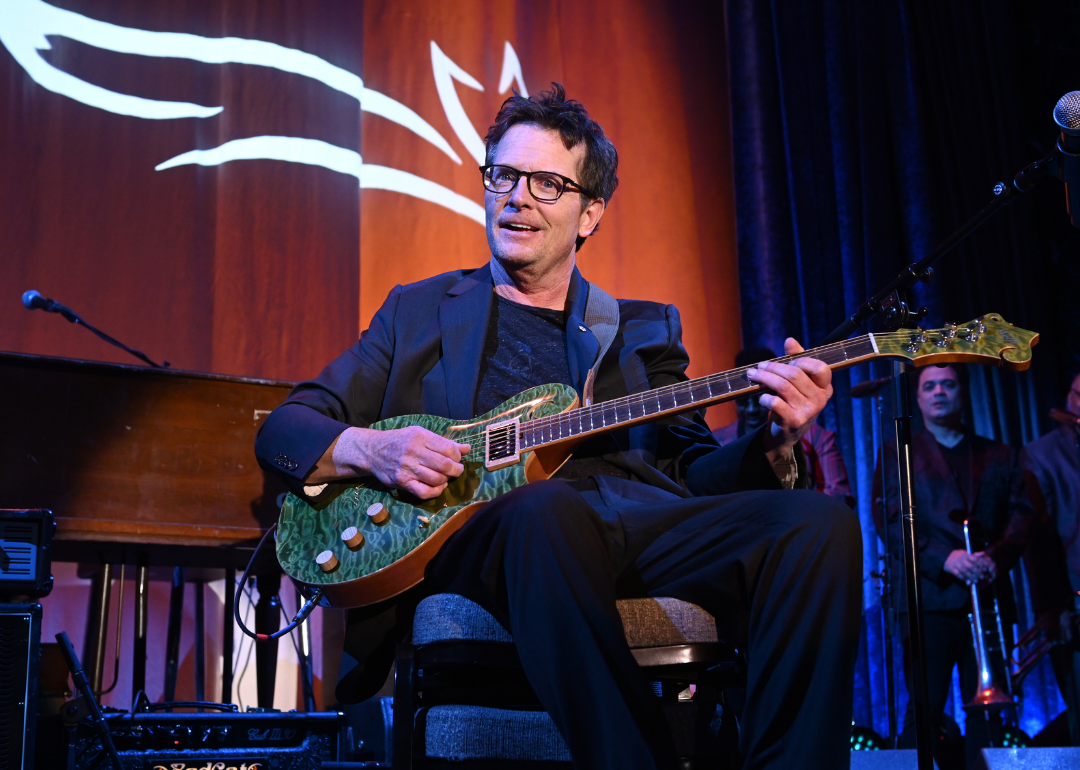 Stacker Studio
Celebrities whose illnesses changed how we treat them
Noam Galai/Getty Images for The Michael J. Fox Foundation
Celebrities whose illnesses changed how we treat them
Star power has played a crucial role in shining a light on countless pressing issues of the day, from climate change and human rights to mental health and poverty. The outsized influence of celebrities has, throughout history, transformed the public perception of HIV, how we understand eating disorders, and even how we treat cancer.
Ro compiled a list of 10 celebrities who were able to bring transformative attention and medical breakthroughs to different illnesses due to being diagnosed with them. The list includes celebrities from the last century, starting with Lou Gehrig's ALS diagnosis in 1939.
Some of the celebrities on the list didn't publicize their illness, but their access to the experimental treatments they received at the time—or the additional attention given to the illness because of their diagnoses—changed medical care for future people living with similar conditions. Others became ambassadors for causes, helping to raise money for research or fighting common stigmas or misconceptions about various illnesses.
Keep reading to learn more about 10 famous figures whose illnesses changed the way we treat them.
This story originally appeared on Ro and was produced and distributed in partnership with Stacker Studio.