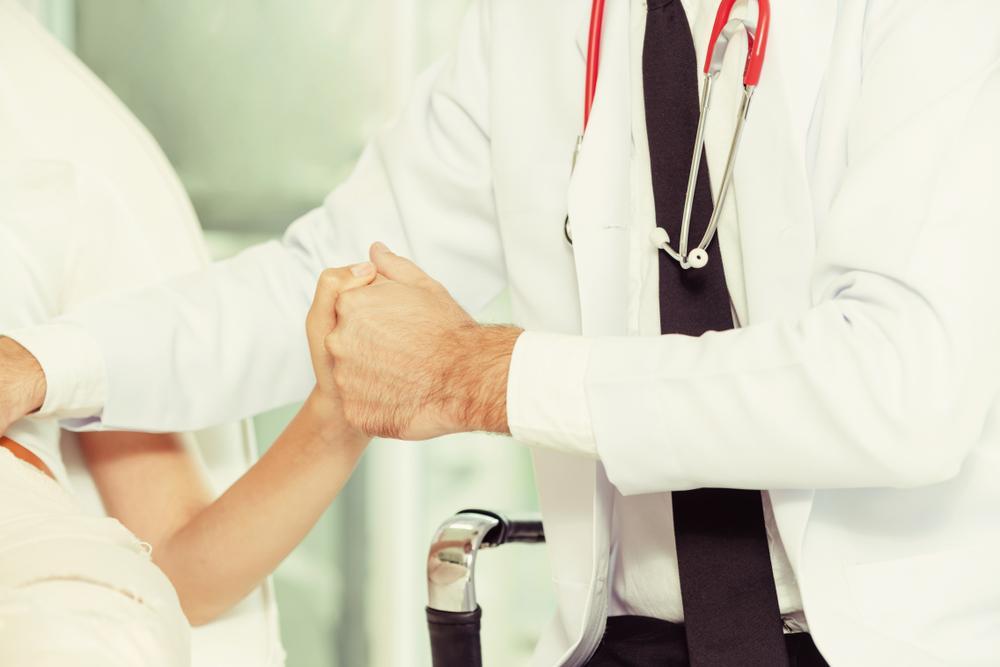 Health risk factors that lead to the most deaths
Blue Planet Studio // Shutterstock
Health risk factors that lead to the most deaths
Life expectancy is increasing around the globe as advances are made in medical care and research; however, the more the medical world investigates, the more we learn new risk factors that can lead to death. Today, the majority of deaths worldwide can be attributed to non-communicable diseases, like cardiovascular diseases and cancer. However, in developing countries, such as Kenya, the leading cause of death is diarrheal disease, which can often be prevented with adequate water filtration and sanitation facilities.
Our World in Data collected statistics from the Global Burden of Disease, and authored an extensive paper on the world's leading causes of death, considering behavioral, environmental, occupational, and metabolic risk categories. The risk factors were measured across all ages and genders, and refer to deaths from 2016.
The contribution of risk factors varies based on country, with high-income countries reporting more deaths related to diet, smoking and alcohol intake, and lower-income countries reporting more deaths related to malnutrition, poor sanitation and pollution-related illness.
Stacker compiled the 26 top factors that lead to the most deaths, and examined the effects each factor can have on a person's health. Readers should note that many of these factors can be avoided or remedied through a change in diet, or treatment by a medical professional. However, in developing countries, risk factors are often unavoidable, and medical facilities scarce.