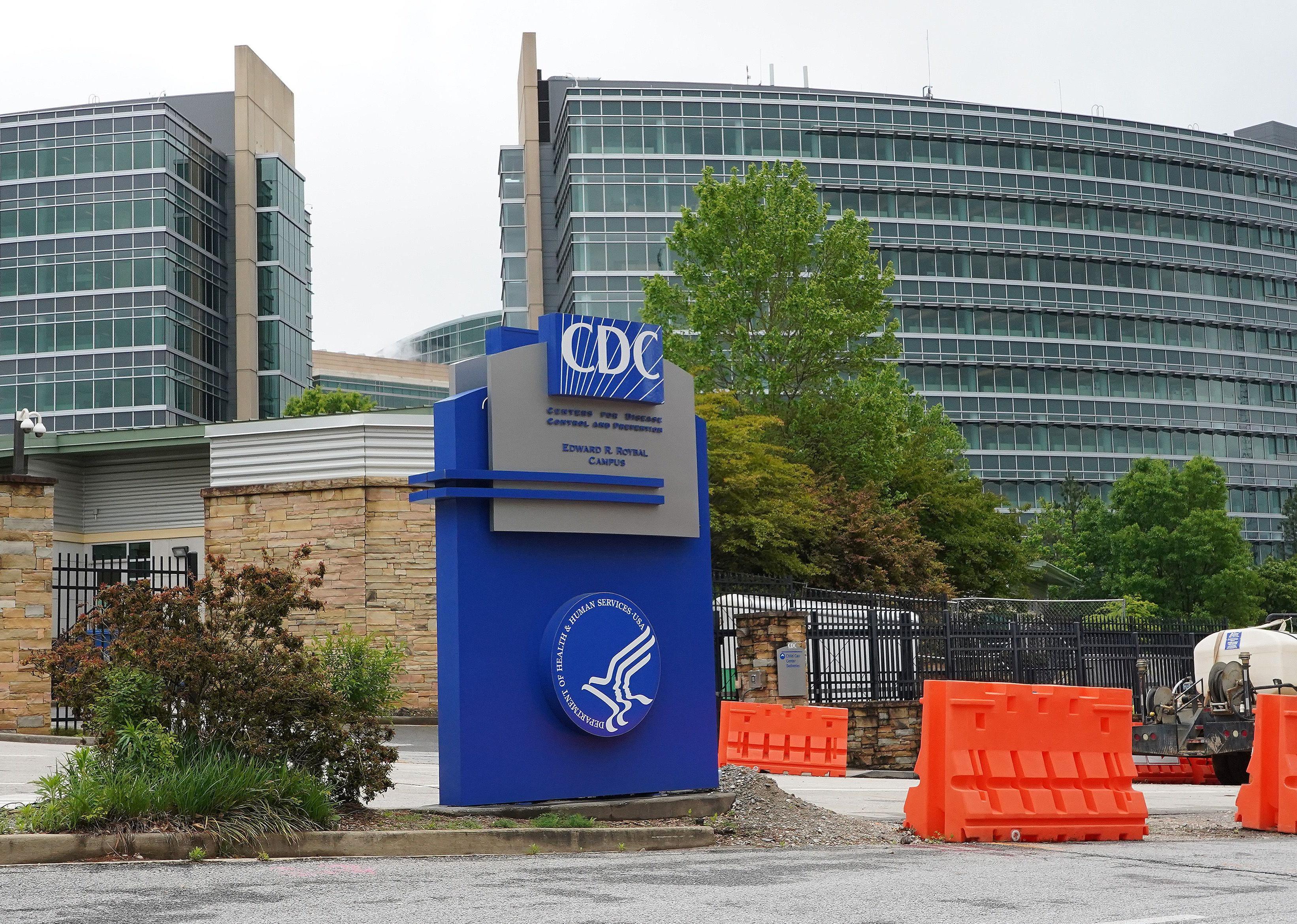 How the CDC's handling of COVID-19 impacted American public health
TAMI CHAPPELL /AFP // Getty Images
How the CDC's handling of COVID-19 impacted American public health
The Centers for Disease Control and Prevention (CDC) was founded in 1947 following a successful National Malaria Control Program during World War II. The new branch of the U.S. Public Health Service was headquartered in Atlanta because of the prevalence of malaria throughout the South, as the agency wished to focus on preventing this disease's spread. In its first several years in existence, the organization sprayed around 6.5 million homes with DDT as a means to achieve its goal.
The organization continued its complex history from there; with major milestones such as significantly reducing childhood morbidity rates and acquisitions of various other services and programs that expanded the organization's reach and role in American public health.
The CDC today, staffed by more than 50,000 people, has come under intense scrutiny and criticism for its mishandling of COVID-19, from the organization's lax initial response to its bungling of viral tests (and access to tests). To get a better understanding of the CDC's role amid the novel coronavirus pandemic—and how its response has affected American public health—Stacker compiled a list of 35 major events that highlight the CDC's responses to COVID-19, focusing on news reports and public health sources.
Keep reading to find out what went wrong with early tests, how test results are being skewed, and how insufficient testing rates have left citizens and governmental leaders in the dark about how and when regions and states can safely reopen.
You may also like: COVID-19 is the latest example of zoonosis—here are 30 other diseases animals transmit to humans