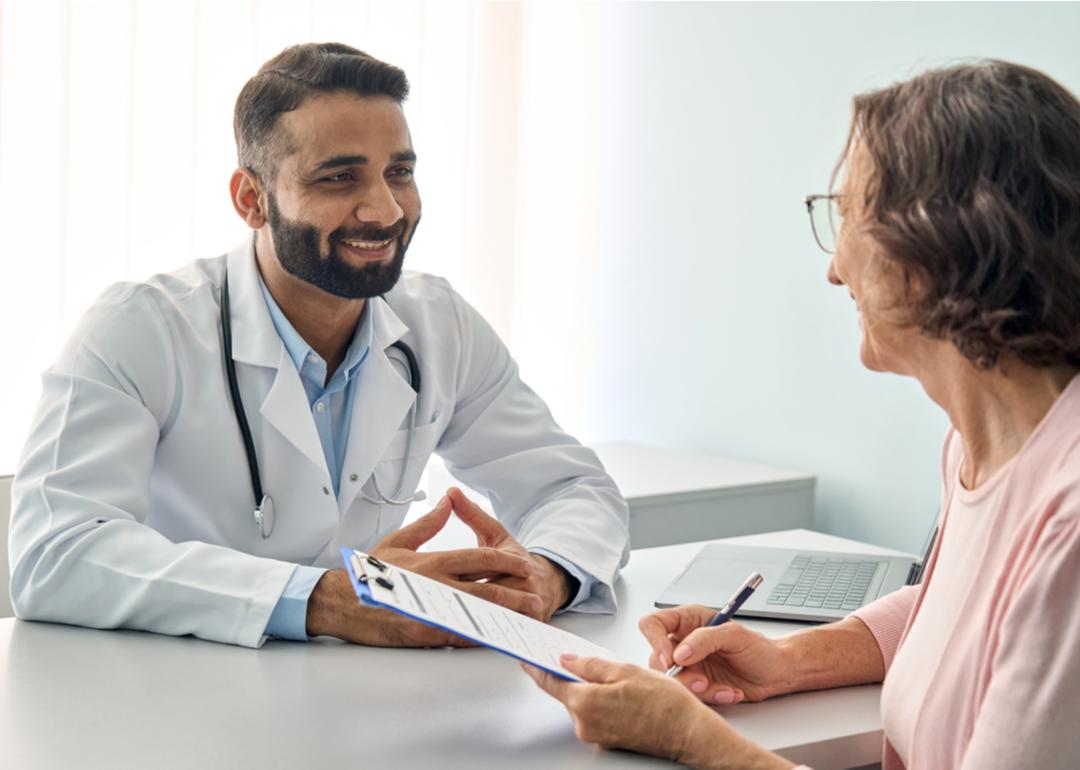 Stacker Studio
How the changing workplace could reshape American health care
insta_photos // Shutterstock
How the changing workplace could reshape American health care
As the coronavirus rages on, so do its impacts on the country's businesses and workers. Remote work and hybrid arrangements are gaining a stronger foothold, and about 2.2 million Americans remain long-term unemployed while millions of others are quitting their jobs.
This massive health and economic disruption is inevitably impacting health care as well. Employers are the most common source of health insurance in the United States, accounting for 54.4% of coverage in 2020. It's a fraught arrangement that largely began in the 1940s as a way to attract and retain talent amid wartime labor shortages and a federally mandated wage freeze; tax incentives played a role, too.
Although the Patient Protection and Affordable Care Act (ACA) has expanded comprehensive health insurance to millions of Americans, many still go without coverage. In 2020, 8.6% of Americans, or 28 million, didn't have health insurance at any point during the year. The United States is the only high-income country without universal health insurance coverage.
Sidecar Health used news sources and research reports to compile a list of how the changing workplace in the United States could impact the health care system. Read on to learn how your own health and finances could be affected by the developments.
This story originally appeared on Sidecar Health and was produced and distributed in partnership with Stacker Studio.