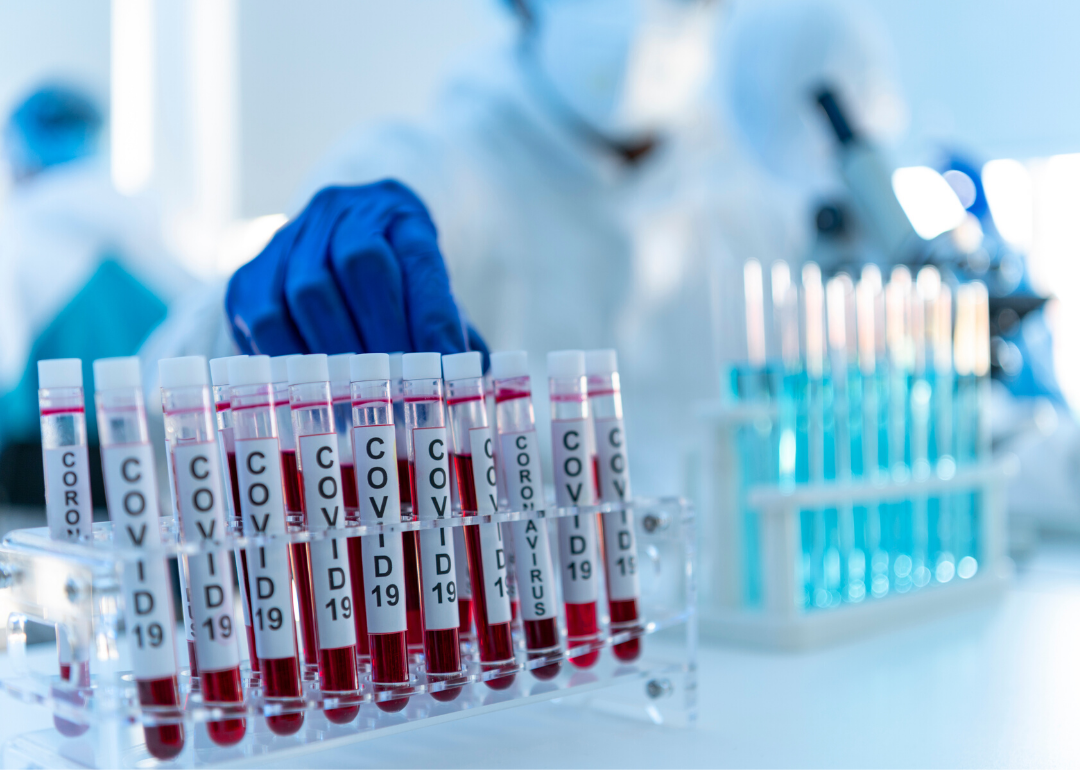 How COVID-19 is exposing inequality in America
Sirichai Saengcharnchai // Shutterstock
How COVID-19 is exposing inequality in America
The COVID-19 pandemic is one of those sweeping problems that no one can escape. Unless you have an underground bunker in which you can hole up for months on end and a way to access food and resources that requires zero human contact, you face at least some risk of exposure to the coronavirus. Plus, most of us will deal with the fallout from all the economic problems—mass unemployment, business closures, and stock market woes.
But even though no one's life has been untouched by the pandemic, some groups have been affected far more deeply than others. Older adults, people with disabilities, and those with underlying health conditions are at a much higher risk of serious complications related to COVID-19. People of color and other minorities have accounted for more coronavirus cases in many states, despite making up a smaller share of the overall population. People who live in rural communities have less access to health care facilities than their urban-dwelling counterparts, leaving them in vulnerable positions should they get sick. And low-income people work jobs in industries that have been more susceptible to layoffs and often lack the savings that can help them make ends meet if their paychecks suddenly disappear.
Many of these disparities are nothing new, but the COVID-19 crisis is casting a spotlight on inequality in America—especially in regard to class, age, and race. To find out how different groups are faring, Stacker researched news, government, and health reports from March to June 2020. These inequalities vary across different categories: race, gender, age, city type, economics, education, and social groups. Some of these inequalities were more prevalent at the start of the pandemic, while others are still going on right now, but the research suggests that COVID-19 will leave lasting impacts on all of the groups and industries that have been disproportionately affected.
When it comes to the COVID-19 crisis, many groups have faced sizable hurdles that are making it much harder to grapple with the challenges. Click through to learn about the ways that the coronavirus is amplifying inequalities in America.
You may also like: 27 factors that make you vulnerable to COVID-19