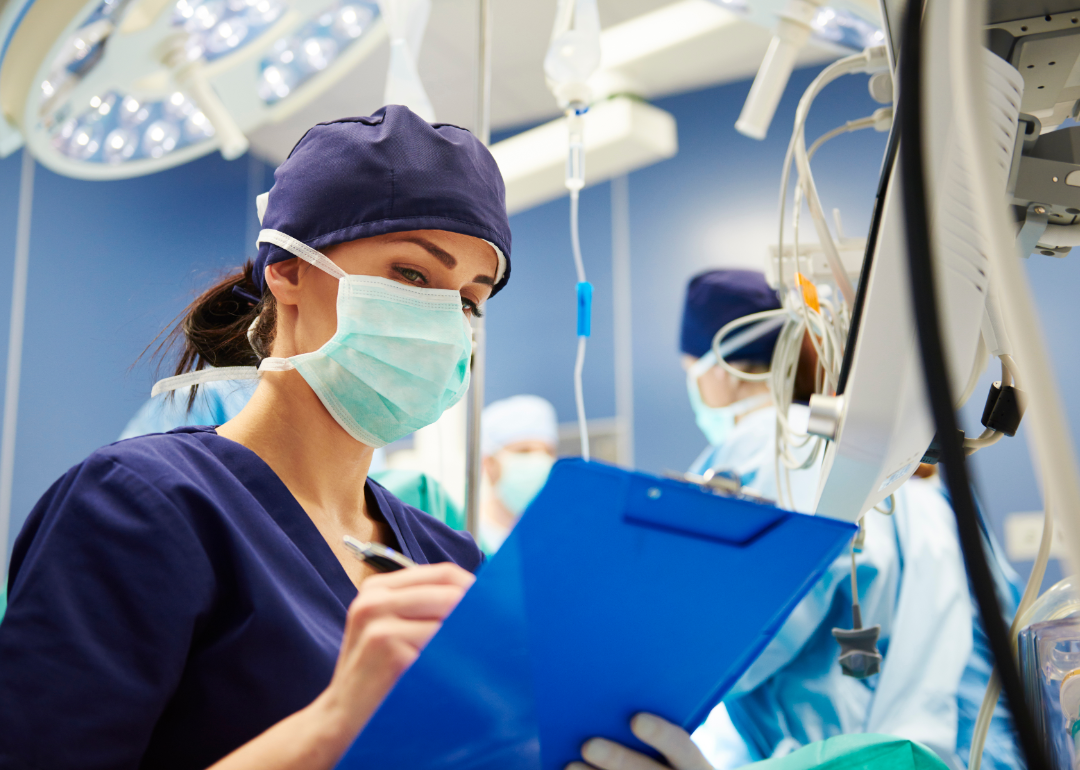 Stacker Studio
How the demographics of organ donors differ by state
How the demographics of organ donors differ by state
Scientists and physicians have been experimenting with organ transplantation for centuries, with the first successful transplants in the 1950s. But science has come a long way since then.
One of the primary obstacles to a successful organ transplant is ensuring that the recipient's body doesn't reject the donor organ. A patient's immune system may attack a transplanted organ by identifying it a foreign threat, which can lead to damage or destruction of tissue. In the 1970s, a scientist named Jean Borel discovered cyclosporine, a game-changing drug that was later approved for organ transplants to help suppress the recipient's body's attack on the donor organ.
Medical science continues to advance, providing new opportunities for organ transplants that save lives. In June 2023, researchers discovered the success rate for heart transplants from donors whose hearts have stopped beating but are not yet brain dead (called circulatory death) is approximately equal to the success rate from donors who have traditionally been allowed to donate: those fully deceased or those who are brain dead. This advancement in heart reanimation could enable more people to donate their organs, potentially saving hundreds of lives.
For people in need of new kidneys, livers, hearts, and more, these technological advances represent not only an improved quality of life, but often a life-saving opportunity. To better understand the advancement of life-sustaining organ transplant surgeries, Northwell Health partnered with Stacker to examine how the demographics of organ donors differ by state using data from the Organ Procurement & Donation Network (OPTN). Read on to discover trends in organ donation and how communities differ across the country.
This story originally appeared on Northwell Health and was produced and distributed in partnership with Stacker Studio.