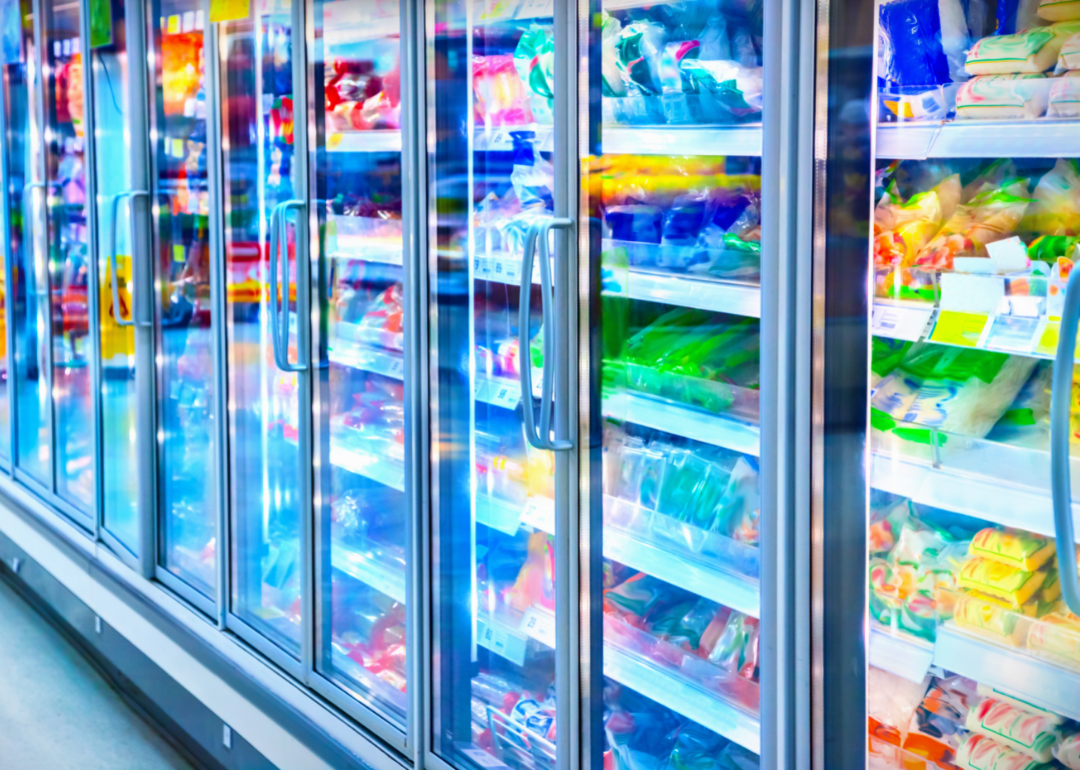 Stacker Studio
How processed foods cause weight gain
How processed foods cause weight gain
Both nutrition scientists and the public debate the relative merits of so-called healthy diets, such as vegan, paleo, and low-carb, but most experts agree on one thing: avoid ultra-processed foods and stick to a diet of whole, unprocessed foods. Ultra-processed foods contain high-fructose corn syrup, hydrogenated oils, and artificial flavors that make them high in salt, sugar, and fat. They are also lower in protein, fiber, and important nutrients than unprocessed foods.
Ultra-processed foods are formulated to be soft and chewy. These appealing textures make them highly palatable and easy to swallow, so people are likely to eat more ultra-processed foods than unprocessed foods in a shorter amount of time.
A diet high in ultra-processed foods has also been associated with an increased risk of depression, which can lead to weight gain due to eating more or little physical activity or immunometabolic dysregulation. While consuming too many processed foods greatly contributes to weight gain, it may not be the only reason for someone's body weight: Gastrointestinal complications and other health conditions—some that are even genetic—can be a leading cause of obesity. Understanding the cause of someone's weight is a crucial first step, and cutting back on processed foods can also help the weight-change process.
Perfect Keto reviewed scientific studies from the National Institutes of Health (NIH) and other institutions and health reporting from Medical News Today and Live Science to compile this list of six ways ultra-processed foods can lead to weight gain.
This story originally appeared on Perfect Keto and was produced and distributed in partnership with Stacker Studio.