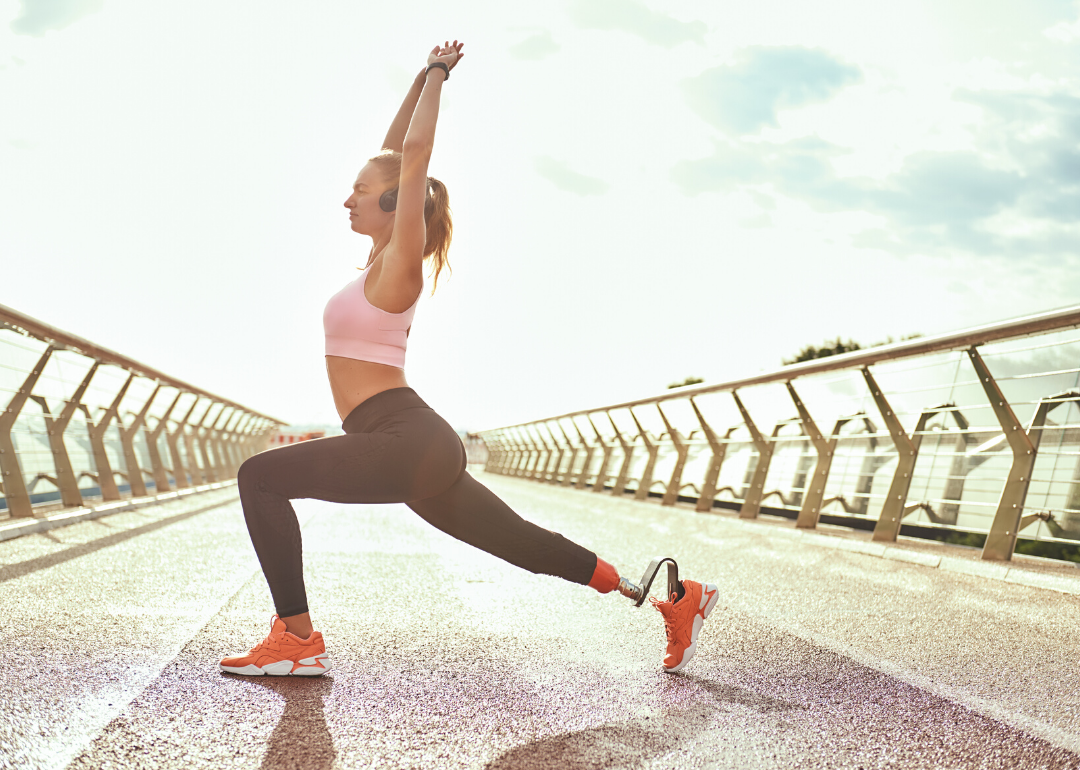 Mindful meditation, yoga, and 23 other ways to relieve stress
Friends Stock // Shutterstock
Mindful meditation, yoga, and 23 other ways to relieve stress
The world is facing a dissemblance of normal life, and whether you have been directly or indirectly affected by COVID-19, chances are high your stress levels are increased. You may feel like you lack control of this situation, and to some extent, that's true; however, there are strategies you can try to relieve the stress you are experiencing day to day.
One approach is to limit your exposure to your own stress triggers. If having the news on all day or habitually scrolling through headlines or social media on your phone is causing you emotional distress, it is OK to take a step back. The World Health Organization (WHO) notes that anyone would be worried by "the sudden and near-constant stream of news reports about an outbreak." You can stay informed while also taking care of your mental health by limiting the number of times you check the news in a day and making sure to only follow reputable sources. One Johns Hopkins Medicine psychologist also recommends getting news about the new coronavirus from credible sources, not social media posts.
Another approach to relieving stress is to actively participate in activities that are known by researchers and medical professionals to reduce stress. Stacker looked through scientific journals and news reports to research 25 scientifically supported ways to relieve stress. The activities people often partake in to reduce these feelings may be off the table right now, such as a trip to the gym, attending church service, or even spending time in-person with friends and family, but each of the suggestions in this slideshow can be done from the comfort of your home. And it's likely at least one of these stress-reducing activities is already something you take part in.
From mindful meditation and yoga to reading and gardening, here is a list of 25 strategies you can try to help lessen the weight on your shoulders.
Related: Social isolation and mental health: tips from experts on staying healthy