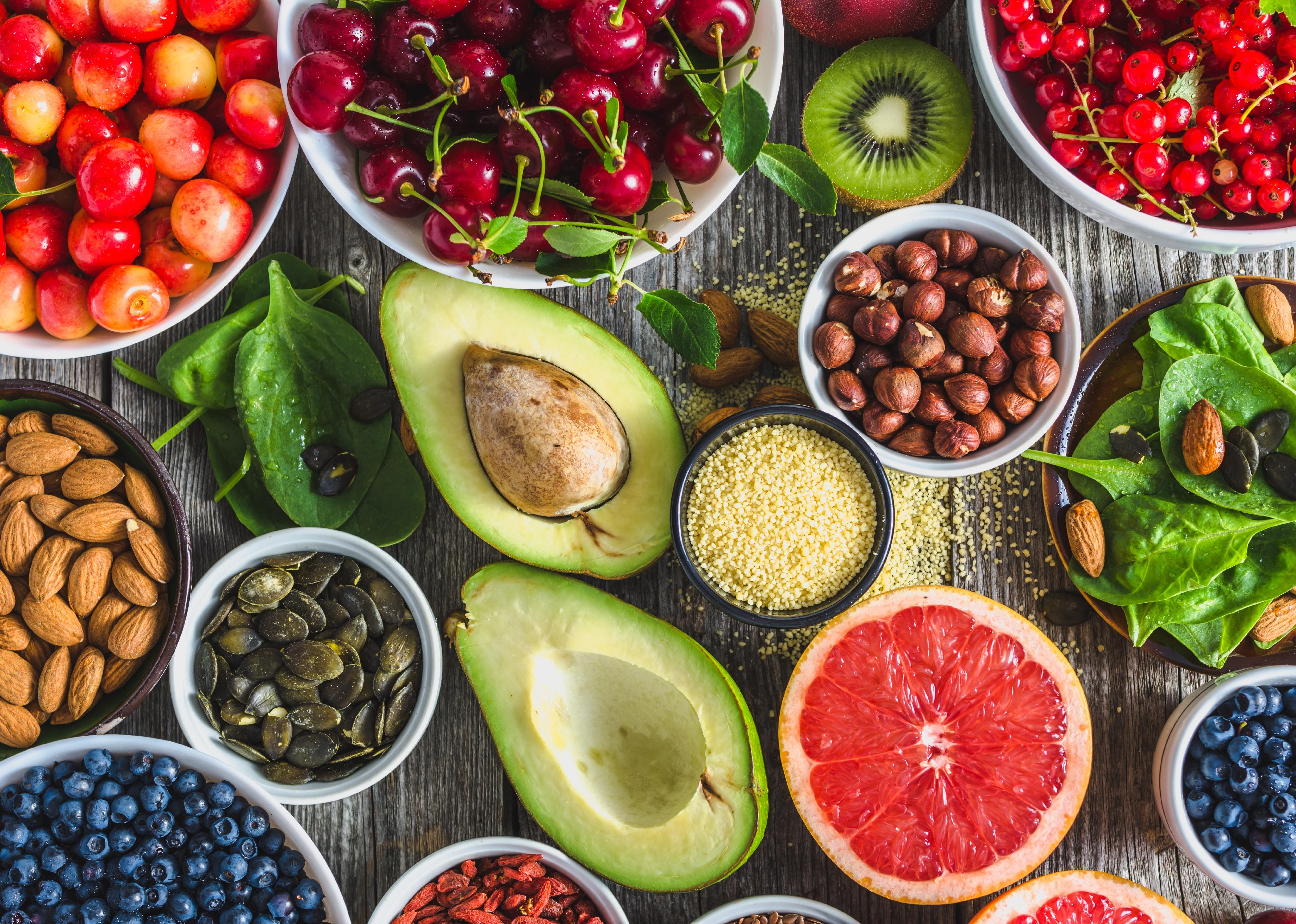 Stacker Studio
Most common nutrient deficiencies—and the superfoods that can help
alicja neumiler // Shutterstock
Most common nutrient deficiencies—and the superfoods that can help
Nutrient deficiencies are relatively common. They occur when people don't get enough of a certain vitamin or mineral through the foods they eat, and the consequences of some deficiencies can be more than feeling generally lackluster. Some deficiencies, like vitamin E, can lead to serious health problems, including nerve damage. Others may cause people to experience symptoms such as anxiety, weakness, fatigue, and difficulty sleeping, which are difficult to trace back to a specific source, but may well come from not getting enough of a certain nutrient.
While this all can sound like bad news, there are fortunately many ways to get enough vitamins and minerals. Some of the best sources of all the nutrients your body needs are superfoods, which offer delicious ways to make sure you're taking care of your diet and your health.
To find the most common nutrient deficiencies, Revive Superfoods analyzed data from a 2017 paper published by the Linus Pauling Institute at Oregon State University. The institute used data collected during the Center for Disease Control's National Health and Nutrition Examination Survey. Nutrient deficiencies were measured by Estimated Average Requirement (EAR), defined as "a nutrient intake value that is estimated to meet the requirement of half the healthy individuals in a particular life stage and gender group."
This story originally appeared on Revive Superfoods and was produced and distributed in partnership with Stacker Studio.