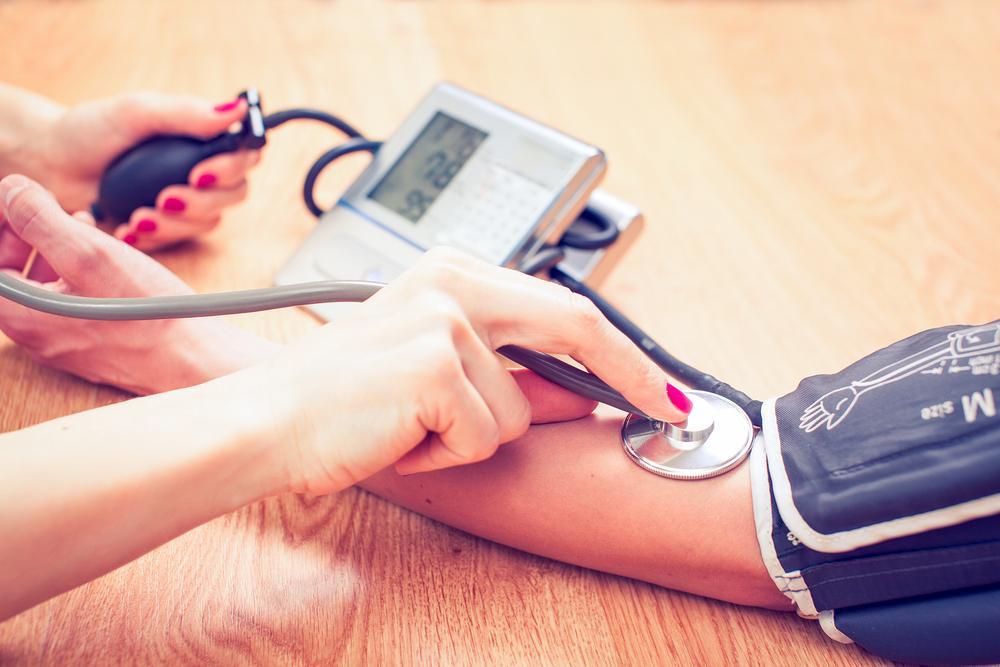 Most prevalent chronic conditions in American seniors
Sergei Domashenko // Shutterstock
Most prevalent chronic conditions in American seniors
In some ways, life becomes easier as people age—post-retirement is called the "golden years" for a reason, after all. But one thing many stop taking for granted is health. Research from the National Council on Aging shows that the top concerns among older adults are maintaining physical health, fighting memory loss, and prioritizing mental health. Staying fit and healthy is important throughout life, but especially when aging. Many chronic conditions are more likely to strike later in life, whether because of genetics, environments, or the realities of getting older.
Why is this important? The elderly population is growing, with about 10,000 Baby Boomers turning 65 each day. The good news is that even if certain chronic conditions are inevitable among seniors, there are often ways to treat and manage them to maintain a high quality of life.
What chronic issues are most common? This ranking of the top conditions for those aged 65 and older is based on data from the Centers for Medicare and Medicaid Services, which looked at enrollment claims for those in the fee-for-service program. Stacker has you covered with information on each health issue, symptoms, treatments, and resources especially for older patients.