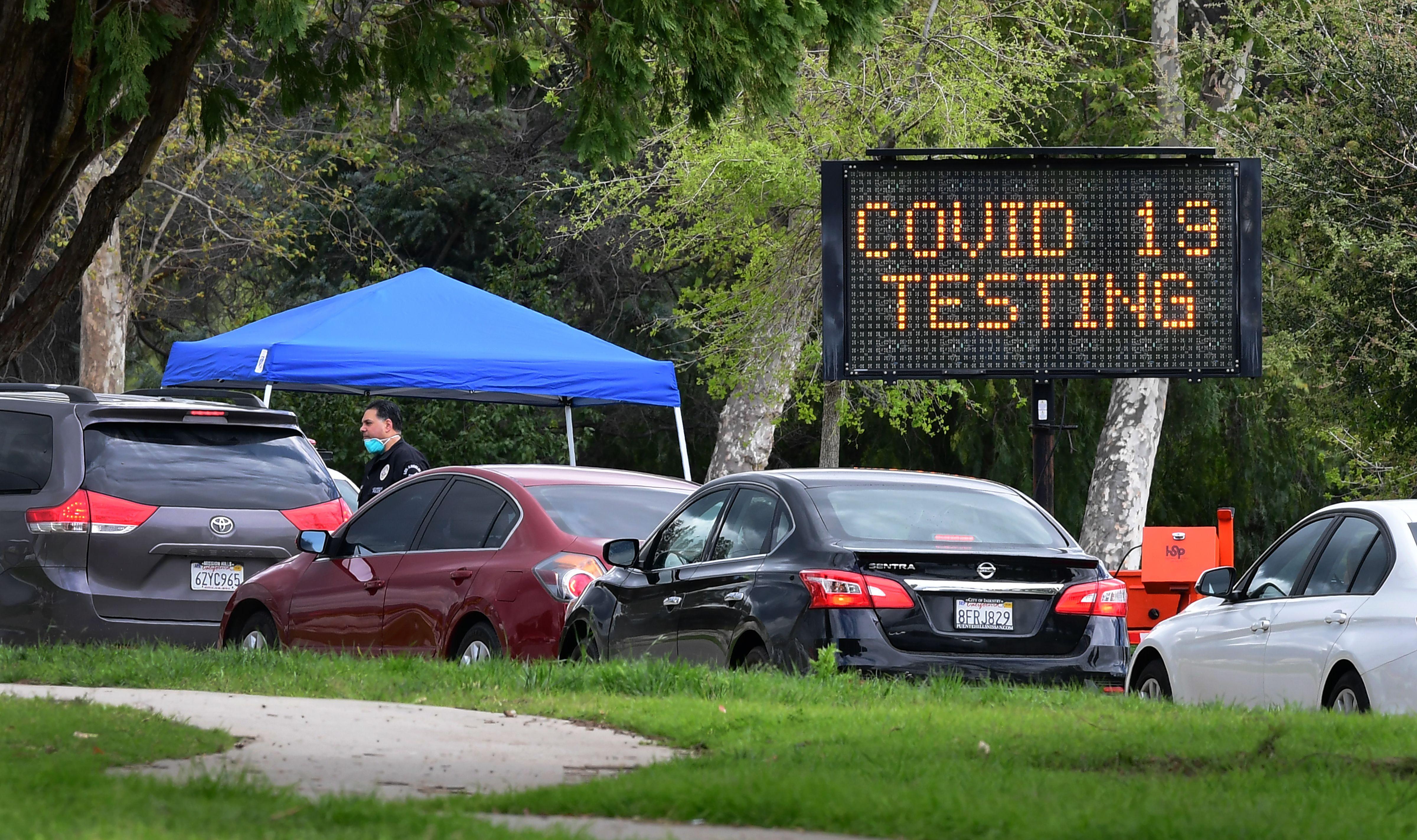 Racial breakdown of COVID-19 cases in every state
FREDERIC J. BROWN // Getty Images
Racial breakdown of COVID-19 cases in every state
Although viruses don't discriminate, humans do, and the conditions created over years of racial and ethnic discrimination have led to a discrepancy when it comes to who is infected and who suffers from it the most. In order to better understand how different racial and ethnic groups are experiencing COVID-19, the COVID Racial Data Tracker has compiled race and ethnicity data reported by state health departments and organized these data into standardized labels.
Forty-eight states and Washington D.C. report demographic data, and neither Nebraska nor North Dakota reports. In New York, New York City reports its data separately from the rest of the state; the COVID Tracking Project combined these figures.
Stacker has taken the data from the COVID Tracking Project and included total demographic data for each state from the 2018 American Community Survey estimates and the number of deaths in each state via the COVID Tracking Project to give context. For states with lower case and death counts, race figures may suffer from the law of small numbers. Some states categorize the Hispanic or Latinx population as a racial group, while some categorize it as an ethnic group; in this story, we have standardized to the same combined categories (white alone, Black alone, Asian alone, Hispanic or Latino, etc.) used by the COVID Tracking Project.
Unsurprisingly, based on the COVID Tracking Project Data, minority groups in most states are experiencing higher rates of COVID-19. This is due to a number of reasons. These groups are more likely to have jobs that don't allow them to stay home and socially distance. In addition, these communities experience health disparities that lead to higher rates of diseases such as diabetes, heart disease, and COPD.
The data in this piece are up-to-date as of May 31, 2020. While numbers of cases rise every day, and increased testing will likely change the rates of infection and death by race and ethnicity, these data show important patterns and deep-seated issues when it comes to rates of COVID-19 infection and death around the country.
Editor's note: Betsy Ladyzhets, a research associate at Stacker who worked on this story, volunteers for the COVID-19 Tracking Project.