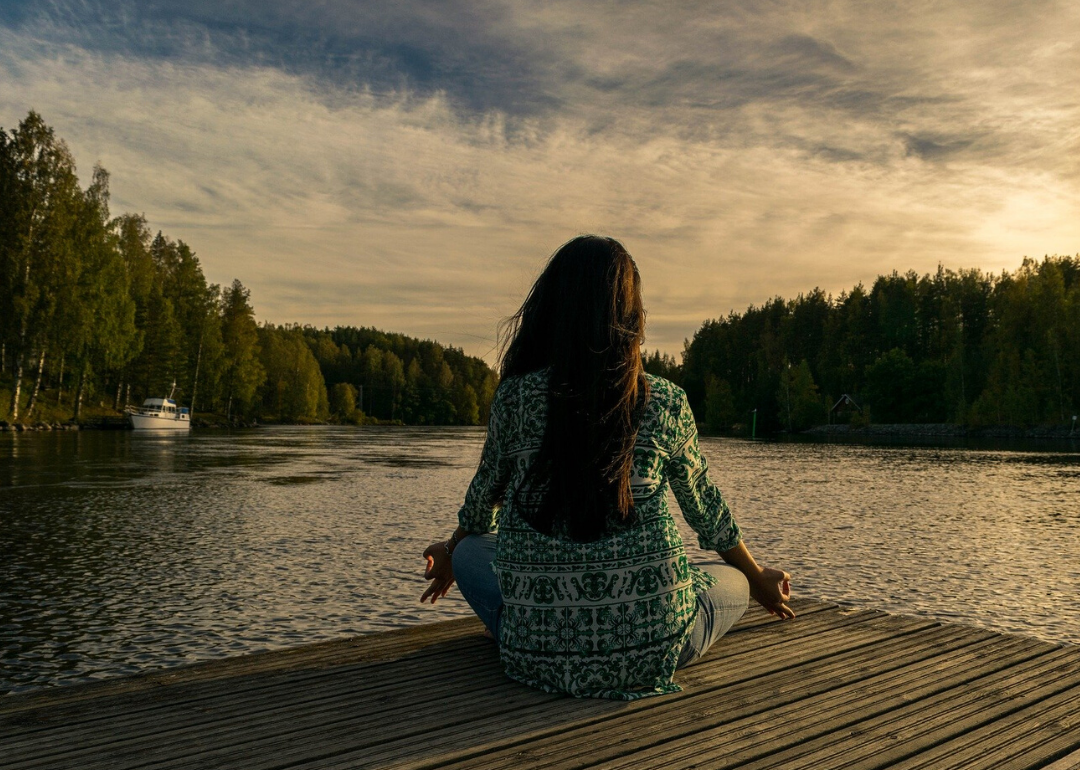 Social isolation and mental health: Tips from experts on staying healthy
Social isolation and mental health: Tips from experts on staying healthy
By now, we are all very familiar with the concept of socially distancing ourselves to prevent further transmission of the COVID-19 disease caused by a novel coronavirus. Approximately 97% of people are under stay-at-home orders in the United States and therefore unable to go to work, visit friends and family, or do many of the other small and large things that bring about a sense of joy or purpose.
While those with their physical health are fortunate, we can't forget that many people may be experiencing mental health problems that are either preexisting or exacerbated by our current situation. Social distancing can cause or worsen mental health problems, according to a February 2020 study reviewing the psychological impacts of quarantine. In a March 29, 2020, Science News article by Sujata Gupta, psychiatrist Joshua Morganstein said that for some, "a lack of social connectedness feels as impactful as not eating."
Along with the potential trauma of social isolation, this pandemic is understandably a source of anxiety for many. While it's too soon for exact numbers, mental health doctors are anecdotally reporting seeing increased anxiety among existing patients and an uptick in new patients experiencing anxiety. In a March 26, 2020, interview with Time Magazine's Jeffrey Kluger, psychologist Stefanie Sugar said, "We are seeing our clients who are prone to anxiety or depression or OCD (obsessive-compulsive disorder) experiencing more symptoms."
These anxieties may stem from a fear of the disease itself or concerns about associated issues, such as being able to pay rent, care for children or elderly relatives, or hold onto one's job.
Stacker has compiled a list of 15 ways to help manage your mental health during this time of social isolation due to a global pandemic. These suggestions come from psychiatrists and psychologists, government agencies such as the Center for Disease Control (CDC), nonprofits like the National Alliance on Mental Health, and scientific studies from around the world.
You may also like: Most and least stressed states in America