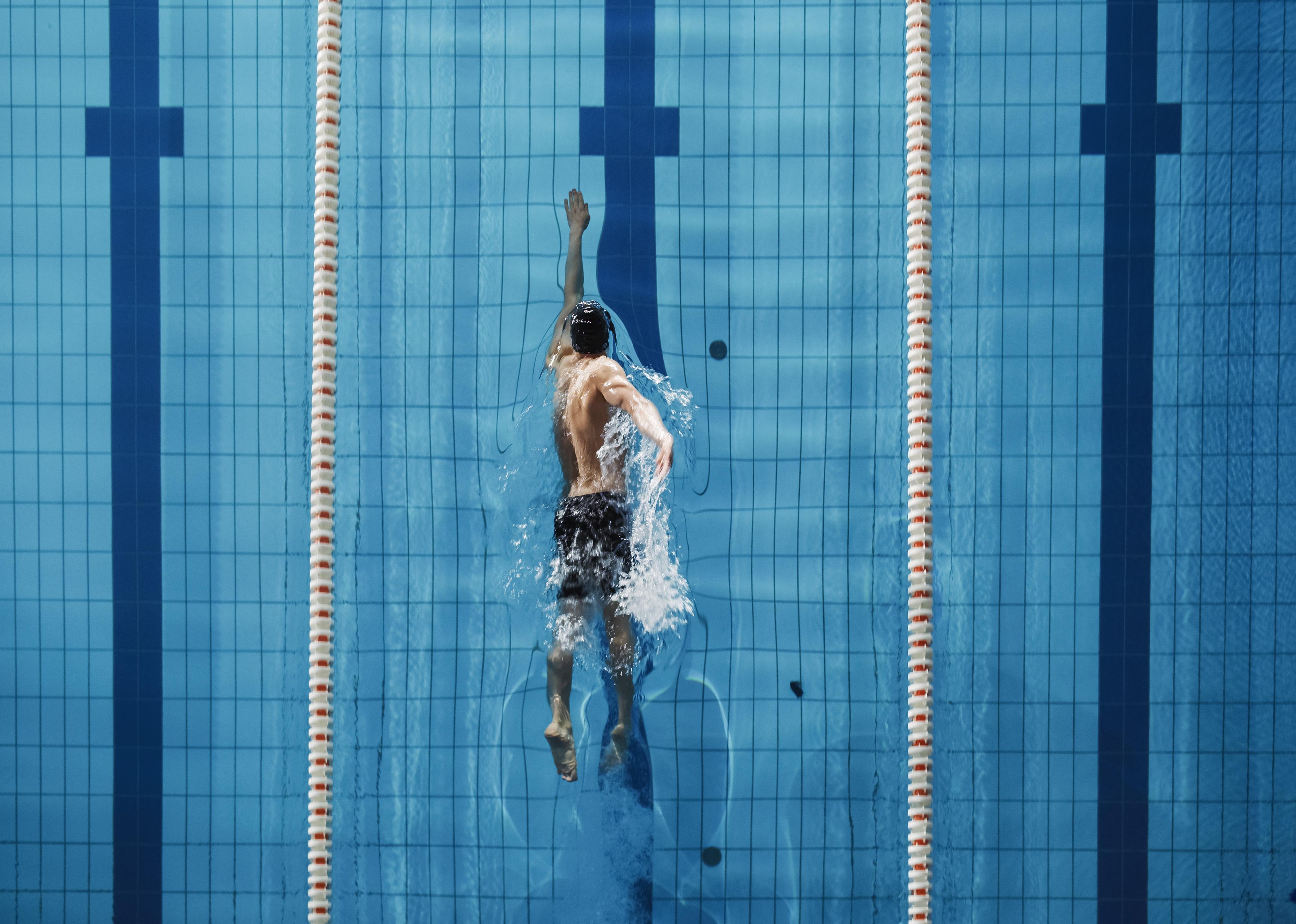 Stacker Studio
From stress relief to managing depression: 10 ways swimming can do wonders for your mind and body
Gorodenkoff // Shutterstock
From stress relief to managing depression: 10 ways swimming can do wonders for your mind and body
Physical activity strengthens your cardiovascular and musculoskeletal systems and can improve your mood, and relieve depression. It also boosts the quality of your sleep, increasing energy levels. Those who exercise regularly have a reduced risk of common cancers, including breast and colon cancer.
Swimming provides the benefits of physical activity while putting less stress on your joints. This activity works your major muscle groups, and because it is a low-impact form of exercise, those with arthritis or joint pain may want to make swimming their workout of choice. 
In a 2022 study of adults with lower back pain, participants who completed a three-month aquatic exercise program reported less pain and a better quality of life than those who completed a standard physical therapy regimen. These long-term benefits lasted up to a year.
Dolphin Pools compiled a list of ways swimming as exercise can improve overall health. Read on to learn more about this activity's benefits on your mind and body.
This story originally appeared on Dolphin Pools and was produced and distributed in partnership with Stacker Studio.