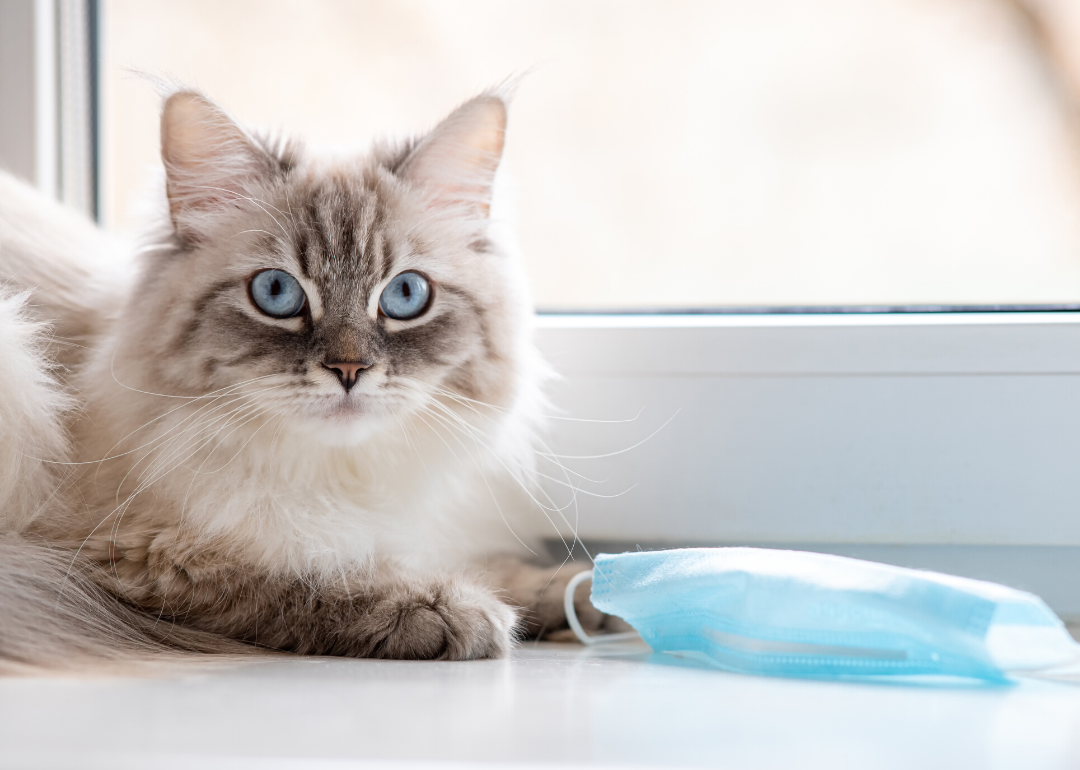 Tips and resources for pet owners across America during COVID-19
Ev. Safronov // Shutterstock
Tips and resources for pet owners across America during COVID-19
COVID-19 is just one strain in a large family of viruses known collectively as the coronaviruses. According to the CDC, some strains affect people, others affect animals. In rare cases, some strains can be transmitted from animals to people and vice versa. In almost all cases, however, the current crisis is driven by person-to-person transmission—but it's a frightening and confusing time for pet owners and animal lovers everywhere.
COVID-19 is believed to have originated in a live-animal market in China, and at least one zoo animal—a tiger in New York City—acquired a respiratory illness believed to be coronavirus. There's no evidence, however, that companion animals and pets can spread COVID-19, but it can live on surfaces like leashes, collars, and even on the bodies of pets themselves.
Recently, however, news came out of Hong Kong that a dog had tested "weak positive" for COVID-19, although it's likely the virus was simply living on the dog's body and traces were picked up by the test. Even so, the event sparked a blizzard of panic, false presumptions, and misinformation about the role of pets in the crisis.
This article attempts to clarify some of that misinformation, separate facts from internet-driven myths, and give animal lovers and pet owners information, ideas, and outside assistance that can help them weather the crisis safely and happily with their furry friends.
Stacker compiled a list of tips and resources from multiple authoritative sources to help with animal care during COVID-19. It's important to note that much is still unknown about the virus, new evidence emerges daily, and information can change quickly. The following information is based on current data and advice presented by leading experts and organizations in the field. It should be taken seriously, but it's up to the reader to stay current with emerging information as new data comes to light.
You may also like: Cities doing the most for a clean energy future