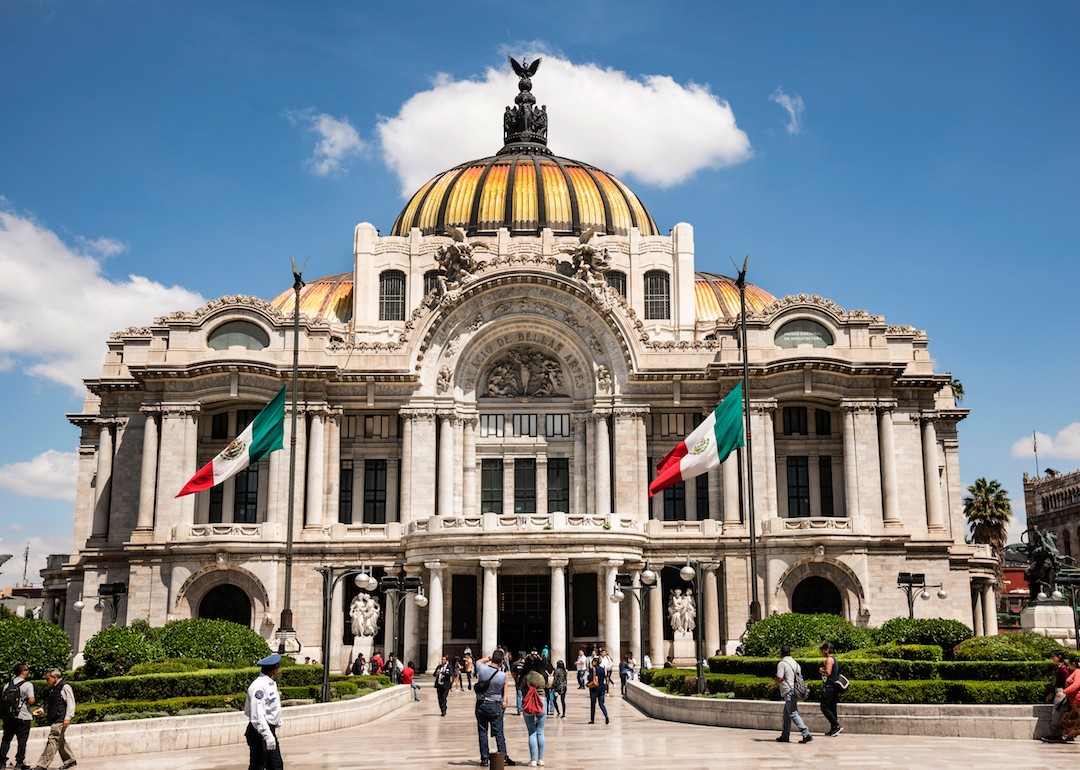 America's neighbor to the south: 25 facts about Mexican history and culture
Leonardo Emiliozzi Ph // Shutterstock
America's neighbor to the south: 25 facts about Mexican history and culture
We all know Mexico—our sunny neighbor to the south heralded for its beautiful beaches, world-renowned cuisine, colorful art, and potent tequilas. We know Mexico's five-star resorts and vibrant cultural capitals like Mexico City and San Miguel de Allende. We know the sunsets in Los Cabos, and the beautiful ruins at Chichen Itza. But how well do we really know Mexico?
Did you know that Mexico is a country with more than 10,000 years of history? It also is one of the most topographically diverse nations in the world, home to, yes, those beautiful beaches, but also a vast mountain range, forests, lakes, jungle, canyons, rivers, and more. It also has thousands of miles of coastline and an indigenous population that collectively speaks over 100 languages. There is so much international influence in Mexico—more than you might imagine. Combine that with thousands of years of indigenous heritage and you've got a recipe for something truly unique.
To put it simply, Mexico is fascinating. Mexico is diverse. Mexico is one of the closest countries U.S. citizens can visit to experience some of the most diverse people and environments in the world.
So how much do you really know about Mexico? Stacker compiled a list of 25 facts about Mexican history and culture, each pulled from reports, studies, government documents, and news. These facts cover everything from interesting events in history, to demographic changes, to cultural traditions. Get ready to learn about some of your favorite foods, inventions we use every day, natural phenomena, and historical tidbits.
So if you thought Mexico was just about tacos, tequila, and soaking up the rays, get ready to think again. Read on to discover 25 surprising facts about Mexico.
You may also like: Resilient photos of cities that recovered from war