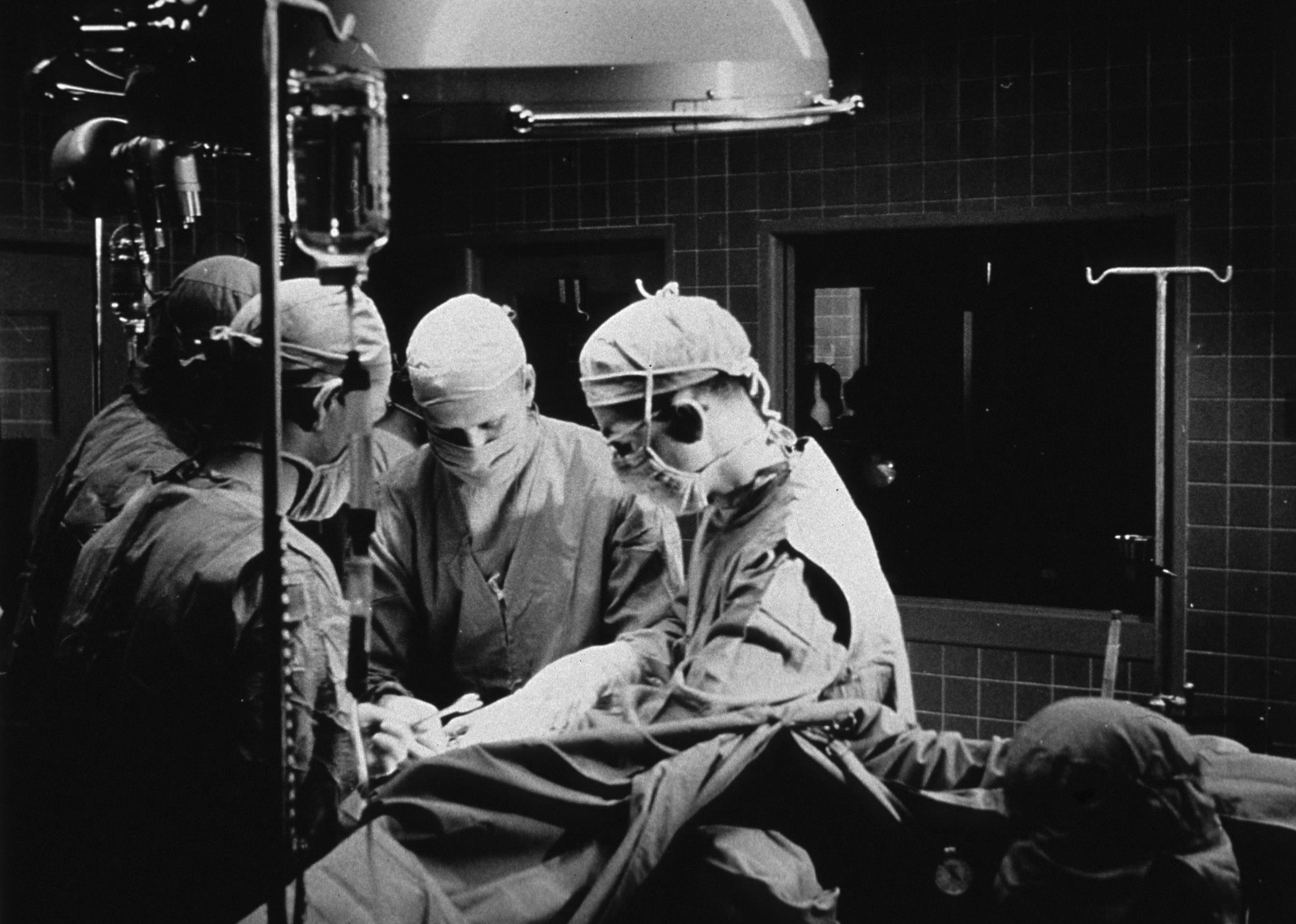 Stacker Studio
A century of milestones in treating heart disease
HUM Images // Getty Images
A century of milestones in treating heart disease
According to the Centers for Disease Control and Prevention, heart disease has been the leading cause of death in the United States since 1900. Study findings from the 1930s and 1940s suggest that high cholesterol, hypertension, obesity, physical inactivity, smoking, and psychological stress were the leading risk factors for heart disease.
Scientists now know more about how poor diet, physical inactivity, and smoking can increase the risk of developing heart disease. The effects of these factors accumulate over a lifetime, so healthy lifestyle habits must start early in life. Public health campaigns to promote healthy eating, adequate exercise, and quitting smoking also play an important role in heart disease prevention.
In addition, scientists have made important scientific advances over the past century in diagnosing and treating heart disease through diagnostic imaging, recording the electrical activity of the heart, practicing innovative surgical techniques, and prescribing medication to lower cholesterol and manage blood pressure. Hospitals now have dedicated units with staff specially trained to treat and continuously monitor patients with heart disease.
ACLS Medical Training, a continuing education provider for advanced cardiac life support training, compiled research from academic journals, including the Netherlands Heart Journal, to identify 10 milestones in the treatment of heart disease during the last 120 years.
This story originally appeared on ACLS Medical Training and was produced and distributed in partnership with Stacker Studio.