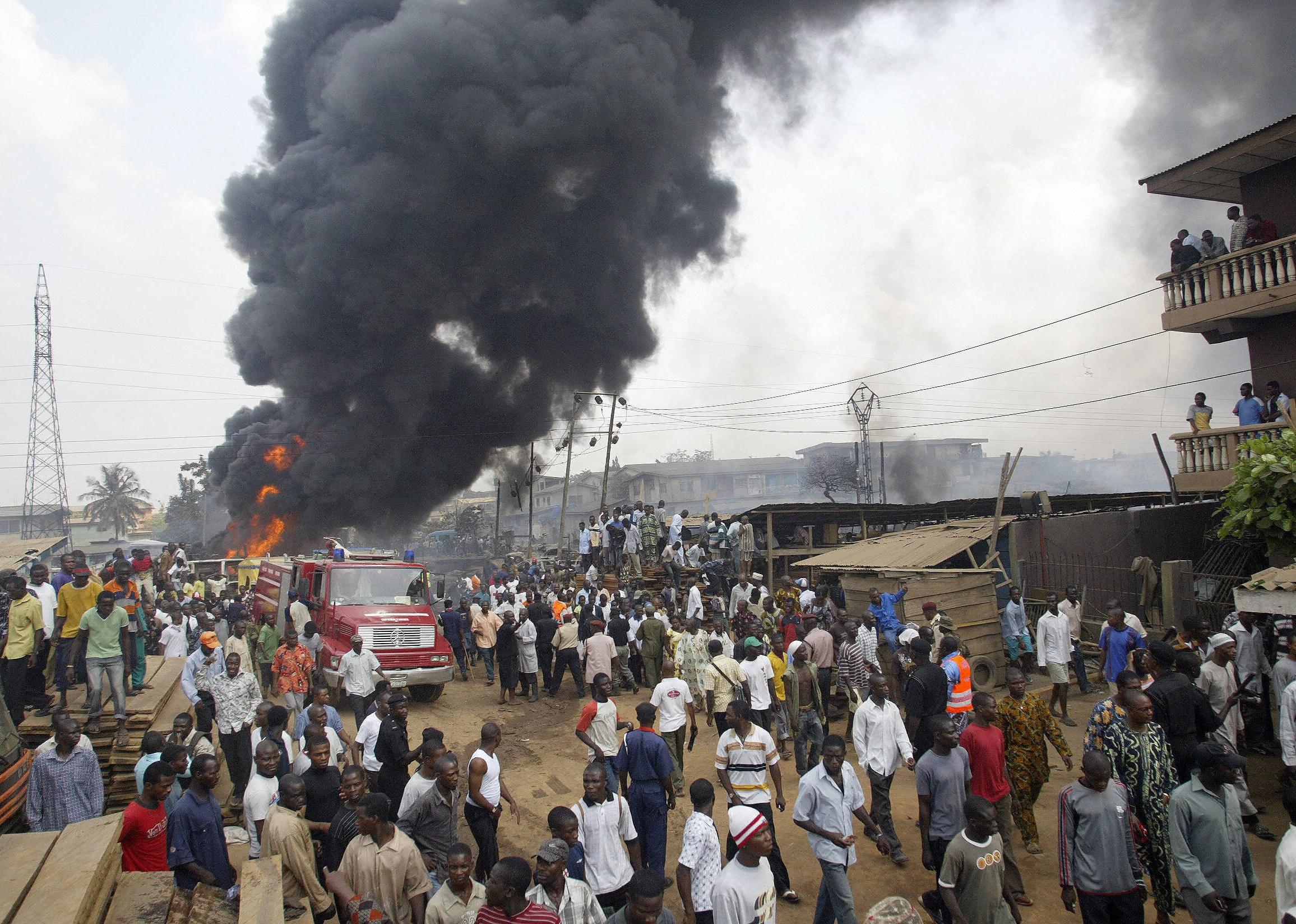 The deadliest accidental explosions ever recorded
PIUS UTOMI EKPEI // Getty Images
The deadliest accidental explosions ever recorded
Civilization needs an ever-increasing quantity of resources in order to sustain its activities, and its capacity to extract, refine, store, and put to use those resources has increased alongside it. Different nations, however, have industrialized at different times in history; whereas England did so in the late 18th and early 19th centuries, nations such as China did so much more recently, in the late 20th and early 21st centuries.
The early stages of industrialization are often pockmarked with learning curves that frequently result in varying degrees of social tumult, from labor struggles to political upheaval, as well as ecological devastation wrought by the advent of developing industry that produces climatologically harmful byproducts. Combined with the massive scale and equally massive uses of manpower enabled by technological and scientific advancements, the opportunity for accidents, negligence, and deadly disregard for the safety of marginalized groups have, on occasion, had literally explosive impact.
Stacker compiled information from historical archives, accident reports, and country records to find some of the most deadly nonnuclear accidental explosions recorded in history. Almost all are related in some way to industrial efforts, and a significant portion of them are due to the uniquely dangerous combination of factors that go into mining coal. Ties are broken by recency.
You may also like: Signature dishes from 50 countries around the world