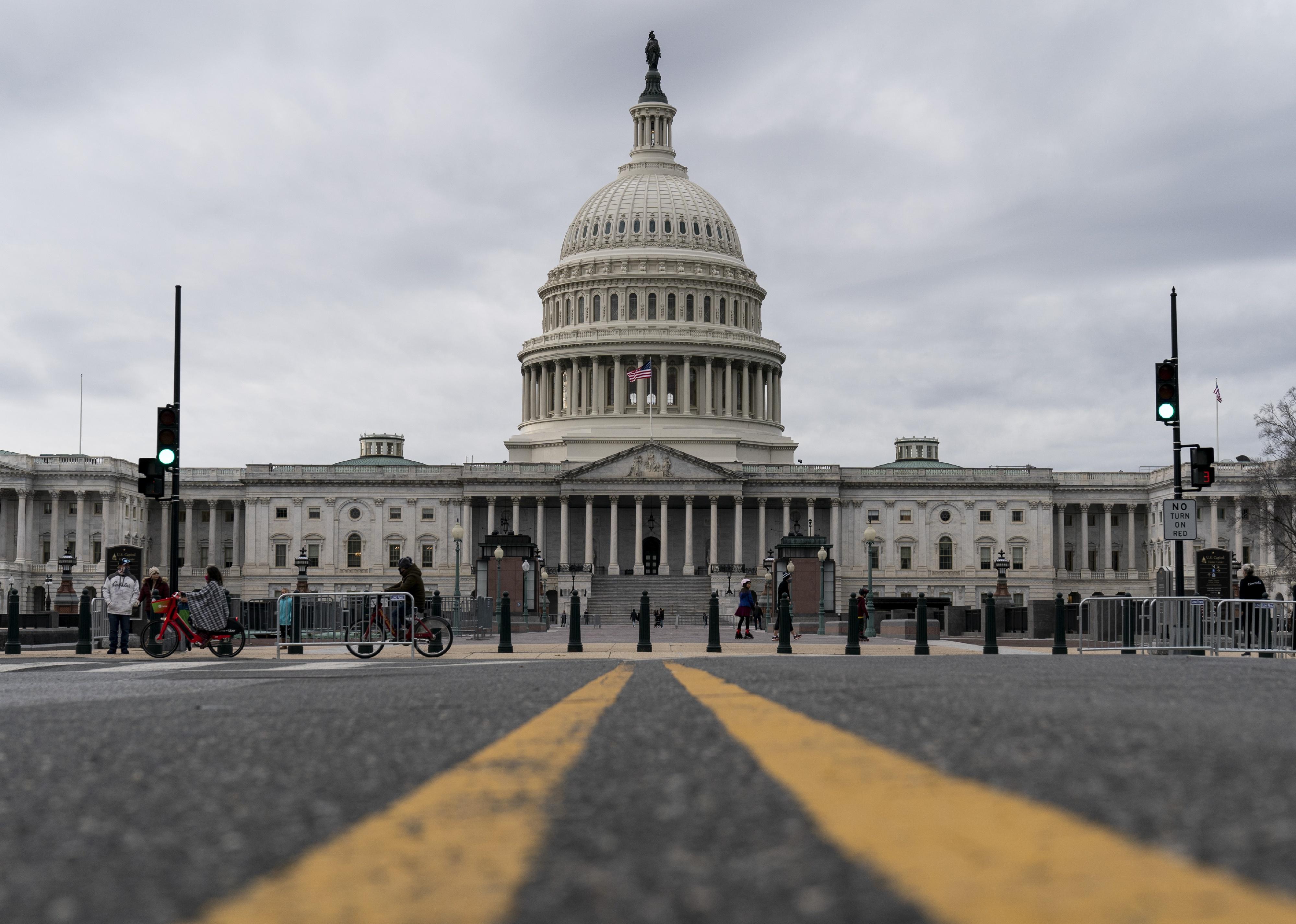 The debt ceiling has existed since 1917. Here's how it's impacted government spending ever since
Joshua Roberts // Getty Images
The debt ceiling has existed since 1917. Here's how it's impacted government spending ever since
The Constitution gives Congress the power to borrow money on the United States' credit and it has imposed a cap or ceiling on how much debt the Treasury can assume to pay for programs already approved. In the past, congressional votes to increase borrowing was a bipartisan affair, but in today's highly partisan atmosphere, battles over the debt ceiling have brought the country to the brink of default.
By 2012, Republicans had raised the debt ceiling 54 times, and Democrats had upped it 40 times, according to an analysis by the Guardian. Ronald Reagan boosted the debt ceiling 18 times, and Jimmy Carter and Lyndon Johnson each raised it 10 times.
Economists warn of severe consequences if the United States does not resolve a debt ceiling crisis. Stock prices could tumble, interest rates could soar, and the country's financial reputation could end in tatters. Domestic programs such as Medicare could be in jeopardy. 
Stacker compiled a list of 10 key moments defining how the country's debt ceiling affects its spending by reviewing news articles, government reports, and academic papers.  Here is a look at how we got to where we are and how the crisis might be eased.