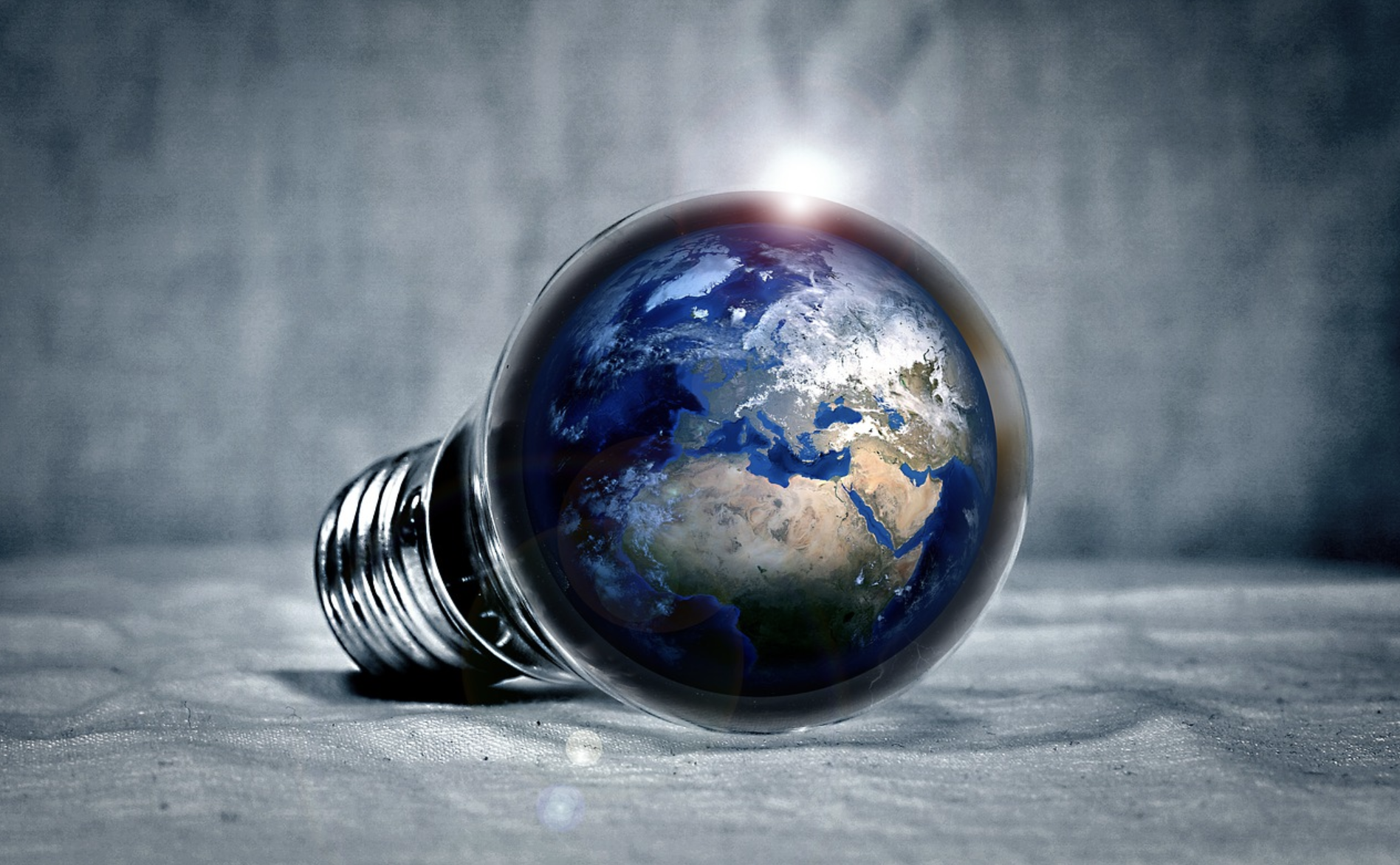 Do you know what was invented first?
Do you know what was invented first?
With each new invention, technology advances humans even further. Without the wheel, there would be no Model T and no Tesla; planes couldn't land on runways. Before smartphones, people had to use their hands to get a taxi. Not only did the creation of Uber and Lyft lead to new jobs, but it also keeps everyone's arms a little less tired. Without human innovation, there would be no language, let alone space travel or the internet. In the last two decades alone, humans landed a rover on Mars, learned to edit DNA, and created the iPhone.
Invention drives humanity forward. There's evidence that our ape cousins are also creators; Chimpanzees have used spears to hunt down and kill prey. Stone tools—one of the first inventions—even helped scientists discover the age of our human ancestors. Around 300,000 years ago, ancient humans gathered around fire with their tools, baking them. These singed tools helped paleoanthropologists determine that these Jebel Irhoud—the precursor to Homo sapiens—were twice as old as researchers had previously thought.
Some inventions came out of necessity while others were serendipitous. Historians believe China created the first magnetic compass in the 11th or 12th century to help with navigation as stars aren't always visible. Alexander Fleming, on the other hand, accidentally discovered penicillin, one of humankind's greatest medical breakthroughs. Antibiotics changed the course of medicine.
While it's easy to know that email couldn't exist without the internet, some other inventions aren't so easy to place on a timeline. Did wind or solar energy come first? What about the telephone or the light bulb? Which computer giant is older: Apple or Microsoft?
Stacker compiled a list of inventions made throughout history. Click through to see if you can identify which came first.
You might also like: Brilliant inventions from the year you were born