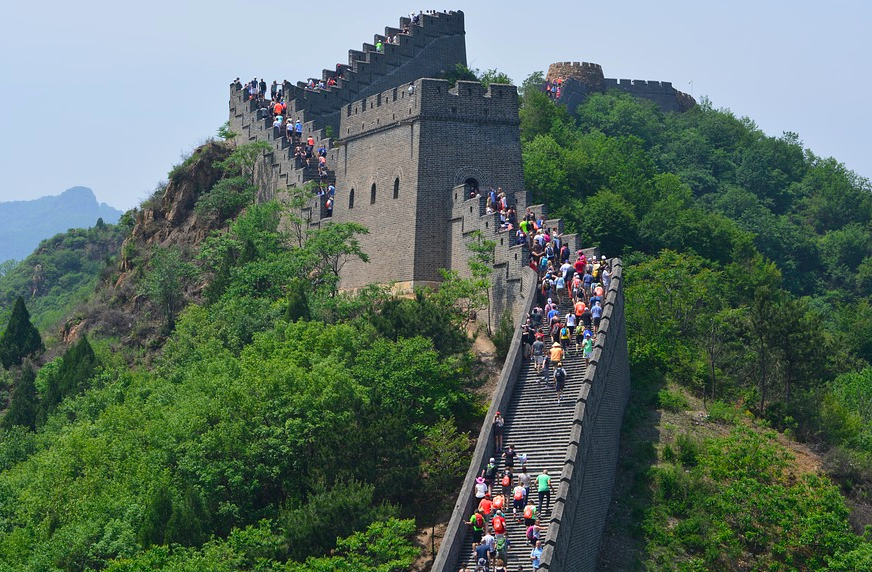 Famous border walls throughout history
Famous border walls throughout history
President Donald Trump's campaign promise to build a wall on the U.S.-Mexico border and make Mexico pay for it was one of his most controversial propositions and remains among his most polarizing policy goals.
Two years into his term, 52% of Americans oppose the border wall and 45% approve of it, and the debate doesn't seem likely to resolve any time soon. The 35-day government shutdown, the longest in U.S. history, was waged over funding for the wall since it became clear that money would not be coming from Mexico. Trump has since proposed declaring a national emergency to fund and build the wall.
The question many are asking is whether a border wall would work. While supporters argue it's a necessary and effective measure to prevent illegal immigration at the southern border, critics believe the money could be used more effectively, and that the wall itself is unbecoming for a country that prides itself on being founded by immigrants.
But Trump is not the first person to propose building some kind of border barrier. Since around 8000 B.C., people have been building walls to protect themselves and keep others away—with varying levels of success. Since World War II, the world has gone from seven border fences to 77. Stacker compiled a list of 30 famous border walls from the Stone Age to the Information Age to see what lessons can be learned from the long history of building walls to keep others out.
Here, find out if the mighty Great Wall of China did its job, which country was named for a famous walled city, and how the European migrant crisis is reshaping that continent's borders.
ALSO: U.S. border towns that would be affected by the border wall