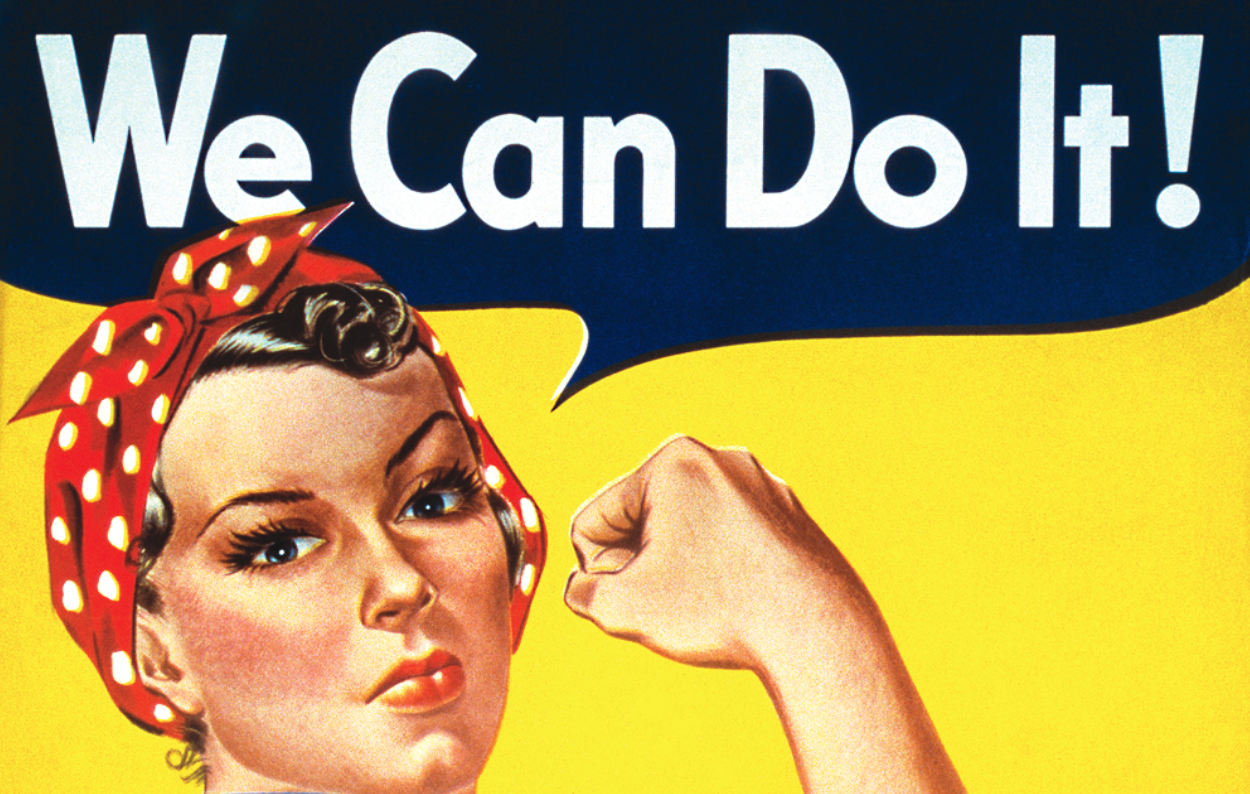 Famous propaganda posters from the last 100 years
J. Howard Miller // Wikimedia Commons
Famous propaganda posters from the last 100 years
Propaganda is defined as thoughts, ideas, or facts that are disseminated in order to further a cause or movement—or hinder an opposing one. The history of propaganda is rich, dating all the way back to the 15th century. However, it didn't become mainstream, at least in the U.S., until 1914 at the start of World War I.
A couple of propaganda posters that have really stuck to the wall include the image of the woman commonly mistaken for Rosie the Riveter, which came out in the 40s but later took on a feminist connotation, and the iconic image of Che Guevara that has been associated with so many famous protests. These posters have stood the test of time and remain woven into our society, some of them more than 100 years after their initial creation.
Stacker highlighted 50 famous propaganda posters associated with major wars and political movements throughout history, including those from different countries and time periods. Read on to see the origins of Uncle Sam, and where the phrase "loose lips sink ships" came from.
You may also like: Defining historical moments from the year you were born