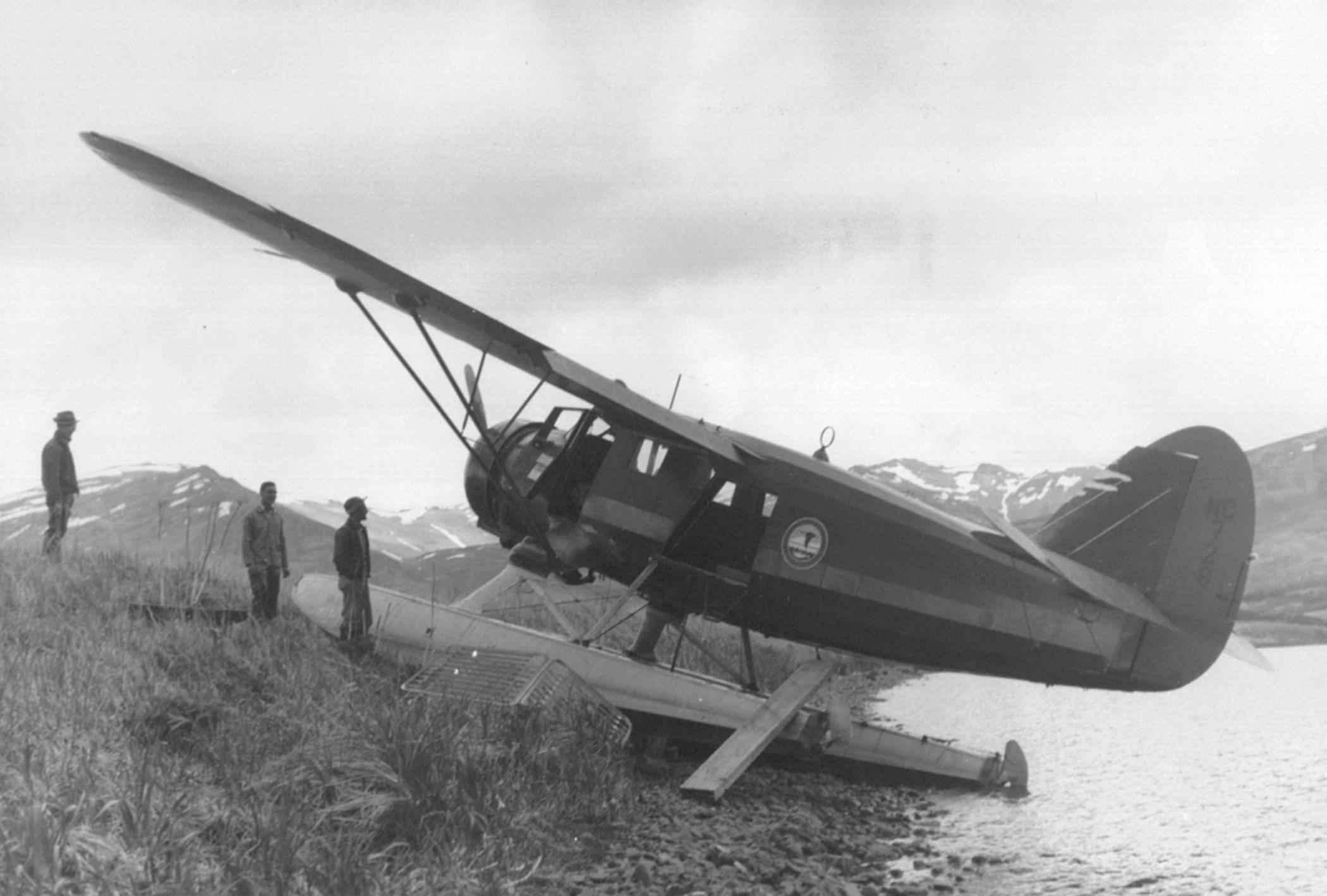 Looking back at 100 years of flight
Shuman Richard // Wikimedia Commons
Looking back at 100 years of flight
The aerospace industry today is looking to push the boundaries of air travel in unprecedented ways. Airplane manufacturers like Boeing as well as up-and-coming startups have suggested work on supersonic air travel, almost 15 years after the last flight of now-retired Concorde, a turbojet-powered supersonic passenger airliner. Whereas a mere 50 years ago, the idea of traveling to a faraway destination required weeks or months, technology has developed in such a way today that the idea of going from New York to London in a matter of a few hours does not seem so far-fetched.
With this in mind, Stacker took a look at how the last 100 years of flight in America has developed over time. To compile historical data on American aviation starting in the 1950s and 1960s, Stacker used information from the Bureau of Transportation Statistics, the International Civil Aviation Organization and Civil Aviation Statistics of the World (via the World Bank), and the U.S. Defense Manpower Data Center (historical data and more recent data).
Read on about the historical events in aviation that helped shape travel as it's known today.
RELATED: Click here to see the cost of a plane ticket the year you graduated college