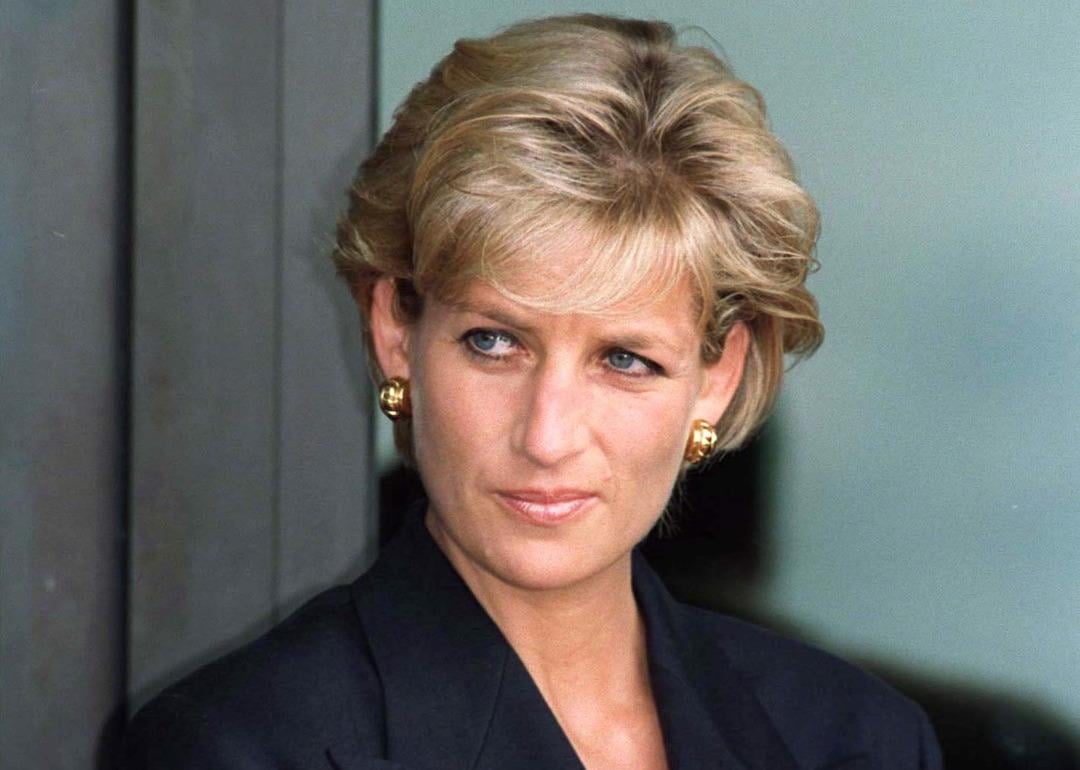 Major conspiracy theories of the last century and the stories behind them
Tim Graham Photo Library via Getty Images
Major conspiracy theories of the last century and the stories behind them
In this fast-paced, rapidly changing media world, people have access to more information than ever before about virtually everything. But the sometimes-overwhelming amount of available data has led many people to be suspicious of what they hear, coming to their own unfounded conclusions. 
In recent years, we've seen a new conspiracy theory enter the mainstream: QAnon, which started on the internet in 2017, espouses a convoluted and sensational set of theories centered around the belief of the existence of a global cabal of child-abusing Satanists—and it only gets more outlandish from there. Its violent rhetoric has already spilled offline, causing the FBI to label it a potential domestic terrorist threat. Previously operating in the fringes of the internet, QAnon gained ground in more traditional spaces.
It may be the latest conspiracy theory to gain traction, but QAnon follows a long lineage of such events—it even incorporates previous theories, tentacle-like, into its orbit. Here, Stacker takes a look at some of the most popular, and sometimes notorious, conspiracy theories of the past century. Stacker does not include information that turned out to be true, such as the CIA mind-control project MK-Ultra. And the team has done its best to respect people who believed these theories based on their eras.
Oftentimes, conspiracy theories are simply posited guesses that turn out to be demonstrably false. But they also often tell a society something about the time and place in which they originated. When people don't understand something, they tend to use their imaginations to come up with explanations that defy reality but provide them with some degree of comfort. And other times, alternative answers are hard to come by—which is why some conspiracy theories have endured the test of time without any reasonable alternative explanation.
Read on to learn about the stories behind major conspiracy theories of the last century. 
You may also like: Weird, wild UFO sightings from throughout history