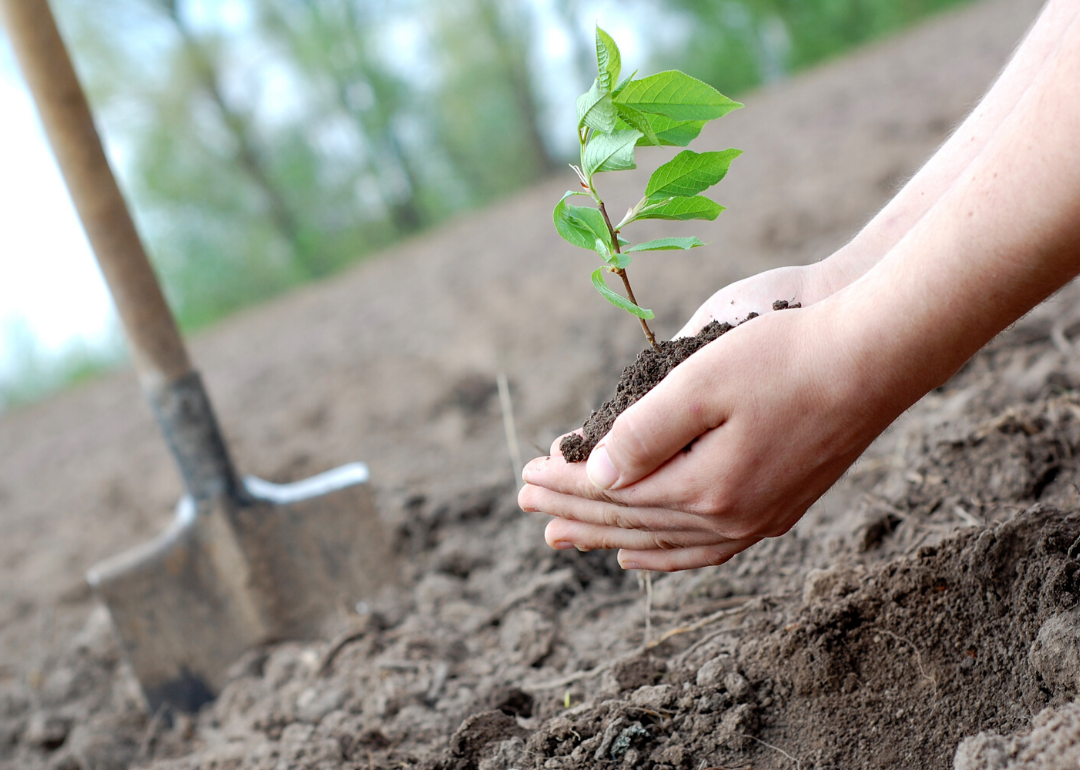 Notable events in the history of Earth Day
Notable events in the history of Earth Day
The first Earth Day on April 22, 1970, came on the heels of events in the '60s. Some point to the Santa Barbara oil spill of 1969; others say the first Earth Day was inspired by the publication of Rachel Carson's "Silent Spring" in 1962, which shed light on the destruction of pesticides like DDT. Whichever milestone you associate with the founding of the event, Earth Day has evolved into part of an international movement bringing people together under the unified cause of preserving the planet for future generations.
Since its inception, Earth Day has been adopted in dozens of countries around the world and recognized by the United Nations as a global effort. In the last half-century, the world has seen hundreds of demonstrations, marches, protests, and subsequent movements all centered around the crucial goal of nurturing and protecting the environment. From wastewater standards to global initiatives to plant trees, the largest climate strike in the world, and national cleanups, what started as a single day created by a U.S. senator from Wisconsin is now a bonafide worldwide sensation.
In observance of Earth Day, Stacker used a variety of authoritative resources from news articles to organization websites such as the Earth Day Network to compile a list of 20 notable events in the history of Earth Day. Keep reading to learn about many of the Earth Day milestones throughout its five decades.
You may also like: 25 terms you should know to understand the climate change conversation