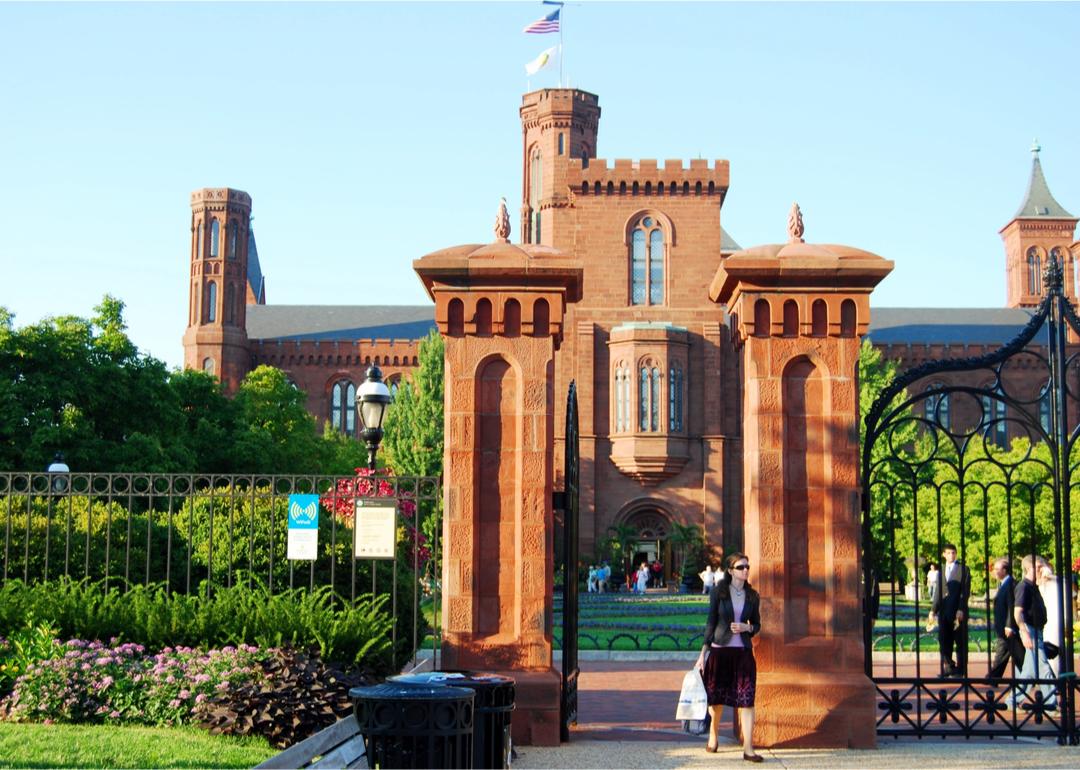 Stacker Studio
Places to celebrate Women's History Month
Lissandra Melo // Shutterstock
Places to celebrate Women's History Month
In 1978, residents of Sonoma County, California, held the country's first Women's History Week. The goal of the event, which took place in early March to coincide with International Women's Day, was to shine a light on the way women have impacted and contributed to the nation's history. It was so successful that over the next several years, dozens of other towns and communities began to hold their own versions of the celebration.
In 1980, a group of women led by the National Women's History Project lobbied the government for recognition of the week, and President Jimmy Carter became the first government official to declare March 2–8 as National Women's History Week. A week turned to a month in 1987, and, since 1995, every U.S. president has issued an official proclamation that designates March as Women's History Month.
In that first presidential proclamation, President Carter wrote, "From the first settlers who came to our shores, from the first American Indian families who befriended them, men and women have worked together to build this nation. Too often the women were unsung and sometimes their contributions went unnoticed. But the achievements, leadership, courage, strength, and love of the women who built America was as vital as that of the men whose names we know so well."
This year, in honor of Women's History Month, Bounce explored a range of locations people can visit to celebrate and learn about influential women from U.S. history. Though this is just a small sampling of locations, these spots all offer different experiences and incredible insights.
This story originally appeared on Bounce and was produced and distributed in partnership with Stacker Studio.