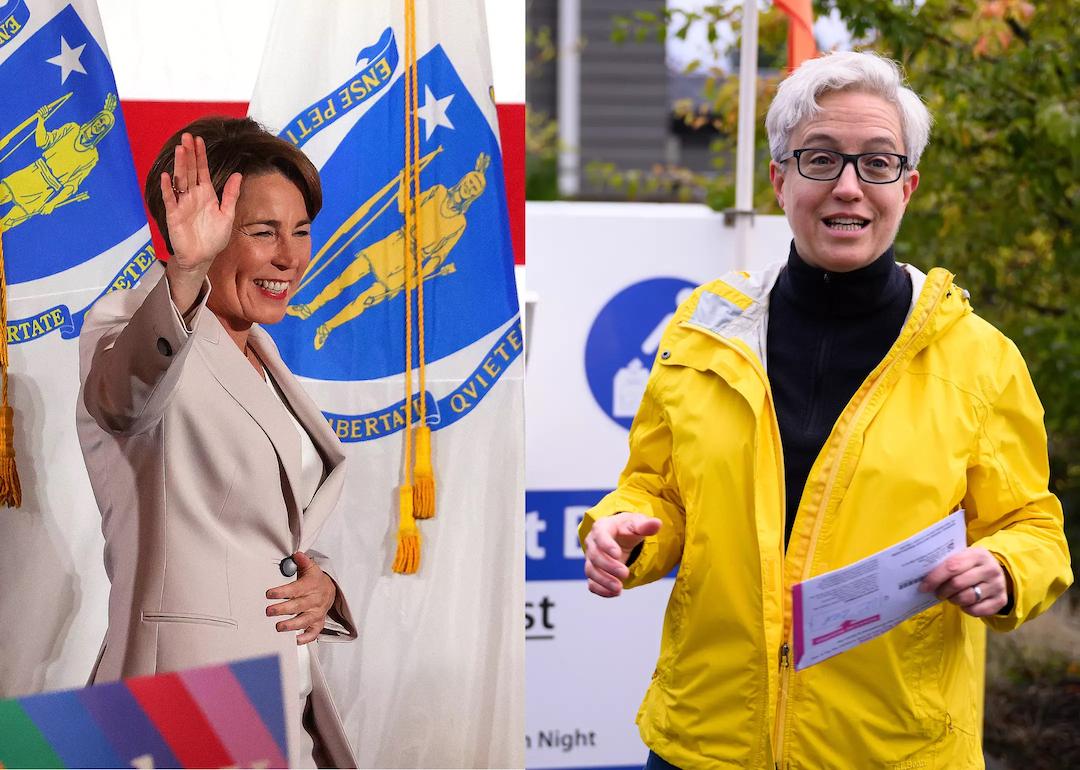 From Stonewall to today: 50+ years of modern LGBTQ+ history
From Stonewall to today: 50+ years of modern LGBTQ+ history
In the early hours of June 28, 1969, the New York Police Department unwittingly helped start the modern LGBTQ+ rights movement. At the time, clubs with gay or lesbian patrons weren't allowed to serve alcohol, but the Stonewall Inn still served booze to their customers, which gave police cause to raid the bar. The clientele pushed back, and 13 people were arrested. LGBTQ+ people and their allies protested for days. Among the crowd was transgender activist Marsha P. Johnson, who later founded Street Transvestite Action Revolutionaries (STAR), an organization that provided resources for LGBTQ+ youth and sex workers.
After the events at Stonewall—which the NYPD eventually apologized for in 2019—more and more people pushed for LGBTQ+ equality. Activists organized the first LGBTQ+ marches in the United States and worldwide, giving rise to annual Pride parades. In 1973, the American Psychiatric Association no longer considered being gay or lesbian a mental illness, and the first openly lesbian politicians were elected in the following year. Currently, openly gay, bisexual, transgender, and queer candidates occupy political offices at most levels of government, including in the U.S. House of Representatives, Senate, and state governorships. 
There is still more to be done, but since Stonewall, the government has passed laws banning discrimination based on sexual orientation, and the Supreme Court declared same-sex marriage legal. More than two dozen countries have passed legislation giving marriage rights to everyone.
In the military, it took decades for gay, lesbian, and bisexual service members to win the right to enlist. And it wasn't until 2011 that LGBTQ+ troops could openly serve in the United States armed forces. While the Obama administration repealed the ban on transgender troops in 2016, former President Donald Trump effectively reinstated it in 2019 (though the ban was overturned by the Biden administration in 2021).
To find out more about LGBTQ+ history, Stacker combed through news reports and used data from GLSEN to compile over 50 years of LGBTQ+ progress. Read on to see the evolution of this movement, from then to now.
You may also like: Looking back at 50 years of pride festivals