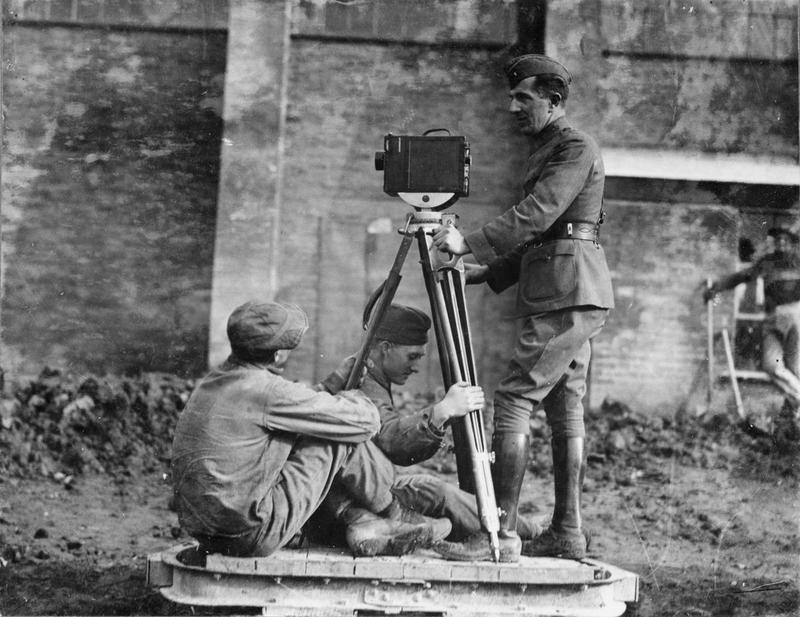 Top 100 works of 20th century American journalism
Top 100 works of 20th century American journalism
The idea of sharing pertinent information with other members of society is not a new one. Journalism can be tracked back to 59 BCE in ancient Rome: The "Acta Diurna" was published and presented daily to inform the public of daily events or speeches. Not every country has embraced a free press, however, and journalists in some countries put their lives on the line to share the facts with their communities.
Journalists are often criticized for their callousness, insensitivity, or perceived bias, but it's likely the majority of people who choose the profession got into it for honorable reasons, especially considering pay is generally average, and hours can sometimes be inflexible. Regardless of their motivations—perceived or otherwise—journalists have shaped the national conversation time and time again through their efforts.
To examine the influence of journalism in the U.S., Stacker looked to New York University's 1999 list of the top 100 works of journalism of the 20th century. To develop this list, 17 outside judges were chosen to work with the faculty of the university's department of journalism to determine each piece's significance. Mitchell Stephens, acting chairman of the group, noted that the list was not intended to be the "last word on the subject." Instead, the list is an opportunity to discuss excellence in journalism, especially "at a time when journalism's failings receive most of the attention."
Read on to learn of the top 100 works of American journalism in the 20th century.