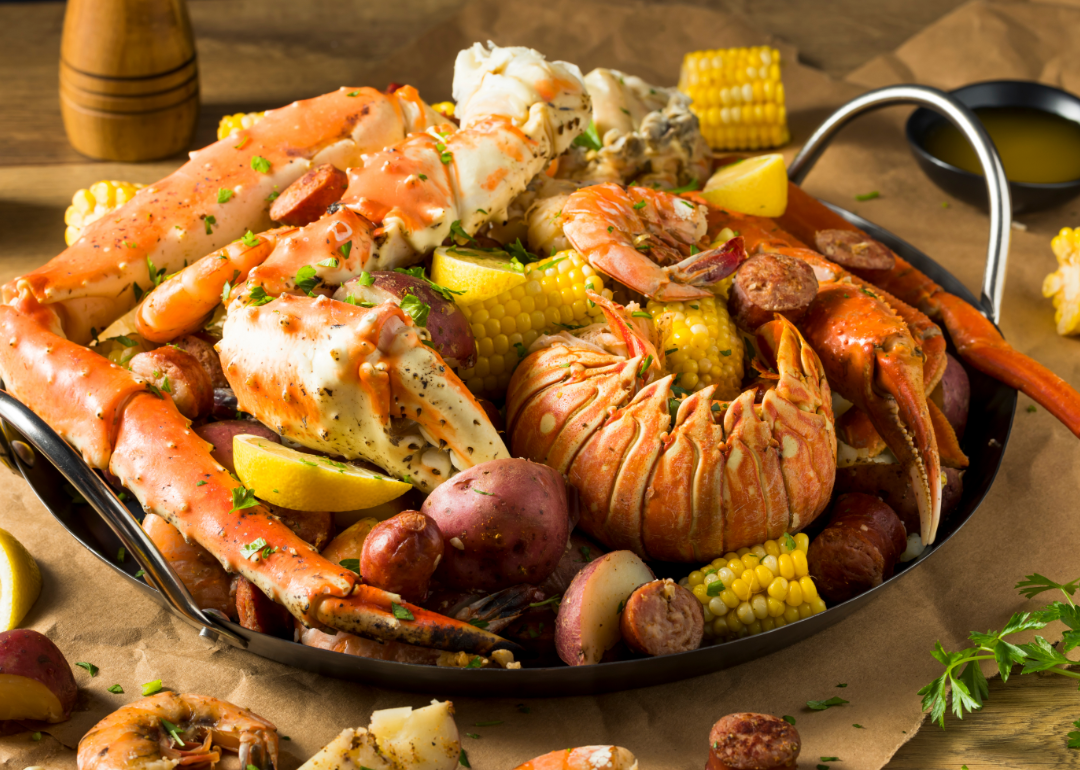 Highest-rated cajun restaurants in Lexington, according to Yelp
Highest-rated cajun restaurants in Lexington, according to Yelp
From backyard boils with tables full of crawfish to the larger-than-life pots of spicy Jambalaya simmering over an open flame, Cajun food is definitely one that leaves your mouth happy and your system full of flavor. It's also the kind of food built around community. Dishes that are predicated on the concept of the more the merrier and cooked with the intention of bringing people together. It's the kind of food where you taste the love from every spoonful of spice stirred in.
Cajun food has a rich history that was born of a somewhat violent time in Canada's history known as the Acadian Expulsion. Over the course of a decade, more than six thousand Acadians were expelled from their villages onto ships or nearby territories. Half of them would perish. Some would make a new home in New Orleans—primarily Louisiana. With little resources and no means, the Acadians began incorporating ingredients from their new home into their traditional recipes. As they acclimated and began to engrain themselves in the land surrounding them, the influence from a variety of the cultures who lived—or were forced to live—in the area began to make their way into the food. African, Indigenous, German, Italian, Spanish, and French influences all melded into what is now known as Cajun food. A literal melting pot of cultures all brought together in food form with such an intense origin story, the flavors somehow mimic the intensity.
You can understand, then, why Stacker has chosen to uncover some of the highest-rated Cajun restaurants in Lexington. To do so, we looked to Yelp to analyze the data and factored in the average rating and number of reviews. Read on to see if your favorite popped up on the list.