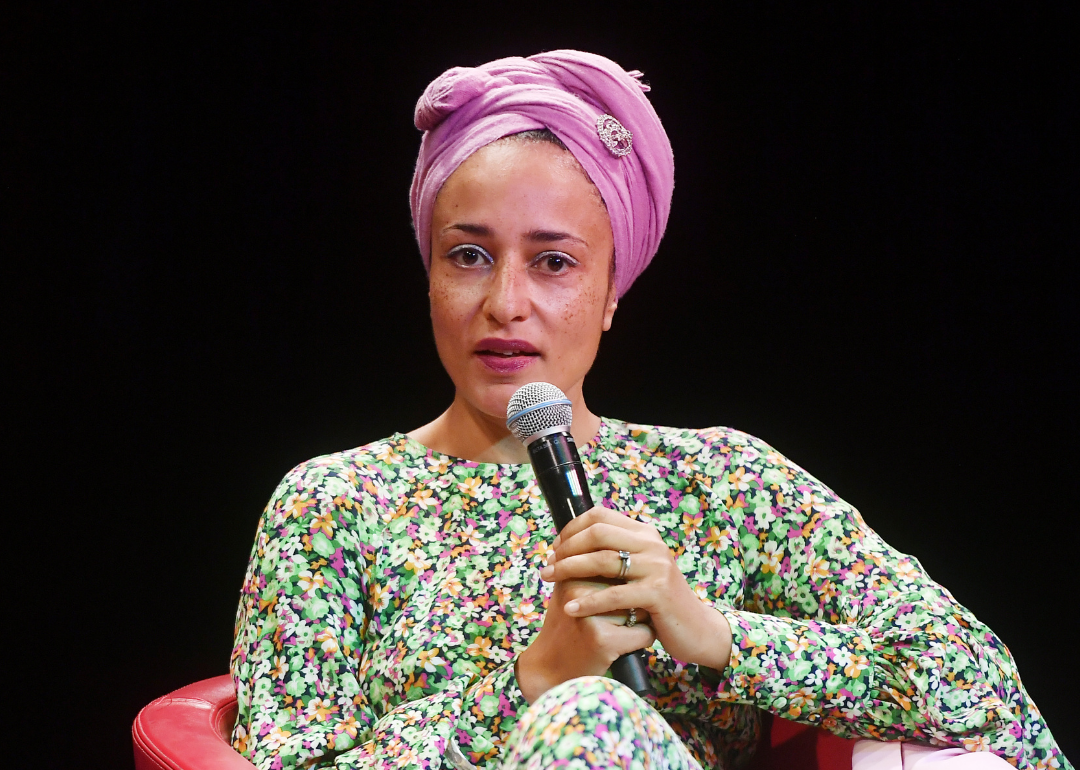 Stacker Studio
10 courses famous authors taught as professors
Antonio Masiello/Getty Images for RFF
10 courses famous authors taught as professors
Most writers cannot live on their writing alone, particularly literary writers. While many writers throughout history used teaching as a means of subsidizing their writing lives, perhaps no model of writer-as-teacher has had more impact than Vladimir Nabokov.
A Russian émigré novelist, Nabokov took up a post at Cornell University in 1948, years before he wrote his seminal novels "Lolita" and "Pale Fire." There he began lecturing on a wide array of literary figures, most notably his native Russians, including Dostoevsky, Gogol, Turgenev, and Tolstoy, as well as titans of Western literature such as Charles Dickens, James Joyce, and Marcel Proust. He even managed to bring Cervantes' notoriously circuitous "Don Quixote" into the mix. His lectures were expertly insightful and personable, challenging entrenched notions of how literature was meant to be approached. In turn, he introduced a more humanist approach to the classroom. Nabokov's lessons have since become touchstones of literary criticism, collected in three volumes still used for all manner of research today.
In the intervening years, it became almost a matter of rote for known authors to, either occasionally or perennially, take a turn in the classroom. Nobel laureate Saul Bellow taught at the University of Minnesota, Brandeis University, and the University of Chicago. Robert Frost, Maya Angelou, Aldous Huxley, and J.R.R. Tolkien all turned to teaching during their careers—though Tolkein had a less than flattering perspective of it.
More recently, writers such as Pulitzer Prize winner Jeffrey Eugenides, Leslie Jamison, Mary Karr, Lorrie Moore, Jonathan Lethem, and the late David Foster Wallace have become known as much for their classroom rhetoric as their published works. While the contemporary book market does show signs of resilience, many writers are nonetheless finding themselves earning much less than ever before, making teaching more than just a secondary calling—in many cases, it is a necessity, if not a lifeboat.
With writers needing to teach as a form of income, this has produced some dynamic opportunities for students of writing and literature. To that end, College Ave compiled a list of famous authors who worked as professors and the courses they taught.
This story originally appeared on College Ave and was produced and distributed in partnership with Stacker Studio.