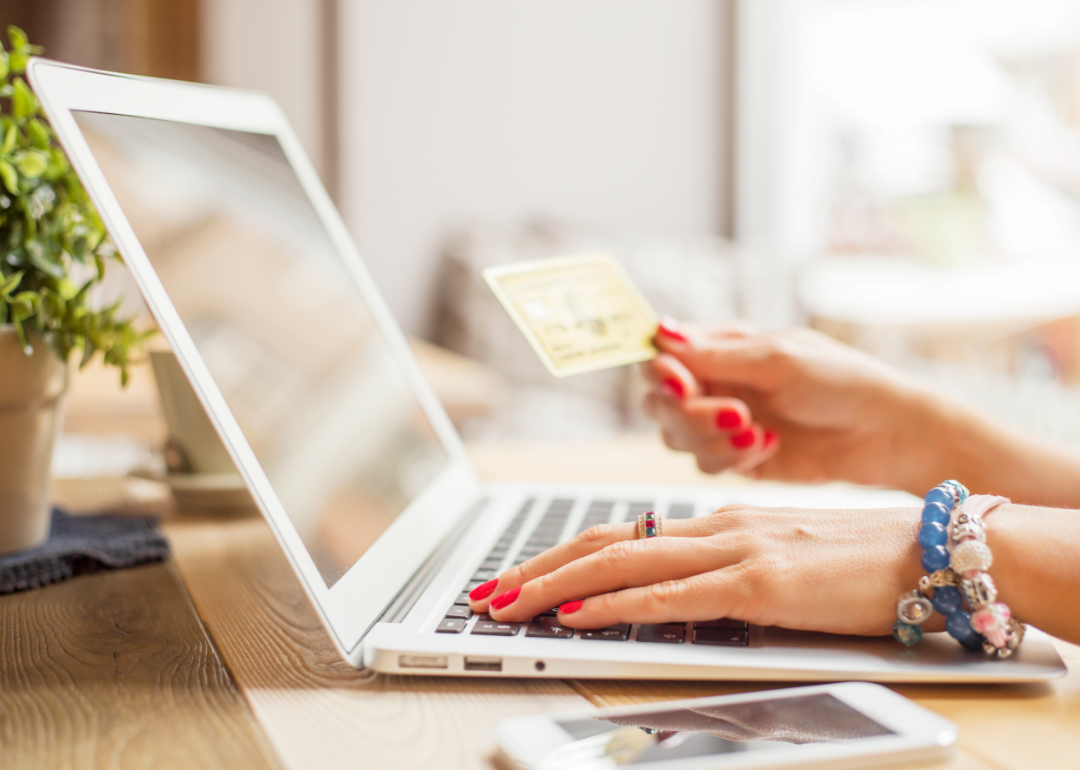 Stacker Studio
10 shopping holidays other than Black Friday you need to know about
10 shopping holidays other than Black Friday you need to know about
To save big on big purchases, timing can be everything. In 2022, retailers over the U.S. winter holiday season offered more discounts than the previous year due in part to a glut of inventory stockpiled in recent months.
However, high rates of inflation weighed on customers during the 2022 holiday season. According to Mastercard SpendingPulse, consumers pulled back on luxury purchases, spending more on experiences such as in-person dining, which increased 15.1% from 2022's holiday season versus the previous year. Online sales, which potentially helped consumers avoid crowded spaces, grew 10.6% in that same period. Customers did, however, spend more on "affordable splurges" like makeup and fragrances, according to Reuters.
But, as every savvy consumer knows, every month of the year is a chance to score discounts on your favorite items—or trips!— if you know where and when to look.
CouponBirds compiled a list of 10 shopping holidays every consumer should mark on their calendars from news coverage and shopping guides. For this guide, we skipped some obvious days like Valentine's Day, Mother's Day, and Father's Day to give you the true blockbusters—and the lesser-known gems.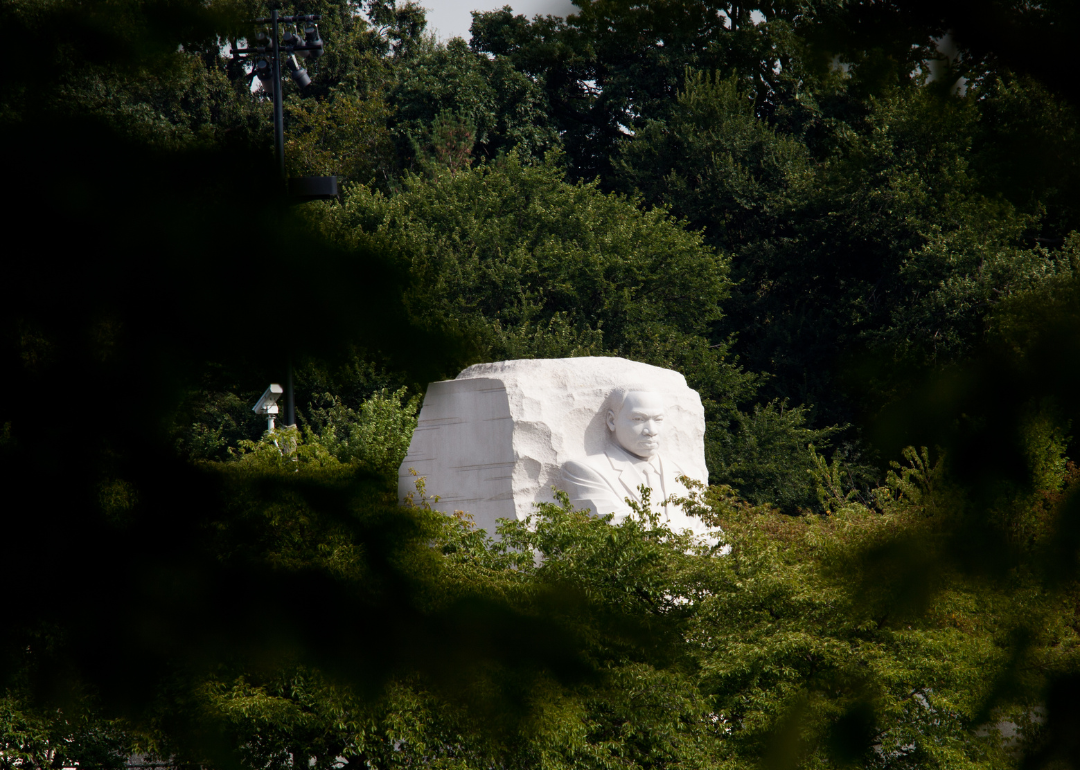 1 / 10
Martin Luther King Jr. long weekend
Martin Luther King Jr. Day always falls on the third Monday in January. It was originally designated as a day of service in 1994 to recognize the African American Civil Rights Movement leader, though it has also since become a time for major retail sales. Historically, January was a slow time of year for retailers, so the month was chosen to steeply discount bed and bath linen sales.
Customers can also count on winter apparel sales as retailers make way for new stock and fitness gear for those looking to knock out their health goals for the new year. But that doesn't mean that customers looking for other items will miss out. MLK Day weekend sales mirror other shopping sales periods with discounts across all product categories.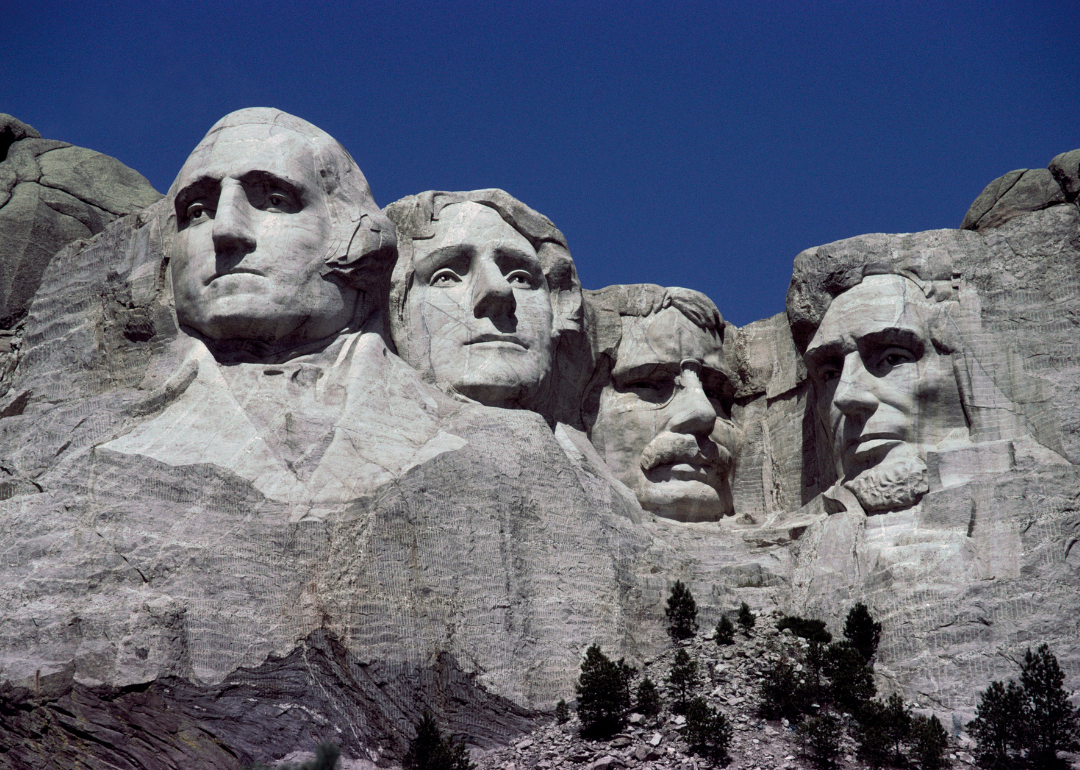 2 / 10
Presidents Day
Presidents Day is always on the third Monday of February. The holiday marks continued winter sales as retailers swap older stock for new items. Mattresses and televisions also have some of the best sales during the long weekend. Presidents Day is also a time for winter clothing and technology sales, with discounts of up to 75% and 70% off, respectively.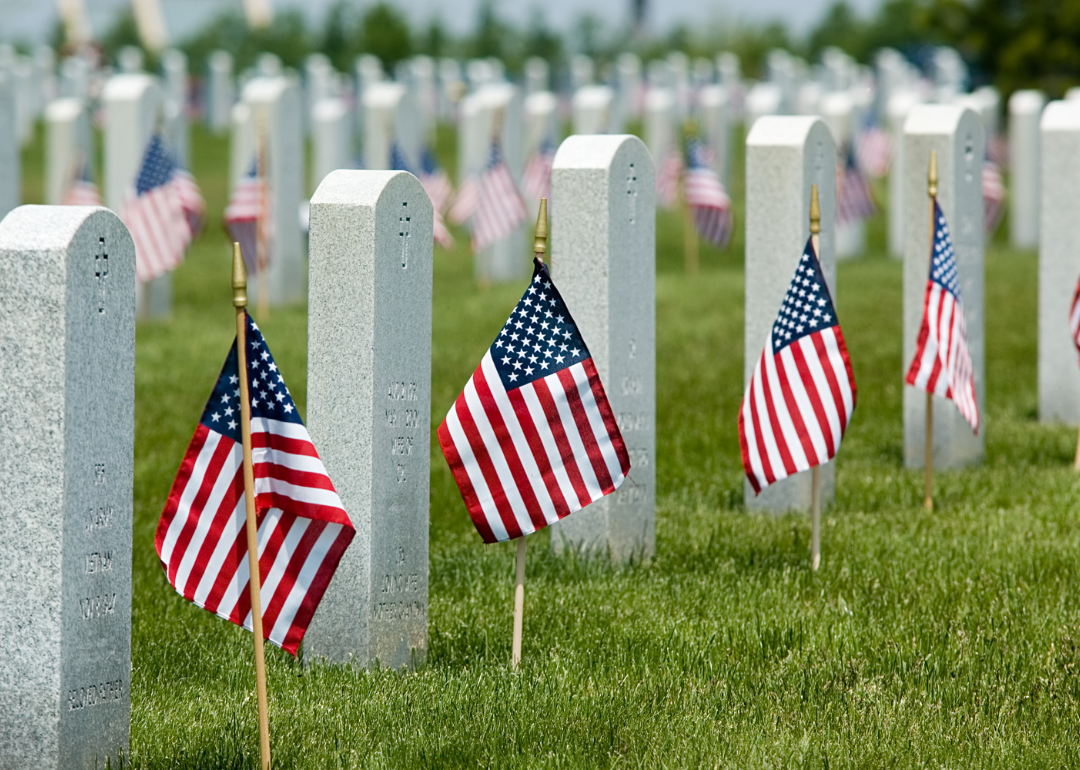 3 / 10
Memorial Day
The Memorial Day federal holiday is always held on the last Monday of May, but you can expect to see sales for this retailer-agnostic holiday as early as three weeks in advance. While customers can plan to save on nearly every type of product category during Memorial Day sales, historically, mattresses and furniture make the list of great deals. Since Memorial Day is the first holiday with shopping sales in the warmer months, customers can get great discounts on spring clothing. Huge sale weekends like Memorial Day may overwhelm consumers on Memorial Day, so many news outlets keep regularly updated roundups of the best deals in every product category as they are announced.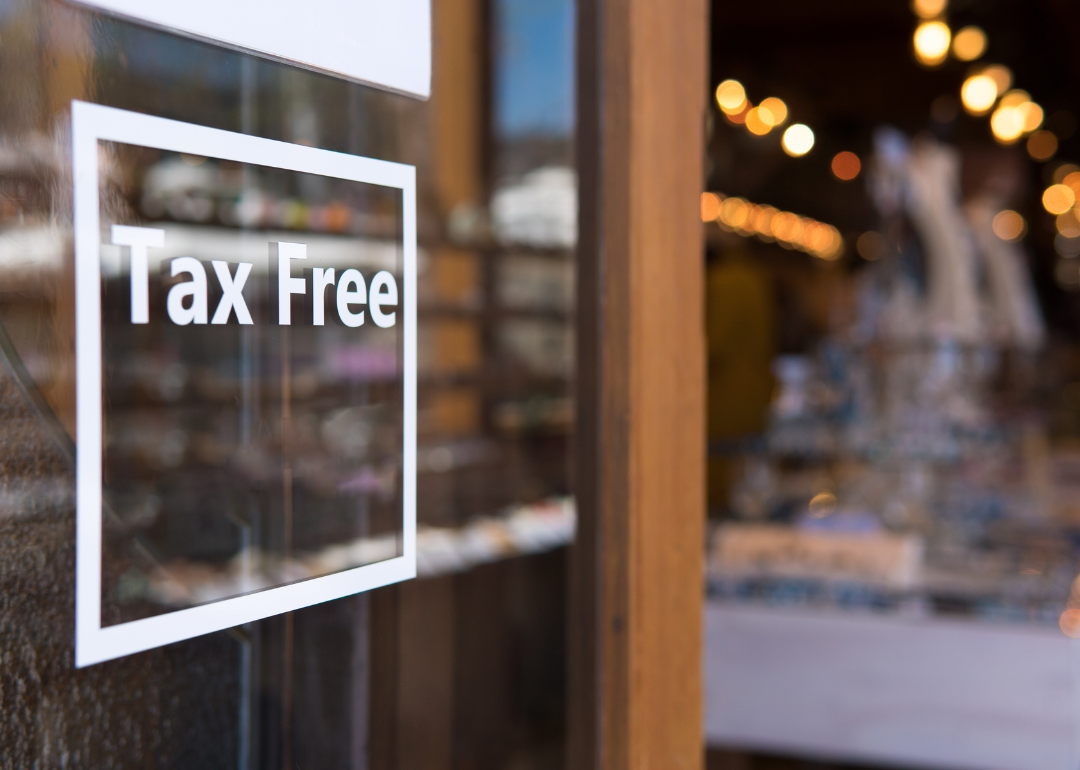 4 / 10
State Sales Tax Holidays
You may not know it, but 18 U.S. states have a select amount of days a year where certain items are sold tax-free. The duration of state sales tax holidays differs, and so do the discounts on items. The most common month for sales state tax holidays is August, with 13 states participating.
Clothing is the most tax-exempted product during these sales tax holidays, with 14 states participating, followed by school supplies (nine states), computers (six states), and Energy Star products (four states). Other tax-free items can range widely, from hurricane-hardened doors and windows in Florida to discounts on firearms, ammunition, and hunting supplies in Mississippi. If you live in Texas, you could get a sales tax cut on air conditioners that cost under $6,000. Tennessee has a yearlong sales tax exemption on gun safes and safety devices that ends in the middle of the year.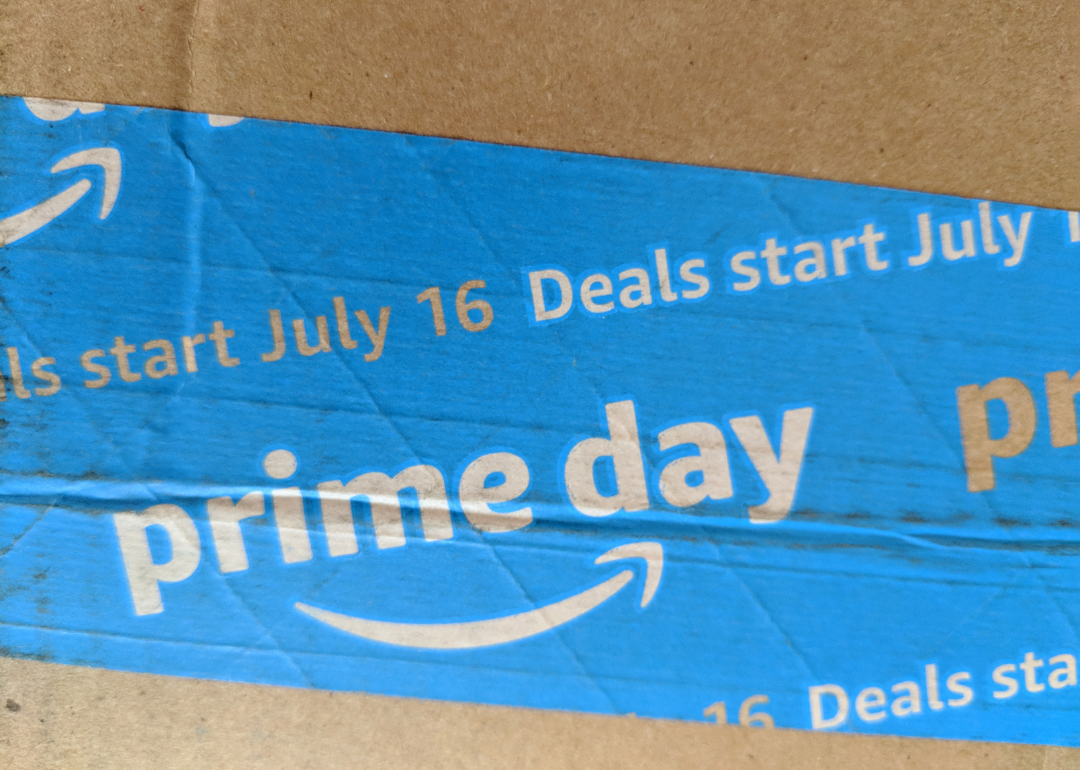 5 / 10
Eric Broder Van Dyke // Shutterstock
Amazon Prime Day
Amazon Prime Day is a membership-only summer savings event celebrating Amazon's members. In 2022, American shoppers purchased 60,000 items a minute, with bestsellers ranging from consumer electronics like headphones, household essentials like vacuums, premium beauty brands, apparel, construction toys, and clothing for babies and kids.
Amazon's Prime Day usually falls in July, but the online retail giant keeps shoppers guessing by delaying an announcement of the specific dates. With other retailers holding major sales near Prime Day—and some even price-matching—it could be worth comparing prices across sites to make sure you're getting the best deals possible.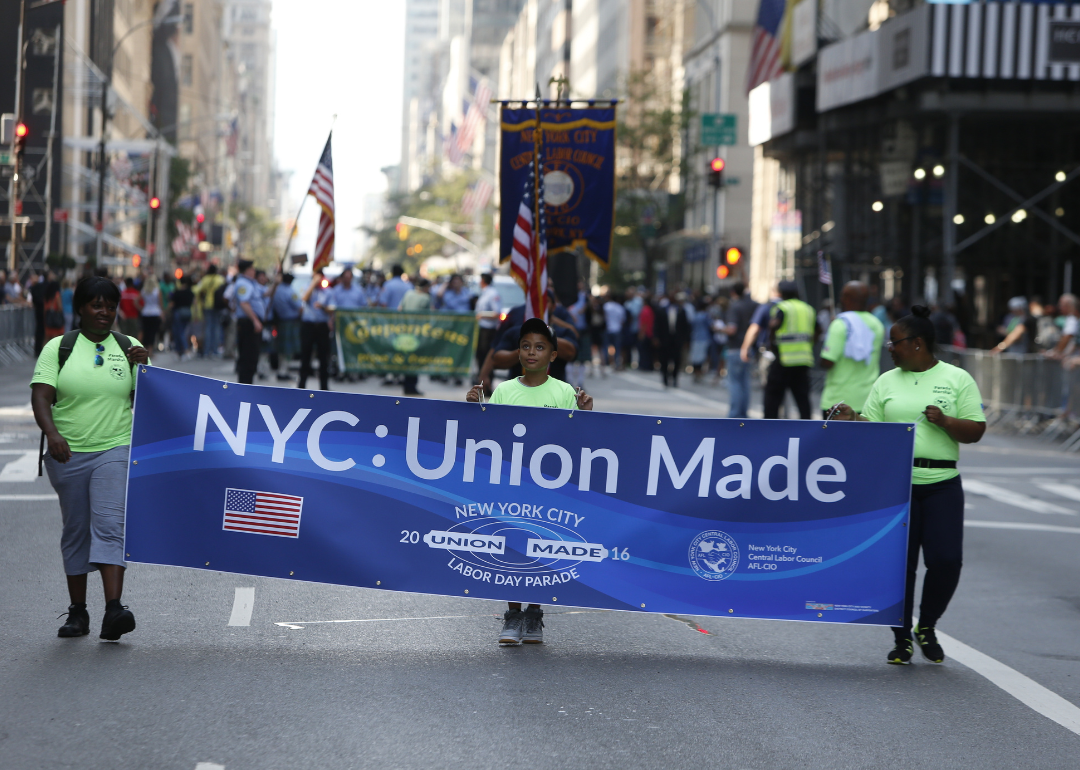 6 / 10
Labor Day
Like many other U.S. federal holidays, Labor Day falls on a Monday—in this case, the first one in September. With a shift to cooler weather during this time, the grilling season begins to draw to a close, so shoppers can expect deals on outdoor entertaining items. If you're short on patio furniture and have a place to store it for the winter, now is the time to buy. Retailers mark down outdoor furniture up to 50% to presumably make way for holiday decorations on the sales floor. Unpurchased clothing from back-to-school sales will also be discounted again on Labor Day. Appliances and mattresses also have another moment in the sun with more sales.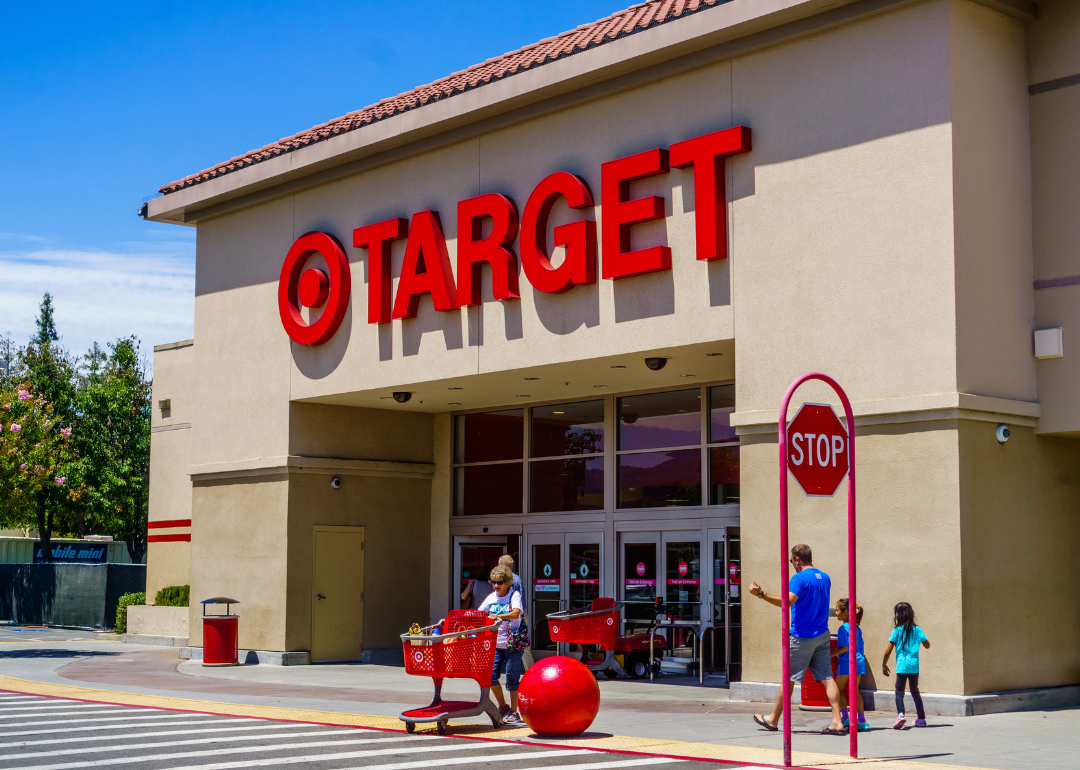 7 / 10
Sundry Photography // Shutterstock
Target Deal Days
In 2022, Target Deal Days—which require no membership—were held on October 6-8, beating out Amazon Prime's days for early holiday shopping. The 2023 dates have not yet been announced. But if last year was any indication, shoppers can expect items from most departments on sale. Target Deal Days discounts focus primarily on products that could be gifted or used for holiday gatherings, so think up to 50% off holiday toys, electronics, and video games.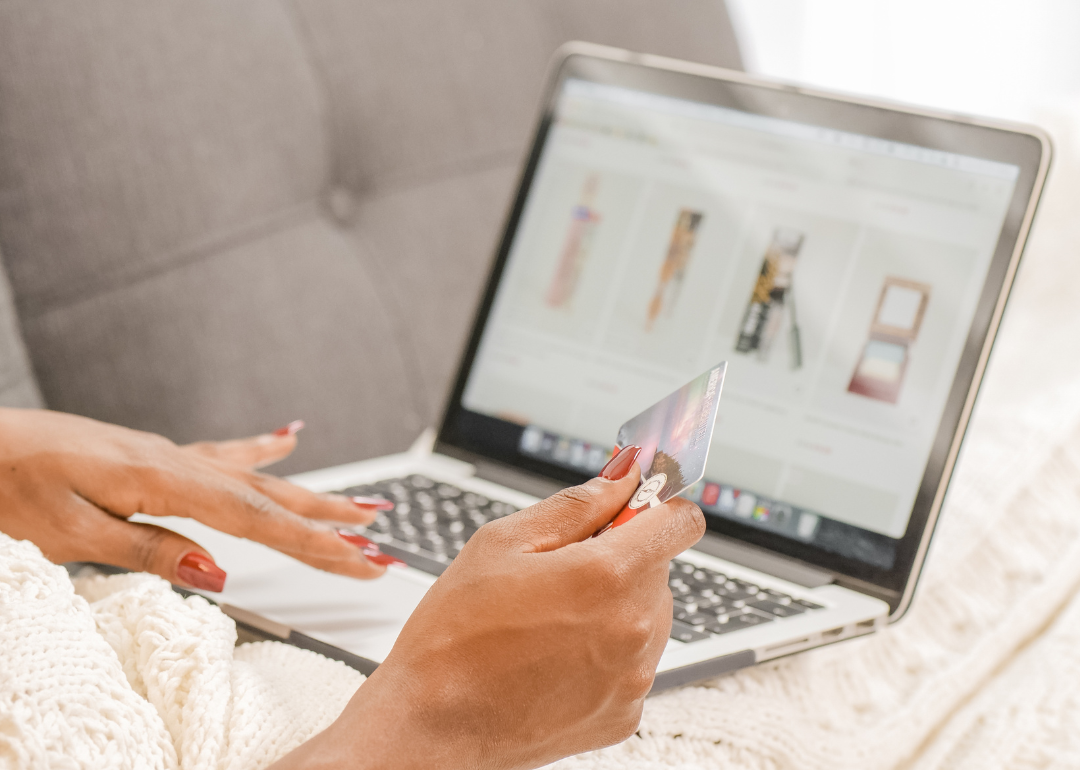 8 / 10
Cyber Monday
While Black Friday might be the best-known day for shopping discounts during the "Cyber Five" period in the U.S. from Thanksgiving to Cyber Monday, the Monday sales event also holds its own with $11.3 billion in sales—a 5.8% growth from the previous year, according to Adobe Analytics. As the name suggests, it's not surprising that Cyber Monday is the biggest annual online shopping day, falling on the Monday after Thanksgiving. Since the holidays are only days apart and similar, it might be helpful to know that Black Friday is known as the go-to holiday for personal, big-ticket purchases, and Cyber Monday is your best bet for gift items.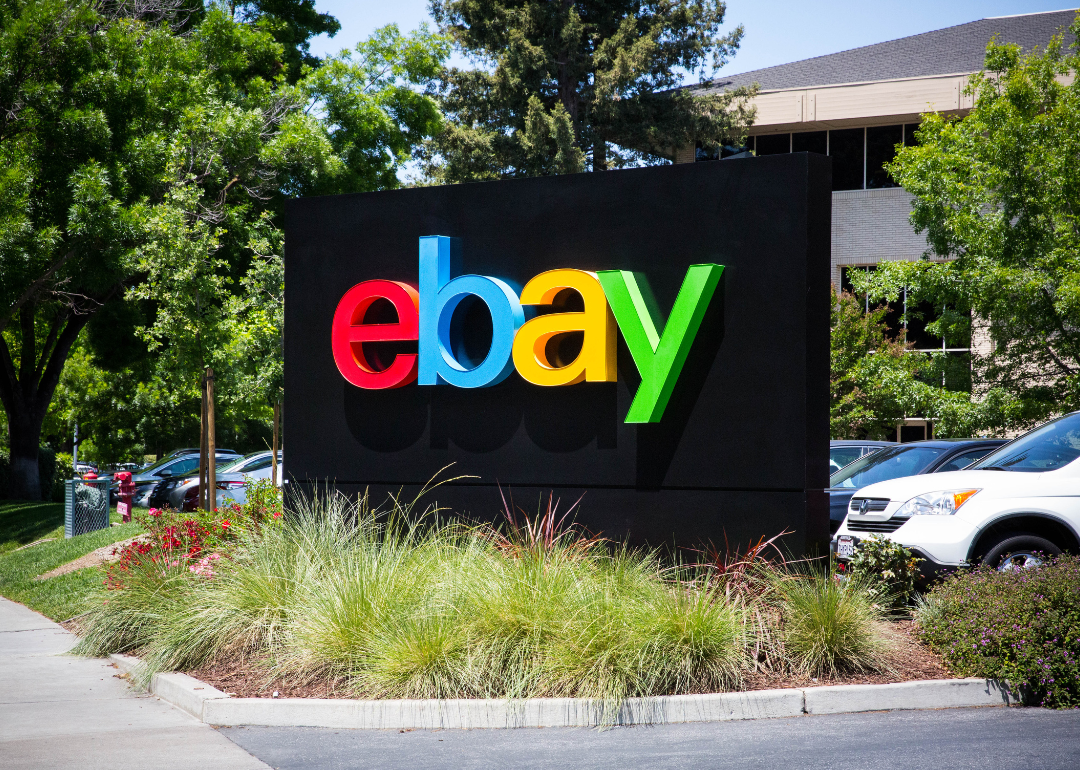 9 / 10
Valeriya Zankovych // Shutterstock
Green Monday
First, it was Black Friday, then Cyber Monday came along. Then in 2007, eBay coined Green Monday as the last-chance day to spend and save "green," a reference to the color of American currency, for online holiday gift shopping. Less than two weeks before Christmas, shopping on Green Monday will ideally guarantee that the retailer meets the shipping and delivery cutoff date before the holiday rush.
Green Monday is not overtly advertised by some retailers, but it's good for shoppers to know it's on the second Monday of December. On this day, shoppers typically find steep discounts of up to 80% off on eBay on last-minute presents like electronics, including TVs and computers, home decor, and seasonal goods.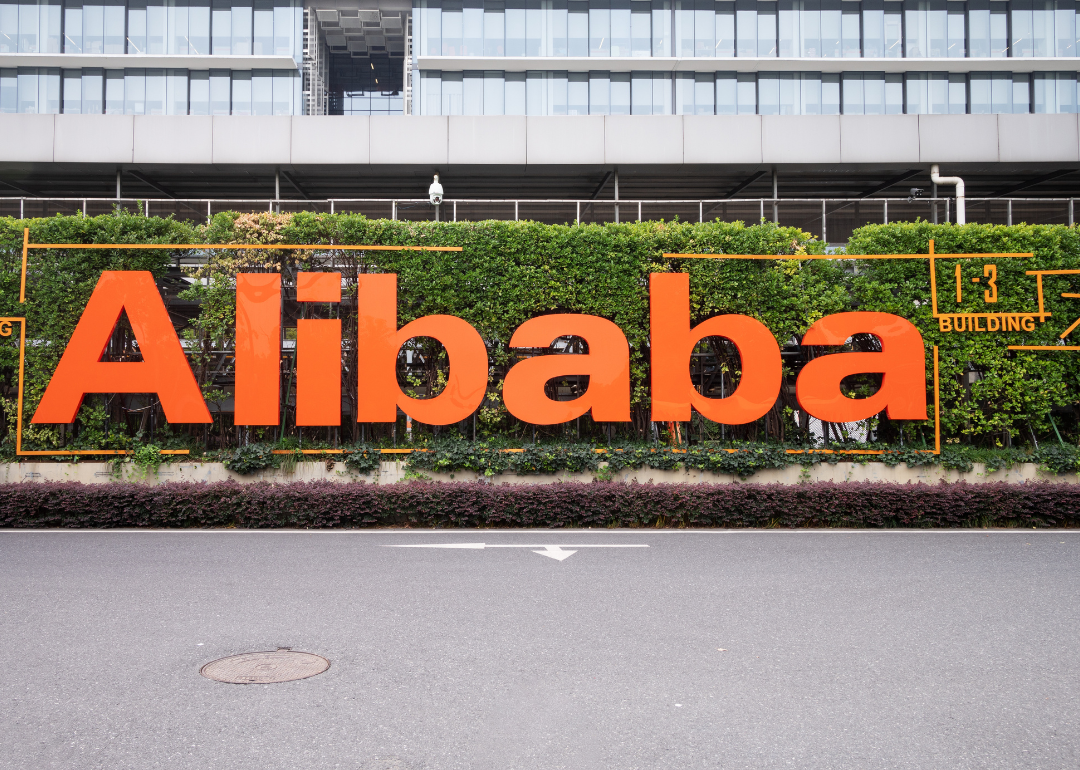 10 / 10
zhu difeng // Shutterstock
Alibaba Singles' Day
Globally, Alibaba's Singles' Day is the largest shopping day worldwide that you may have only heard about since it only recently gained traction in the U.S. Shopping on phones is the most common way to visit e-commerce sites.
Singles' Day shares the same date as Veterans Day in the U.S., though the meaning couldn't be more different. The date, Nov. 11 or 11/11, was a useful mnemonic to represent four singles, but it also had the additional benefit of being at a traditionally slow sales month for retailers (after China's Golden Week holiday and before the Christmas rush).
Alibaba, the Chinese e-commerce equivalent of Amazon, has extended the "day" into deals that span weeks beforehand, following the footsteps of other major shopping dates. Total sales figures for the 2022 holiday were not released; however, reports say that Chinese-made products accounted for more than half of sales in the first hour of Singles' Day over foreign contenders like L'Oréal and Nike, with top sales categories including cosmetics, fashion, and home appliances.
Data reporting by Eliza Siegel. Story editing by Carren Jao. Copy editing by Tim Bruns. Photo selection by Abigail Renaud.
This story originally appeared on CouponBirds and was produced and distributed in partnership with Stacker Studio.