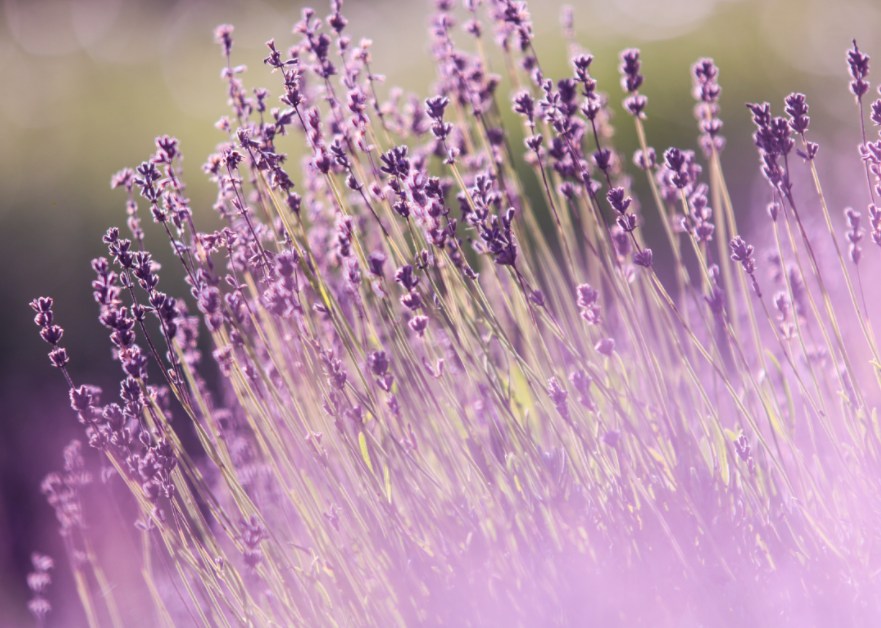 Stacker Studio
15 natural ways to improve your sleep
15 natural ways to improve your sleep
The Harvard Gazette has called sleep "the latest casualty of the COVID-19 crisis"—and for good reason. While some lucky folks have actually gotten better sleep during the pandemic, most people haven't exactly been getting regular visits from the sandman during the coronavirus era.
A March 2020 survey from The Better Sleep Council found that 52% of Americans were experiencing poor or fair sleep—an increase of nearly 10 percentage points from those who said the same thing in January. The research also found that negative mentions of sleep online skyrocketed to 73% of all sleep-related social media posts in March 2020 compared to just 45% of sleep-related posts from a year earlier.
Struggling to sleep, while a hugely frustrating experience, is understandable right now. The increased stress about health and the pandemic, as well as the indoor isolation everyone has been subjected to, are a "double-whammy challenge to good sleep," according to Michigan Medicine.
The struggle to get rest is amplified by other pandemic-related difficulties, like adjusting to a new schedule, layoffs and other workplace woes, economic concerns, and extra screen time from Zoom calls, according to the National Sleep Foundation.
Put simply: The pandemic is the perfect recipe for endless nights of tossing and turning.
So is everyone doomed to subpar sleep until all of this is finally over? Not necessarily. There are countless natural herbs, supplements, and techniques that may help you drift off without the risk of addiction or side effects sometimes associated with pharmaceutical sleep aids.
Slumber Yard consulted public health sources, such as Johns Hopkins Medicine and Healthline, and looked at scientific papers and research on sleep supplements published in various medical journals. Most of these natural sleep aids can be found at the supermarket or health food store, while a few don't even require you to make a purchase.
From the fan-shaped leaves of an ancient tree species to environmental changes that can make your bedroom a sleeping sanctuary, here are 15 natural ways to make your dream of a good night's rest finally come true.
This story originally appeared on and was produced and distributed in partnership with Stacker Studio.