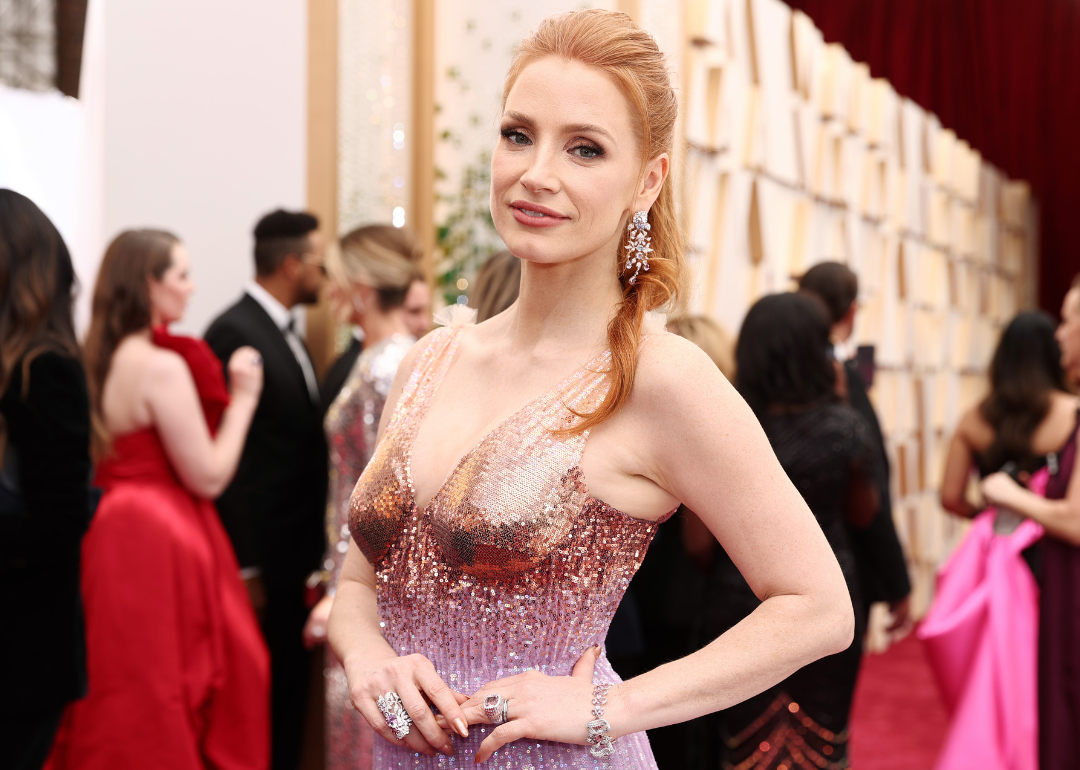 Stacker Studio
20 celebrities who follow plant-based diets
Emma McIntyre/Getty Images
20 celebrities who follow plant-based diets
It seems like everyone wants to go plant-based these days—and for good reason. Plant-based eating has been linked to many significant health benefits, including lower blood pressure, body mass index, blood cholesterol, blood glucose levels, lower chronic disease risk, and more. As of April 2021, the plant-based food industry was worth $7.4 billion, with retail sales expected to increase drastically. And it seems many celebrities are starting to take the hint.
Depending on who you ask, "plant-based" is a different way of saying vegan—meaning the consumer strictly and only eats foods that are derived from plants—or it means consumers avoid foods that aren't from plants. While some plant-based eaters carry the title loosely, allowing themselves the occasional dairy, meat, or other animal-derived product, others are stricter in their dieting practice—including notable famous people. Some of your favorite musicians, actors, directors, athletes, and even fashion designers are passionate about following a vegan lifestyle for various reasons. Not just for personal health, but also for other significant reasons, like animal rights and climate change.
So which stars are known for following a plant-based diet on a day-to-day basis? Thistle compiled a list of 20 celebrities who eat plant-based diets based on their recent media interviews, cookbooks, television shows, and documentaries.
This story originally appeared on Thistle and was produced and distributed in partnership with Stacker Studio.