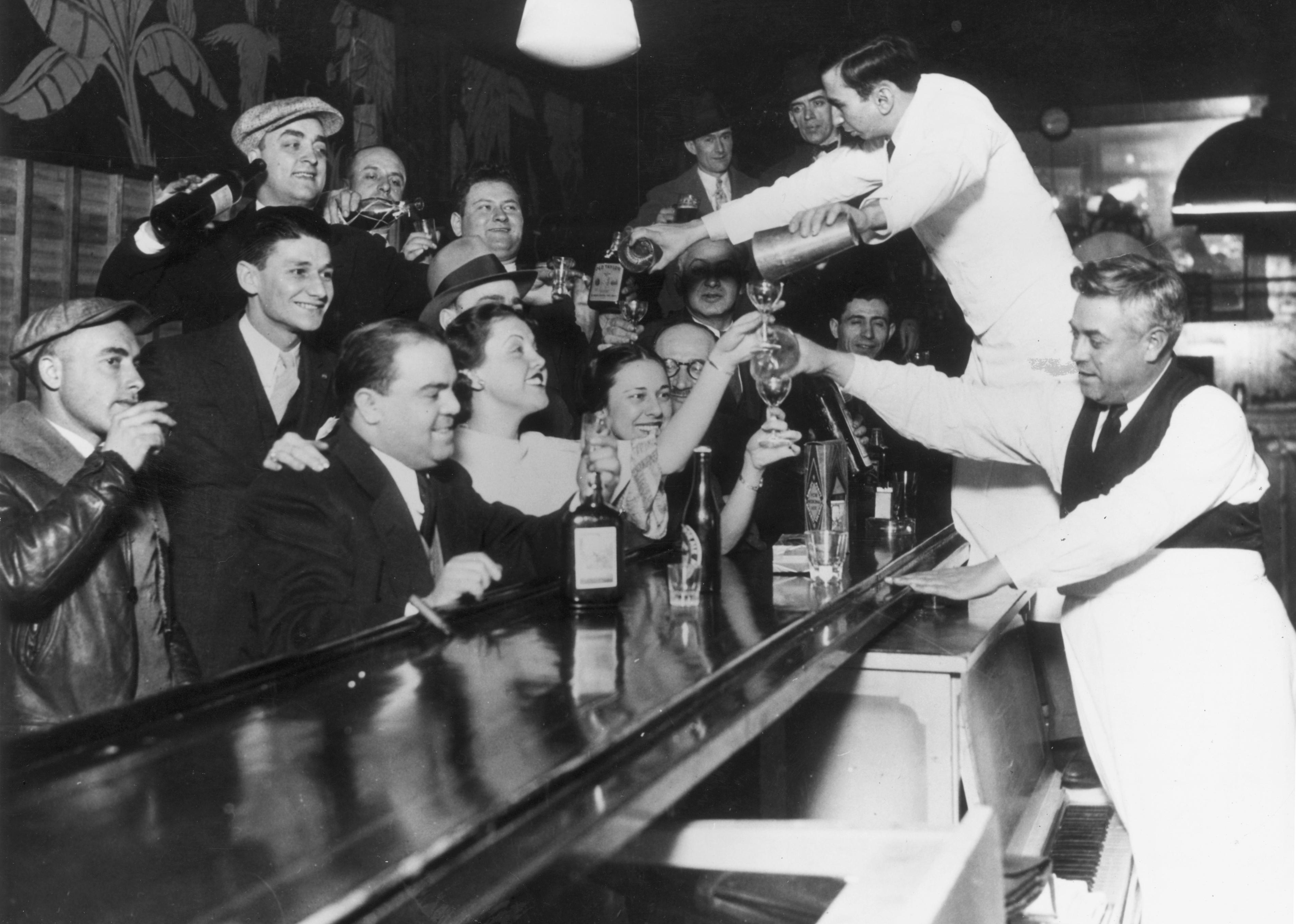 Stacker Studio
Famous party venues from Chicago history
American Stock Archive // Getty Images
Famous party venues from Chicago history
Nearly two centuries ago, on March 4, 1837, Chicago was incorporated. Yet even in its relatively short history, the White City has played host to iconic supper clubs, jazz nights, balls, and overall budget-busting shenanigans.
Most of Chicago's epochal parties hail back to the Gilded Age, when socialites frequented private, swanky clubs that played host to all kinds of decadent and debonair scenes. Remnants of that time still remain, even if the venues have since gone through several transformations. No matter the change, the stories from those heady nights have been recirculating for decades, and there's no doubt those legendary tales will keep being passed down for years to come.
Undeniably, the city's nightlife has played a pivotal role in shaping Chicago into the storied and bustling hub that is today, turning it into the sophisticated metropolis that it's become. To celebrate some of the very best nights out in history, Giggster has spotlighted five iconic party venues—and the shindigs that made them famous—in the Windy City.
This story originally appeared on Giggster and was produced and distributed in partnership with Stacker Studio.