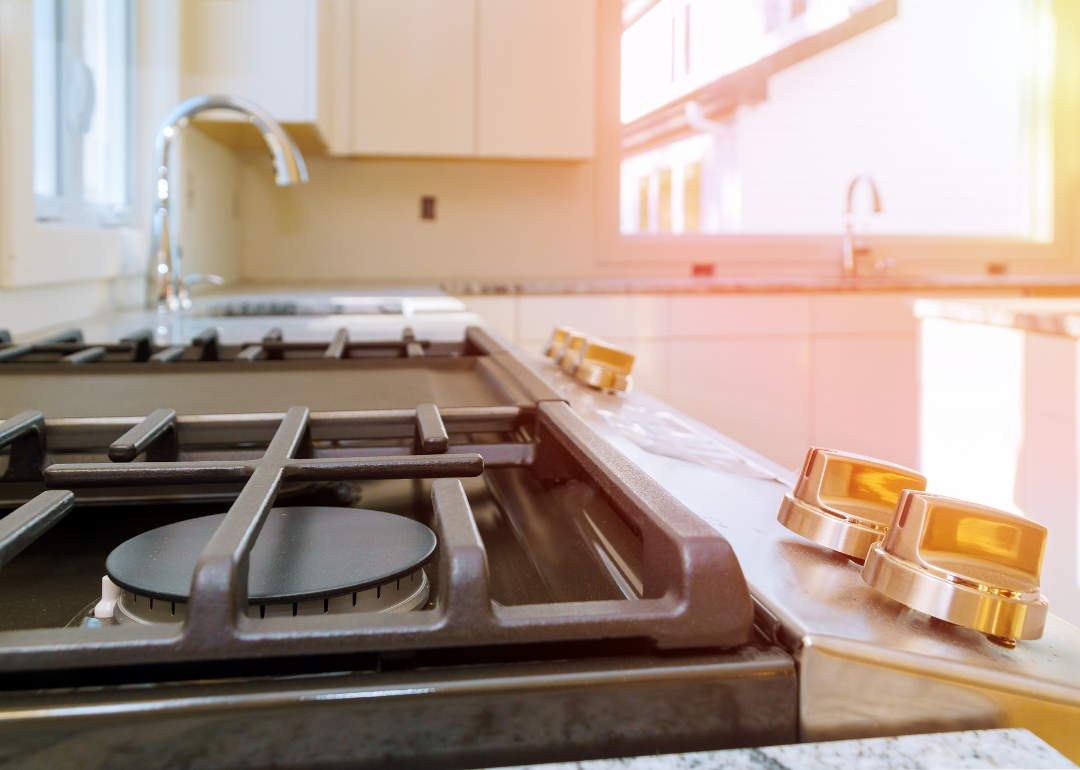 Stacker Studio
The life span of 10 common home appliances
The life span of 10 common home appliances
Nothing lasts forever—and this holds true for home appliances, despite advances in modern technology. While the life span of appliances in our home may not be something we regularly think about—if at all—it doesn't hurt to know how many years you have left on your favorite household helpers.
To better understand the longevity of traditional home appliances—and bearing in mind that many of the latest models with smart technology may have different life spans and home warranties—Top10.com compiled information on the average life span of common household appliances from reports by industry experts. Studies include the National Association of Home Builders' 2006 study of the longevity of traditional home appliances, which is still widely referenced and used today.
So the next time you hear an odd rattle from your refrigerator or wonder if you're better off replacing instead of repairing an old vacuum, consider this list a useful reference on the life expectancy of these commonly found household appliances. 
This story originally appeared on Top10.com and was produced and distributed in partnership with Stacker Studio.