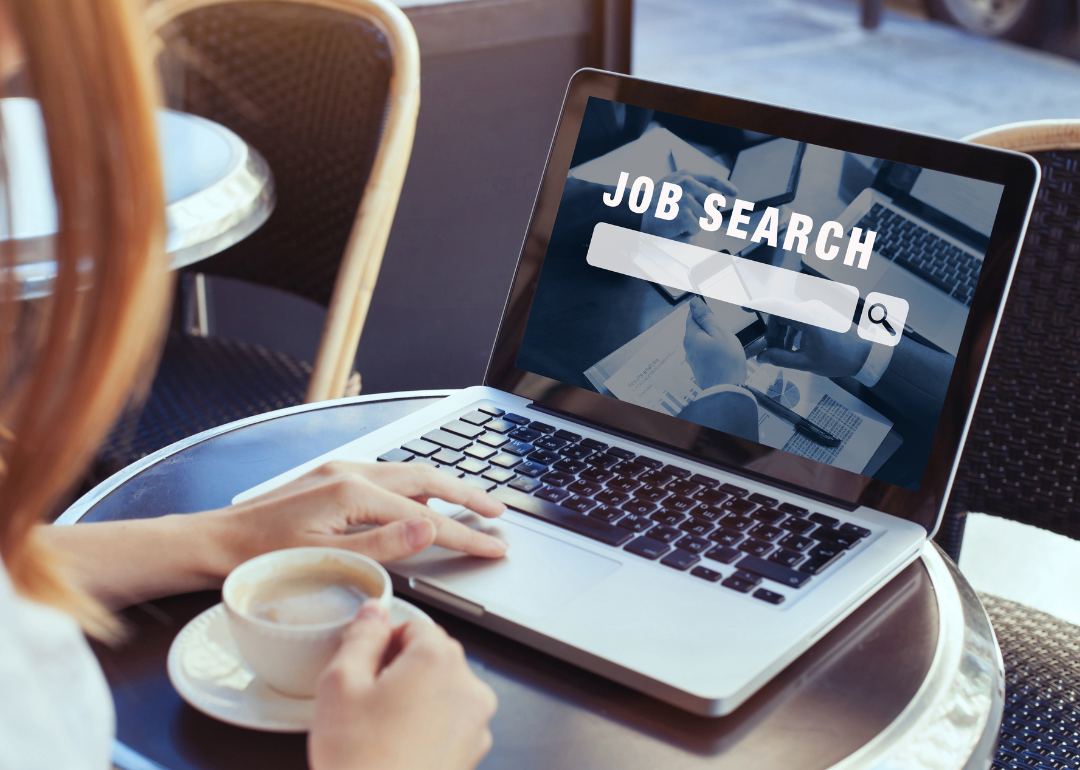 East Baton Rouge Parish, LA monthly unemployment update
East Baton Rouge Parish, LA monthly unemployment update
Stacker compiled statistics about the unemployment rate in East Baton Rouge Parish using data from the U.S. Bureau of Labor Statistics. County and metro unemployment rates are as of November 2022.
East Baton Rouge Parish had a 2.7% unemployment rate in November 2022, marking a 0.1% decrease from a month ago. Louisiana reported a 3.3% unemployment rate in November, which is the 18th lowest in the country. The national unemployment rate last month dropped to 3.5% but is still 0.4% lower than last year.
The unemployment rate in the Baton Rouge, LA metropolitan area was 2.6%, which is 0.1% lower than East Baton Rouge Parish. Baton Rouge has the 227th lowest unemployment out of 887 metro and micro areas surveyed in the country.
Unemployment rates in neighboring parishes
#1. St. Helena Parish, LA: 4.8%
#2. Iberville Parish, LA: 4.0%
#3. East Baton Rouge Parish, LA: 2.7%
#4. West Baton Rouge Parish, LA: 2.6%
#5. East Feliciana Parish, LA: 2.3%
#6. Livingston Parish, LA: 2.2%
Parishes with the highest unemployment rate in Louisiana
#1. East Carroll Parish: 6.9%
#2. St. Helena Parish: 4.8%
#3. Morehouse Parish: 4.5%
#4. St. John the Baptist Parish: 4.3%
#4. Tensas Parish: 4.3%
Parishes with the lowest unemployment rate in Louisiana
#1. West Feliciana Parish: 2.0%
#2. Cameron Parish: 2.1%
#2. LaSalle Parish: 2.1%
#4. Livingston Parish: 2.2%
#4. St. Tammany Parish: 2.2%